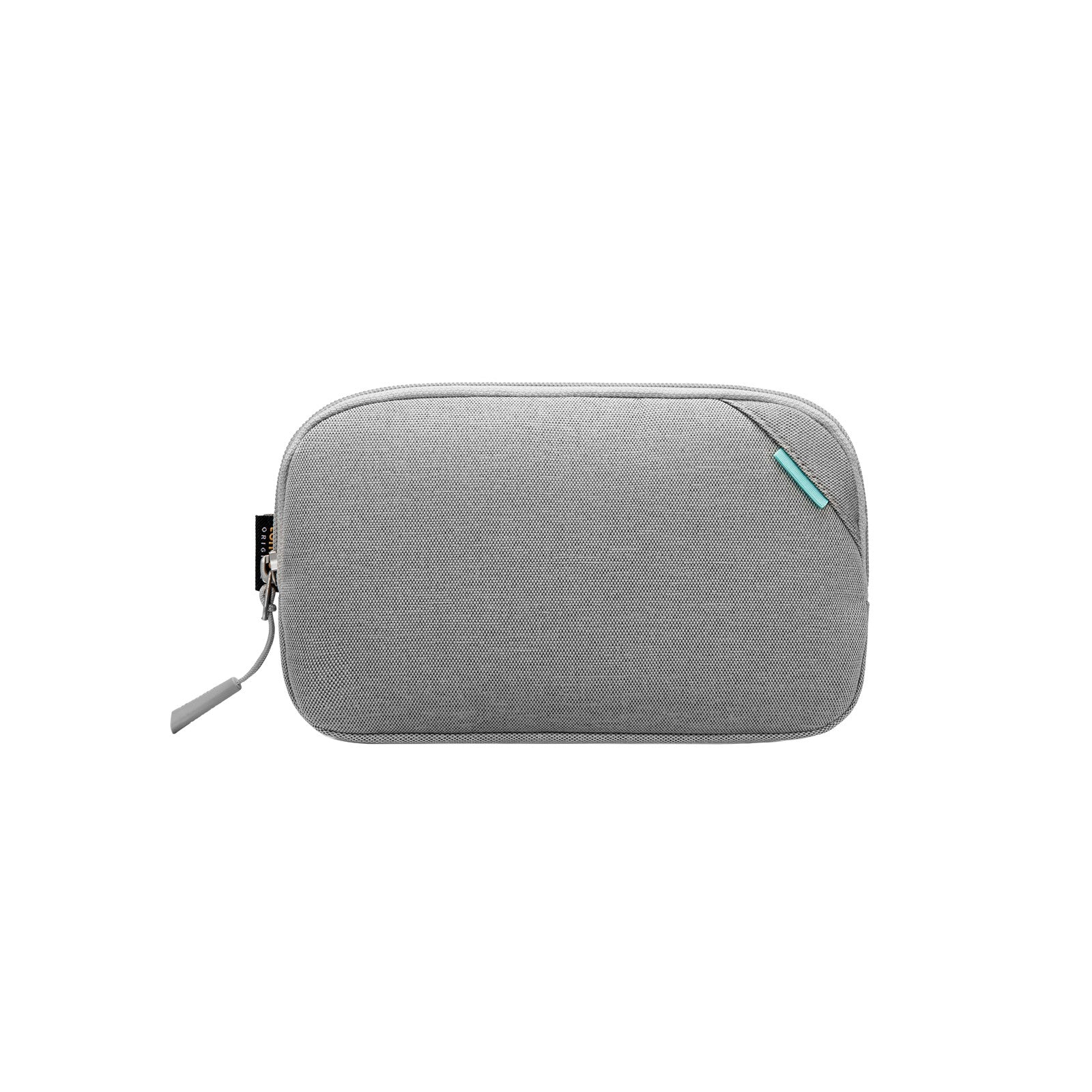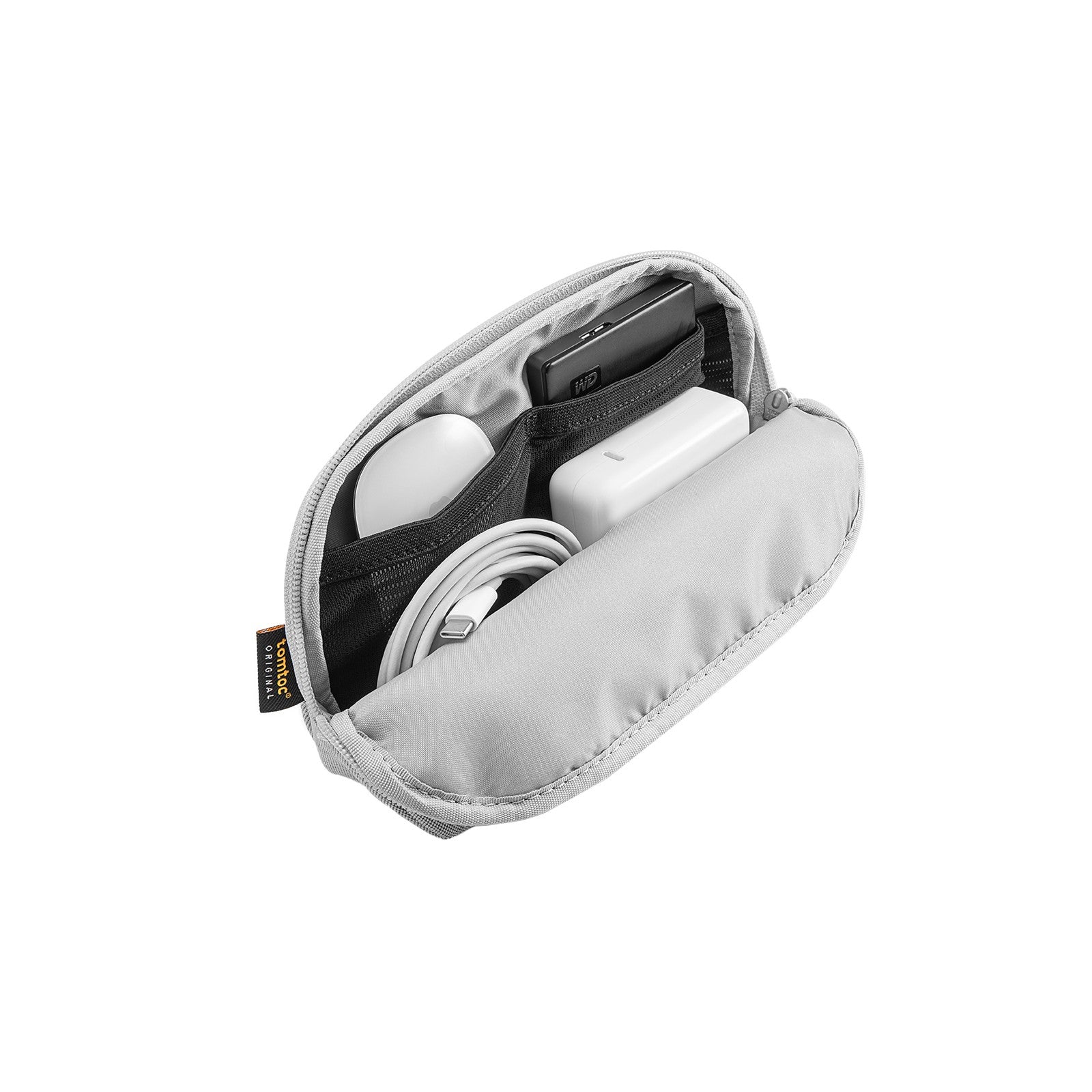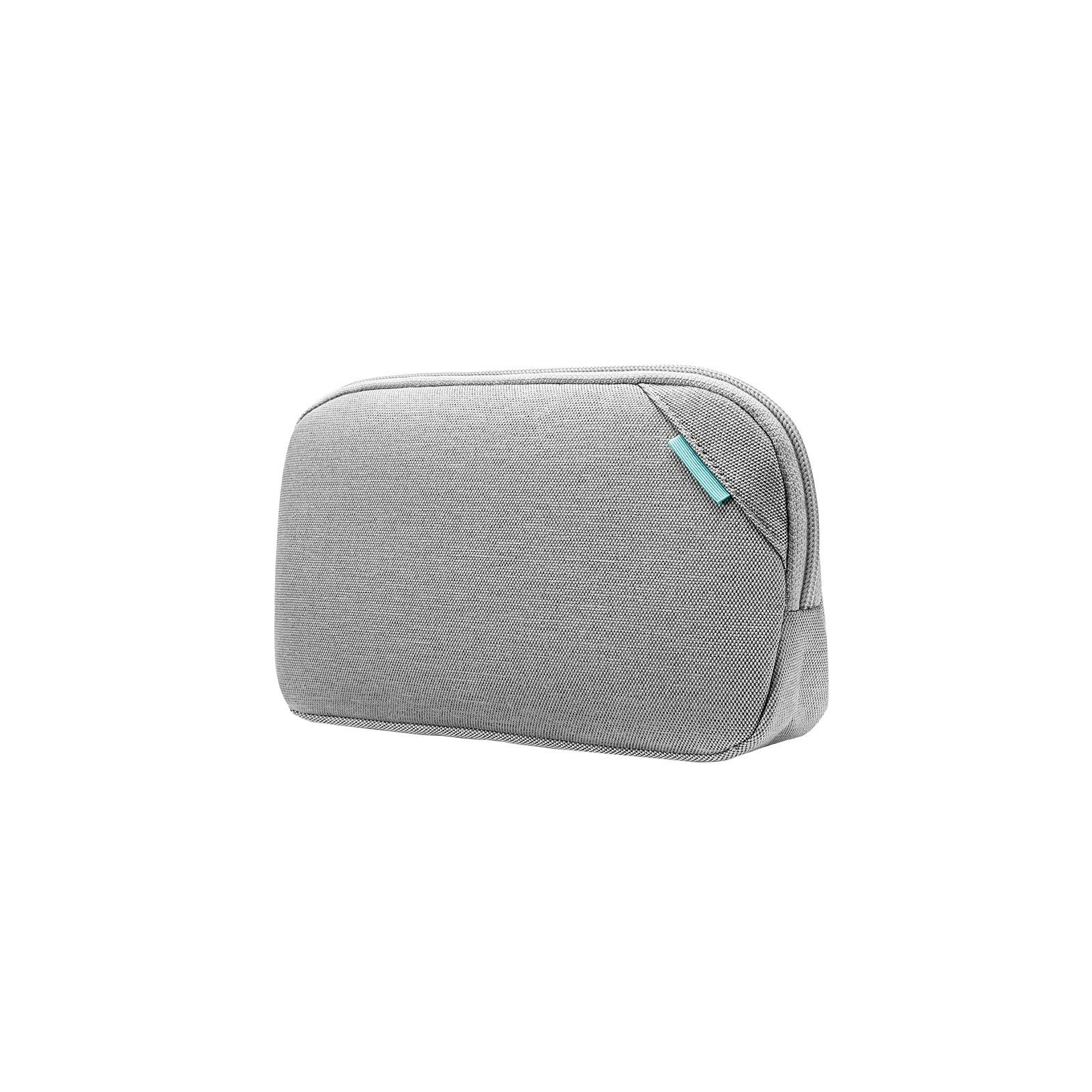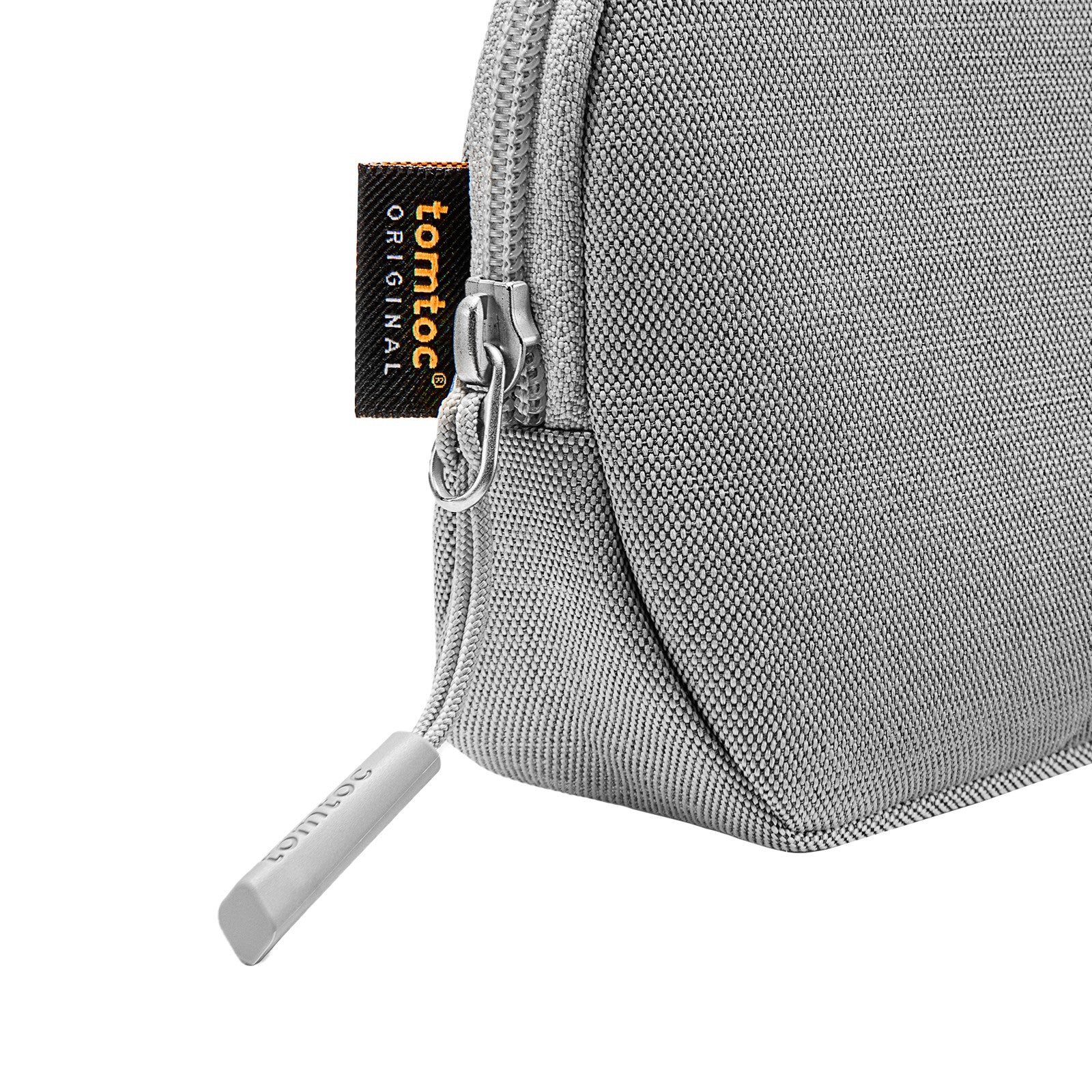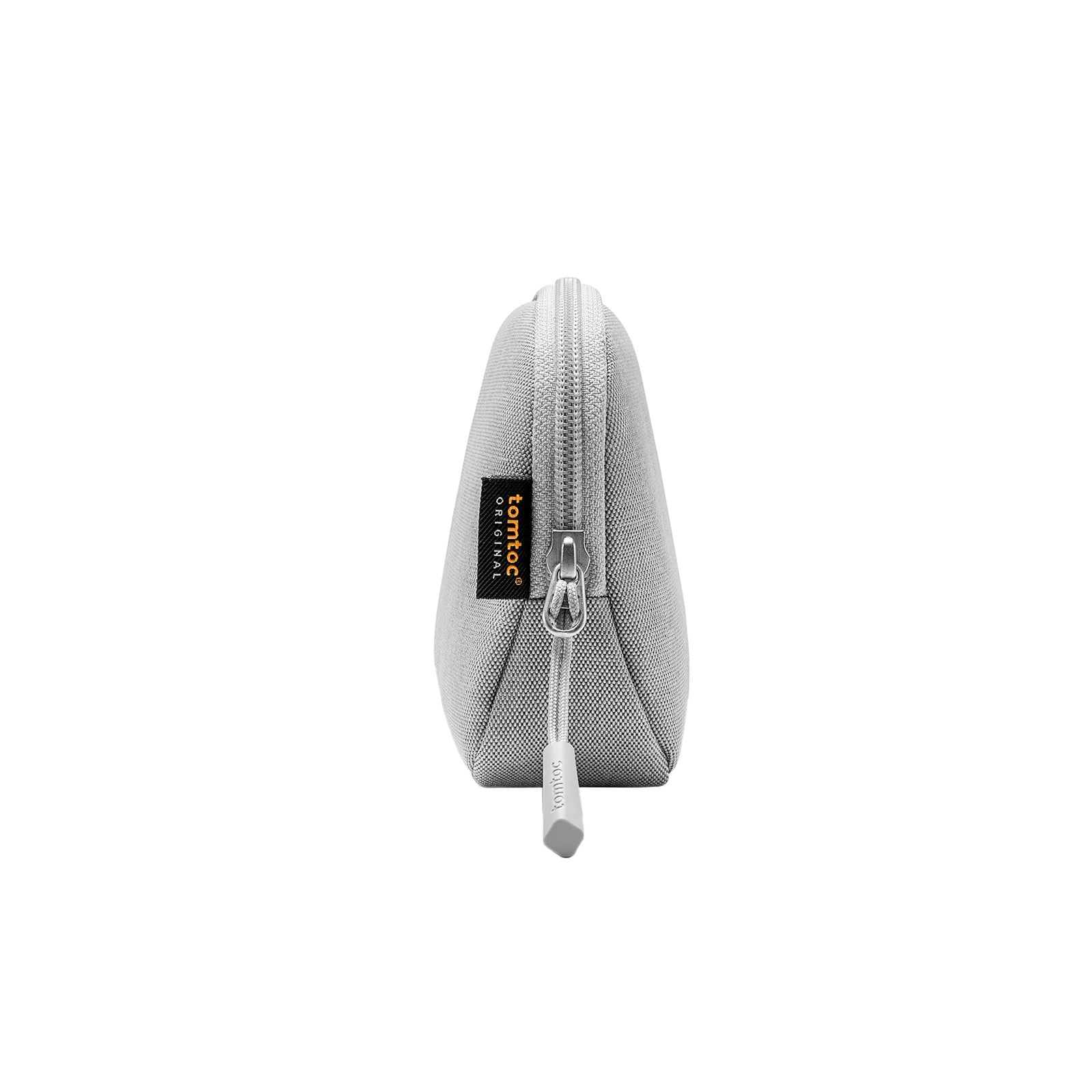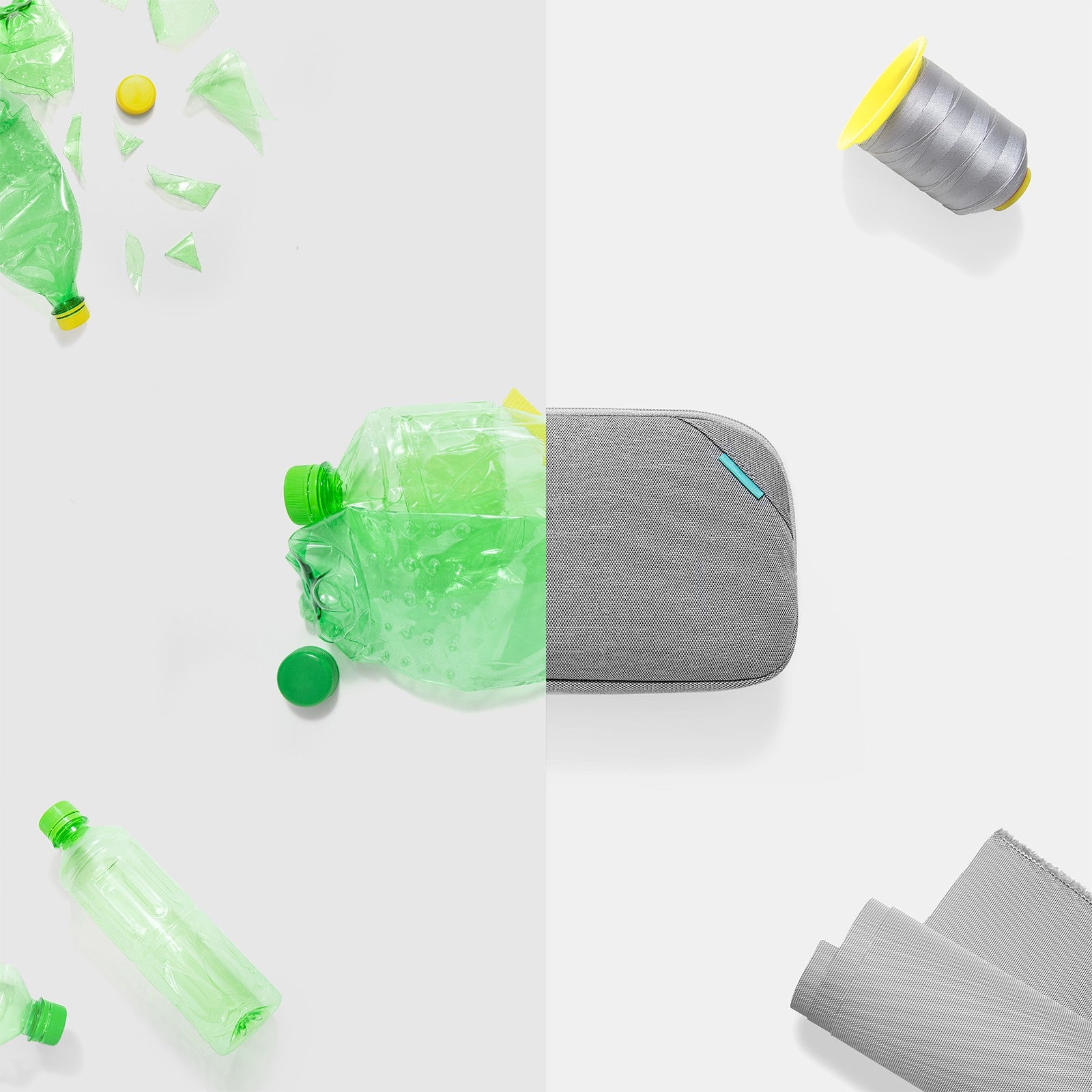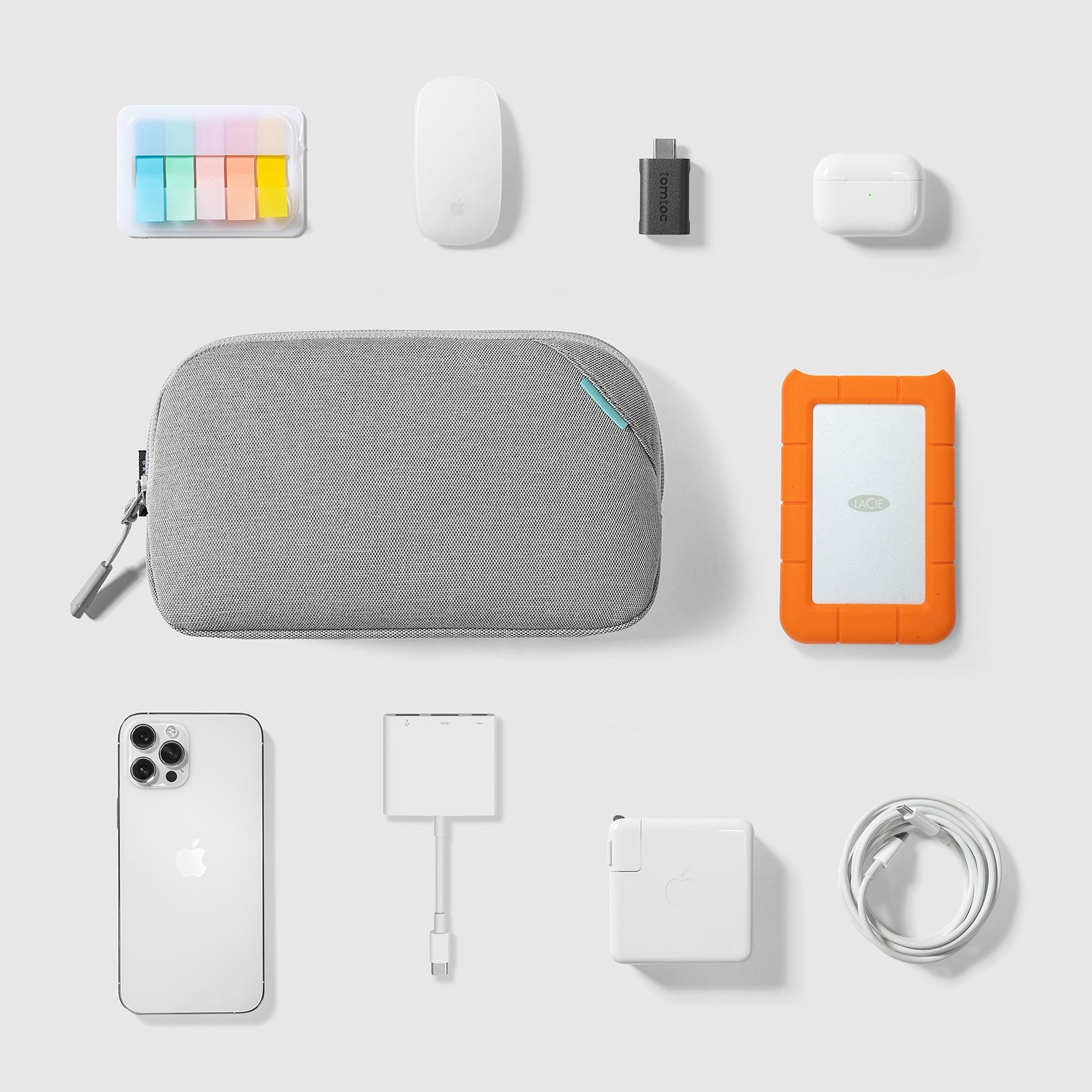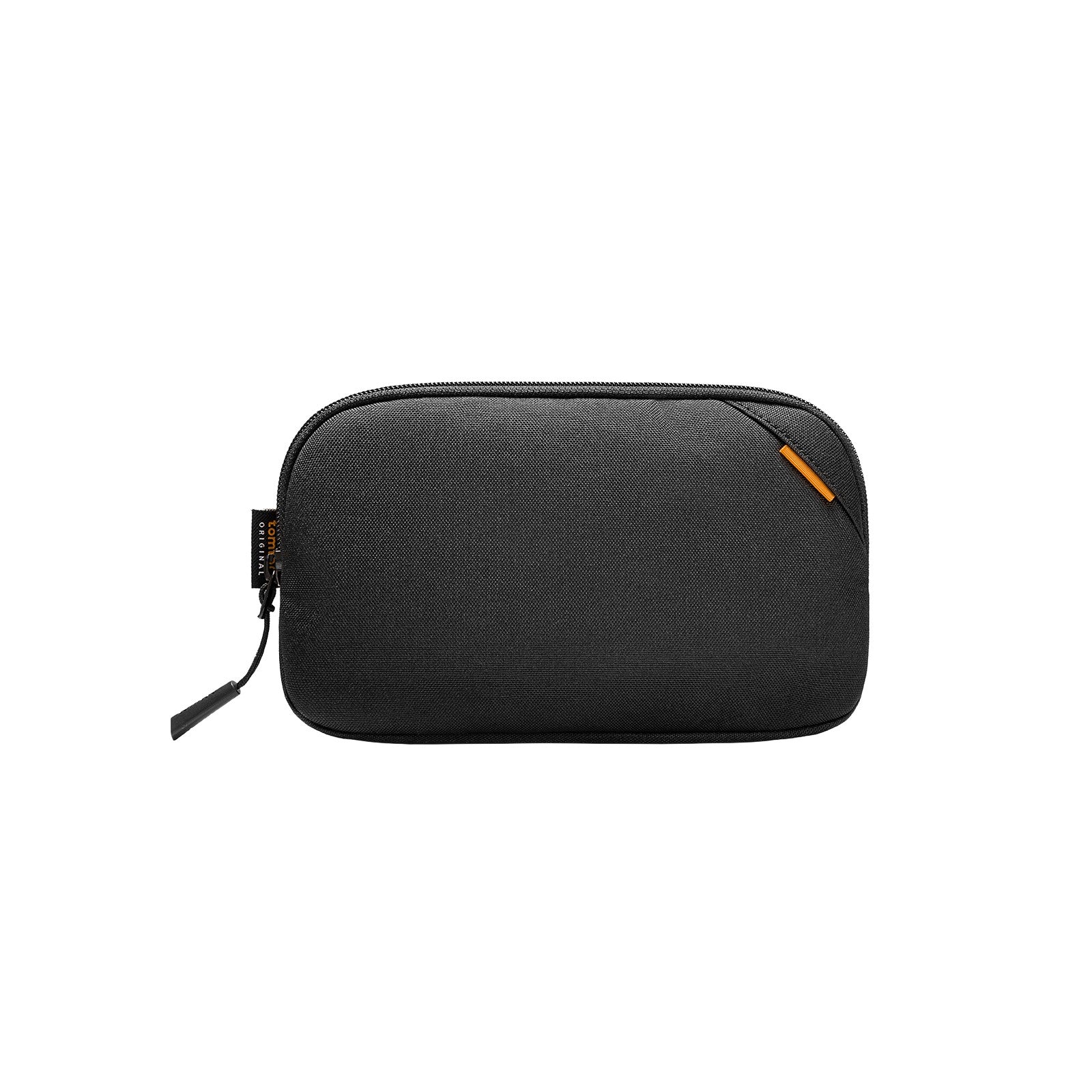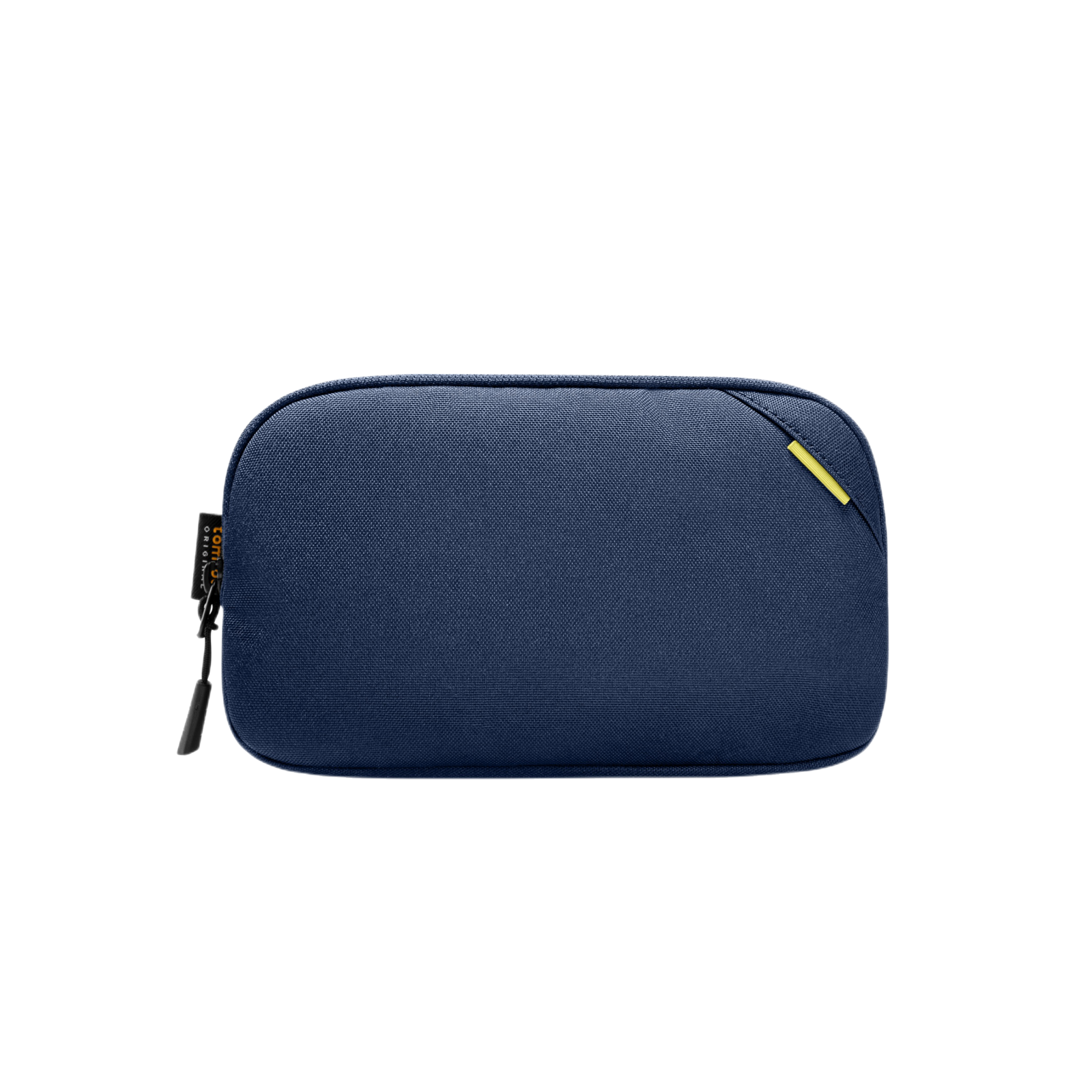 Defender-A13 Accessories Pouch
This pouch bag can be act as a multiple usage bag, it can hold your tech bits, which is a perfect companion for your laptop sleeve or travel case, it can also be used as a healthcare kit, a grooming kit or a cosmetics bag.

Good Capacity & Organized.
Innovative New Recycled Fabrics.
Specially made with wear-resistant & water-resistant recycled fabric and top quality YKK zipper.

Lightweight & Minimalist.
Good Capacity & Organized
Perfect storage with 2 organized small pockets for charging brick, mouse, cables, dongles, SSD, HDD enclosure, power bank, hub, USB-C adapter, SD card, Personal Items and more.

CInnovative New Recycled Fabrics

Made of durable recycled fabric, that is 100% Post-Consumer material made from PET plastic bottles. We are committed to providing daily protection for your tech kit while also being friendly to our environment, using repurposed plastic into everyday products that benefit you and our planet.
Lightweight & Minimalist

With its organic shape and minimalist exterior, this pouch looks elegant to be carried on its own, it can also be easily slide inside a backpack, laptop case, briefcase or suitcase to keep your essentials in one place and in the right place.
At present, tomtoc official store only supports shipment to the U.S.We have not opened logistics channels in other countries. We are committed to enabling customers in more countries to experience our products. Stay tuned!
Ship Out Time:
24-72 hours
Delivery Time:
Free Delivery: 3-7 days
Standard Delivery: 3-5 business days
Urgent Delivery: 1-2 business days
NOTE:
*Shipping times may vary depending on the item.
*Due to the coronavirus situation, delivery times may be delayed by 1-7 days in certain areas.
*For further information, please visit our shipping policy page
30-DAY RETURN
Should you purchase or receive a non-customized item directly from tomtoc.com, it is eligible for return within 30 days from the date of purchase. Kindly ensure that the item is in impeccable condition for resale.
Please note:
*For more details, kindly refer to our our Return & Exchange Page