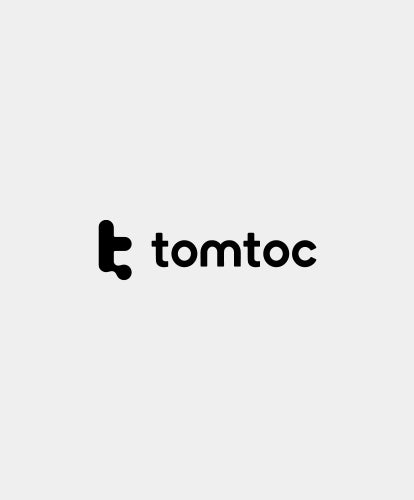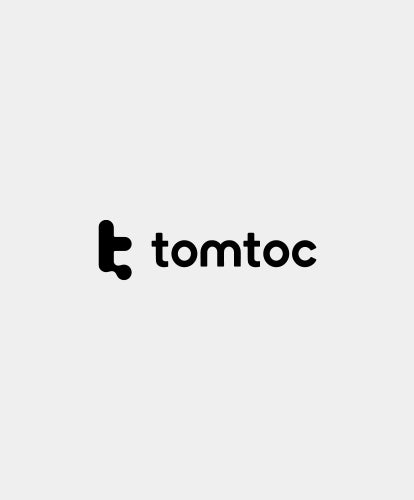 tomtoc is an innovative, tech-savvy, and fashionable design-driven brand dedicated to protecting your digital gear. We are committed to building products with the customer in mind, under the umbrella of high quality, functionality, protectiveness and custom made for the perfect fit. You can protect the tech you rely on and enhance a happy digital life on the go with tomtoc.
Founded in 2016, tomtoc is committed to providing digital gear owners (DGOs) with best-in-class, innovative travel and storage solutions. tomtoc has received accolades and awards of NBC, Wirecutter, iMore and more for its dedication to quality, design, and customer satisfaction, further solidifying its position as a leader in the industry.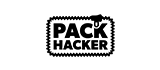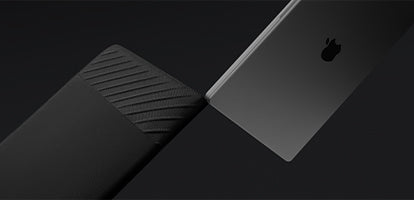 For Your
Digital Gear
Founded in 2016 by a group of enthusiastic tech-heads, consistently, we've been committed to designing according to the scenario needs of Apple users + Pro gamers, keeping up with the latest trends, and making unique and best protective products which cannot be found on the market.
We admire the operating logic of Silicon Valley Internet companies and the geek spirit they pursue in work and life. We learn from it and integrate it into our core spirit of our brand. Therefore, we keep this in mind and always focus on exploring and developing surprising new ways to protect and personalize your digital gears!
"Seeing us in tomtoc, curious, pure and fanatical."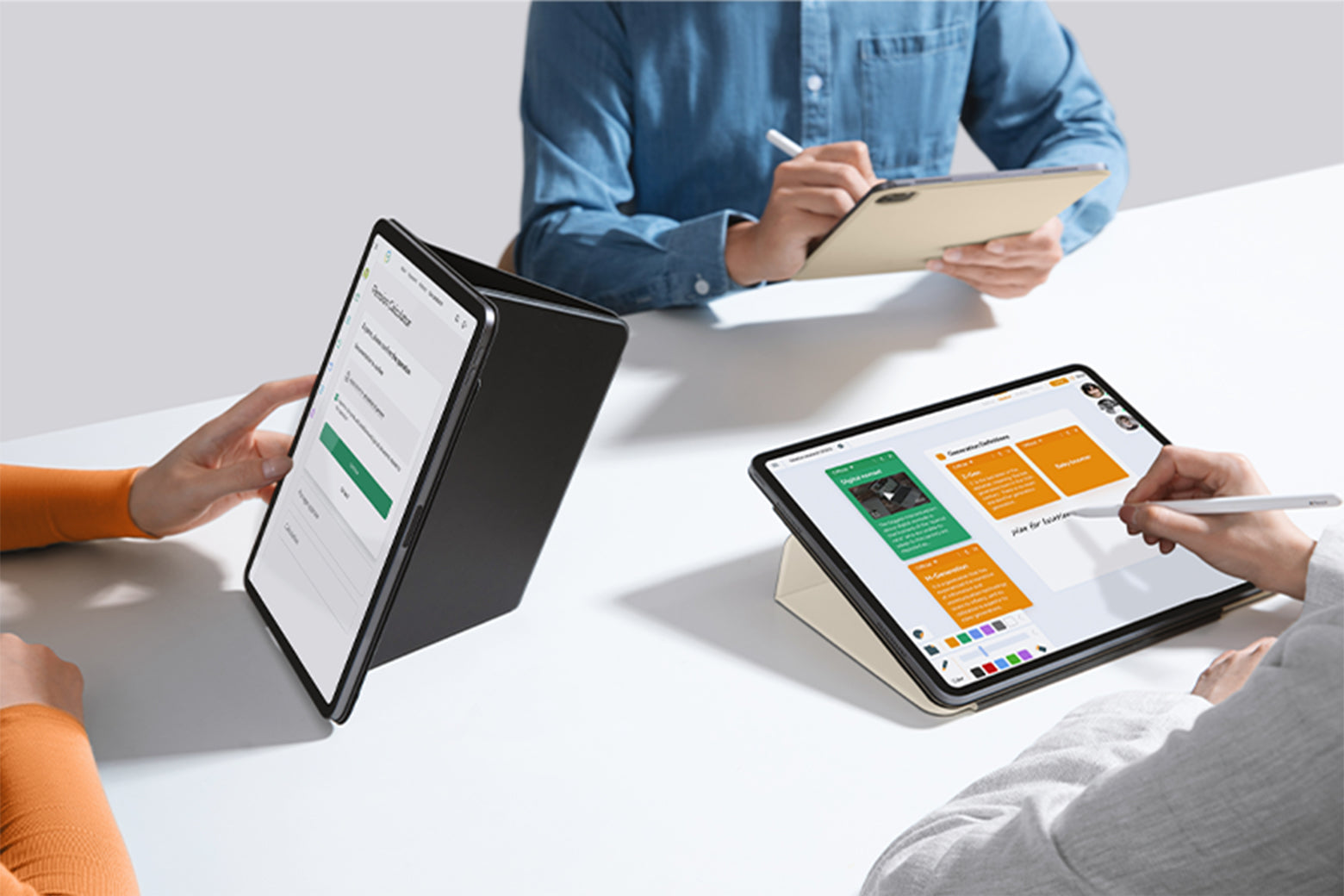 Stick To Things That
You Think Is Cool
We immersed ourselves in the design and wanted to solve the most challenging problem of laptop protection - the corners and bezels, which are of the highest accidental damage rate. Until we applied the curved corner protectors with flexible PE material to the four corners of the protective cover, tomtoc's first work - A13 series laptop sleeve with 360 degree protection was born. Until today, with further upgrades, it is even innovative, serving more laptops with greater protection.
In the second half of 2016, we first launched our masterpieces. Our A13 series was listed on the Best Seller list of Apple computer protective sleeves in the US during Christmas, and the BriefCase series won Amazon's Choice. In just a few months, tomtoc became the best-selling brand of laptop bags in North America.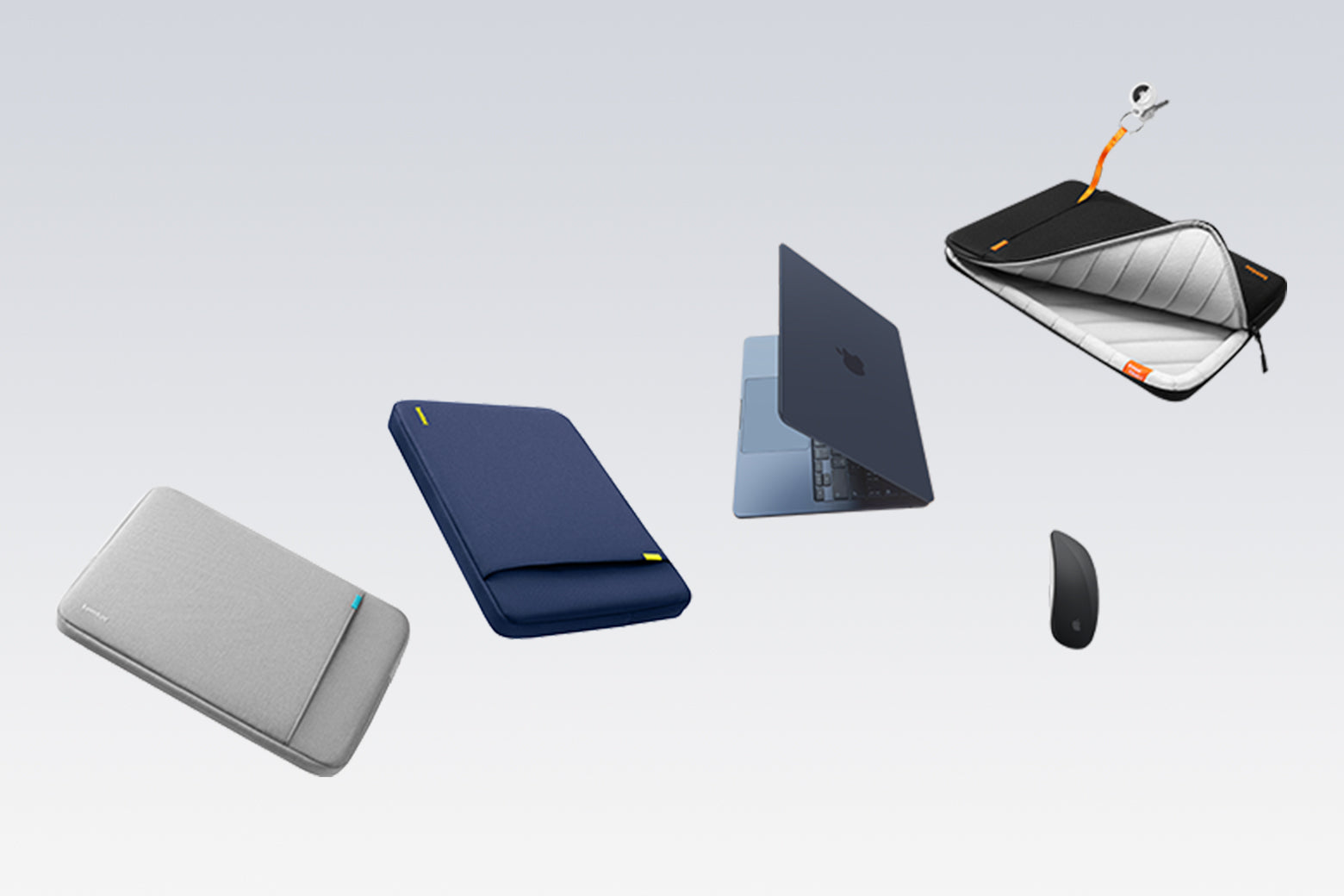 As A Part Of 7 Billion People
What Can We Do For Earth
With limited resources and ever-increasing consumption, a sustainable lifestyle is our concern. What can tomtoc really do for it?
In 2020, tomtoc launched the upgraded Recycled Collection - the best-selling laptop sleeve series - A13 and A42 lines have been both upgraded with RPET (recycled polyethylene tetraphyte). Naturally attached with a smoother touching and good mechanical properties, the new version leads us to explore the path of beauty in environmental sustainability.
As of August 2021, the tomtoc Recycled Collection series of laptop sleeves have helped digest about 1,696,085 recycled plastic bottles. During the production process, about 427,413421 tons of carbon emissions were reduced.
So far, tomtoc eco-friendly series laptop sleeves have welcomed more members to tomtoc community. Say hello to tomtoc now!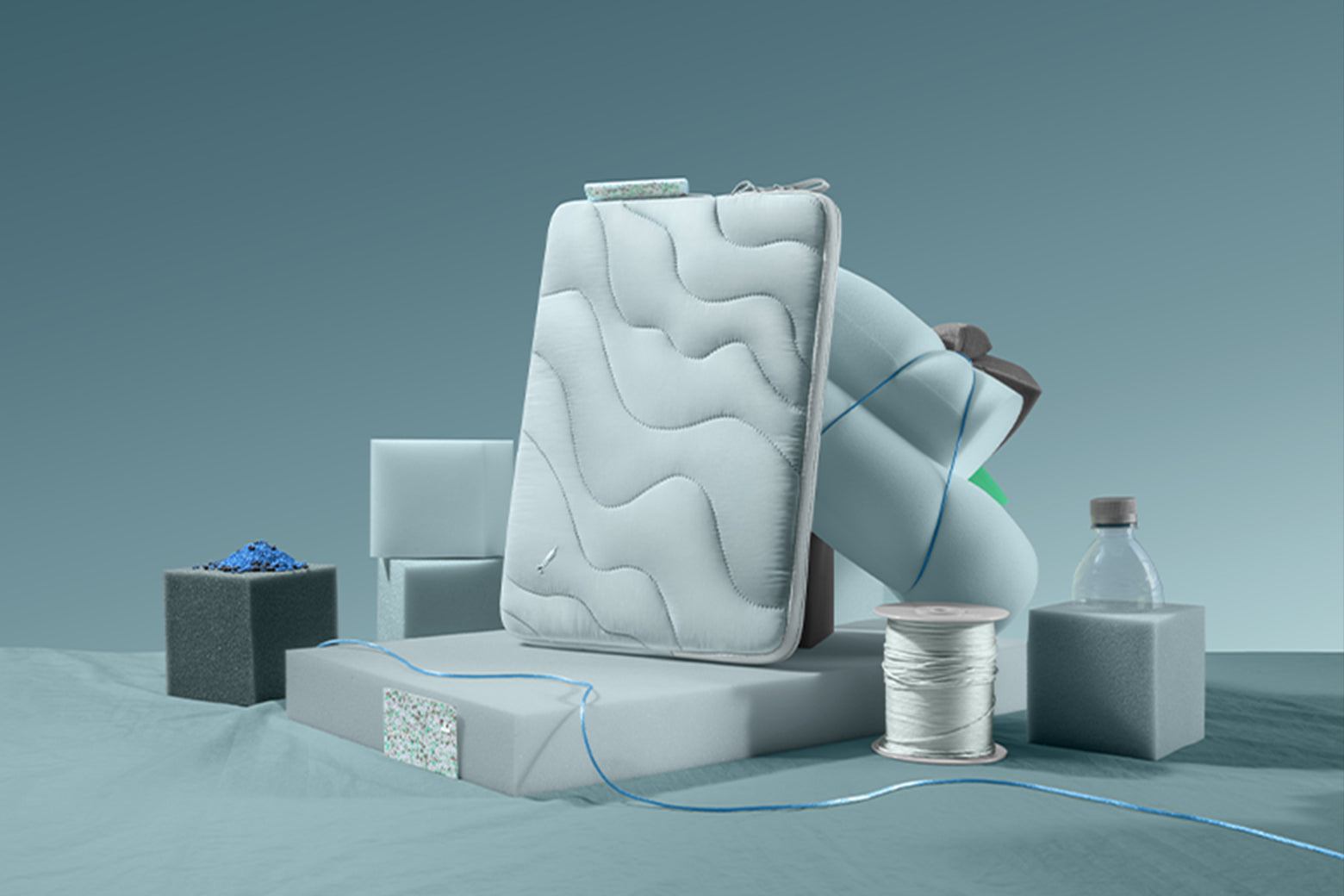 From Working On Our Own
To Making It Stunning
When tomtoc became more people's choice in digital gears' protection, storage, and carrying, it took us a few years then to bring our backpacks to the world. With what we gained in designing neat and super protective products, we continued to apply the skills to design our Commuting Bag series. More partners joined our team. We incorporated more innovative scrutiny in aesthetics and conducted an in-depth exploration of every fabric, stitch, seam, and zipper - this contributed to an excellent and beautiful carrying experience.
"Every time I open tomtoc bag, I'm surprised, pleasantly." We enjoy making a surprise.
In 2019, the tomtoc iPad covers came to market and quickly made a name in Amazon. The original-designed dual-mode screen - vertical screen mode and horizontal screen mode made them once become tomtoc's most favored products.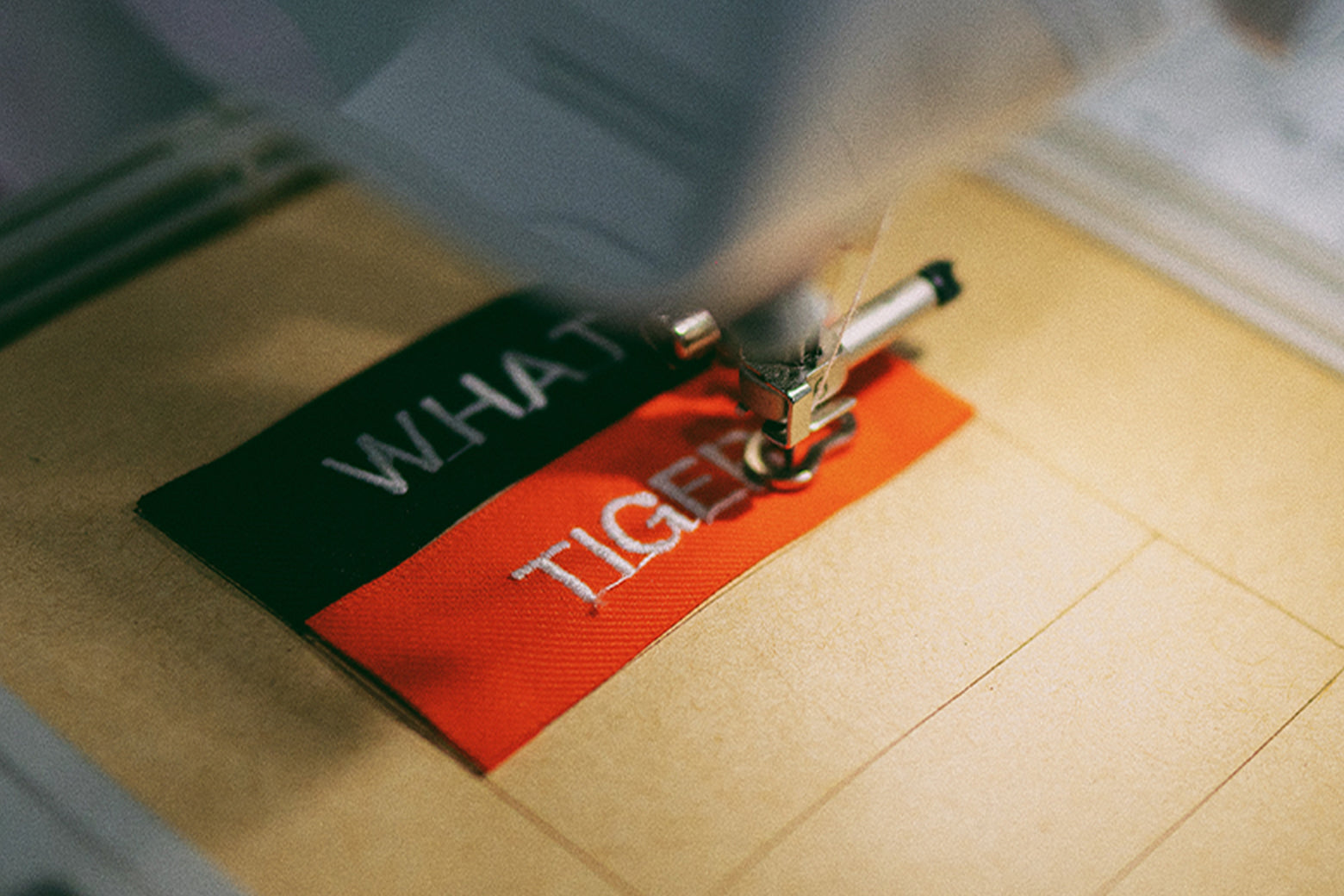 In late 2020, we started to design and work for women's bag lines. We believe that function and beauty shall co-exist even better. The philosophy of the newly joined designer team for women's bag is simple - There are many products designed for ladies, yet not many people really understand them. And we want to be one that makes the tailored and best for them.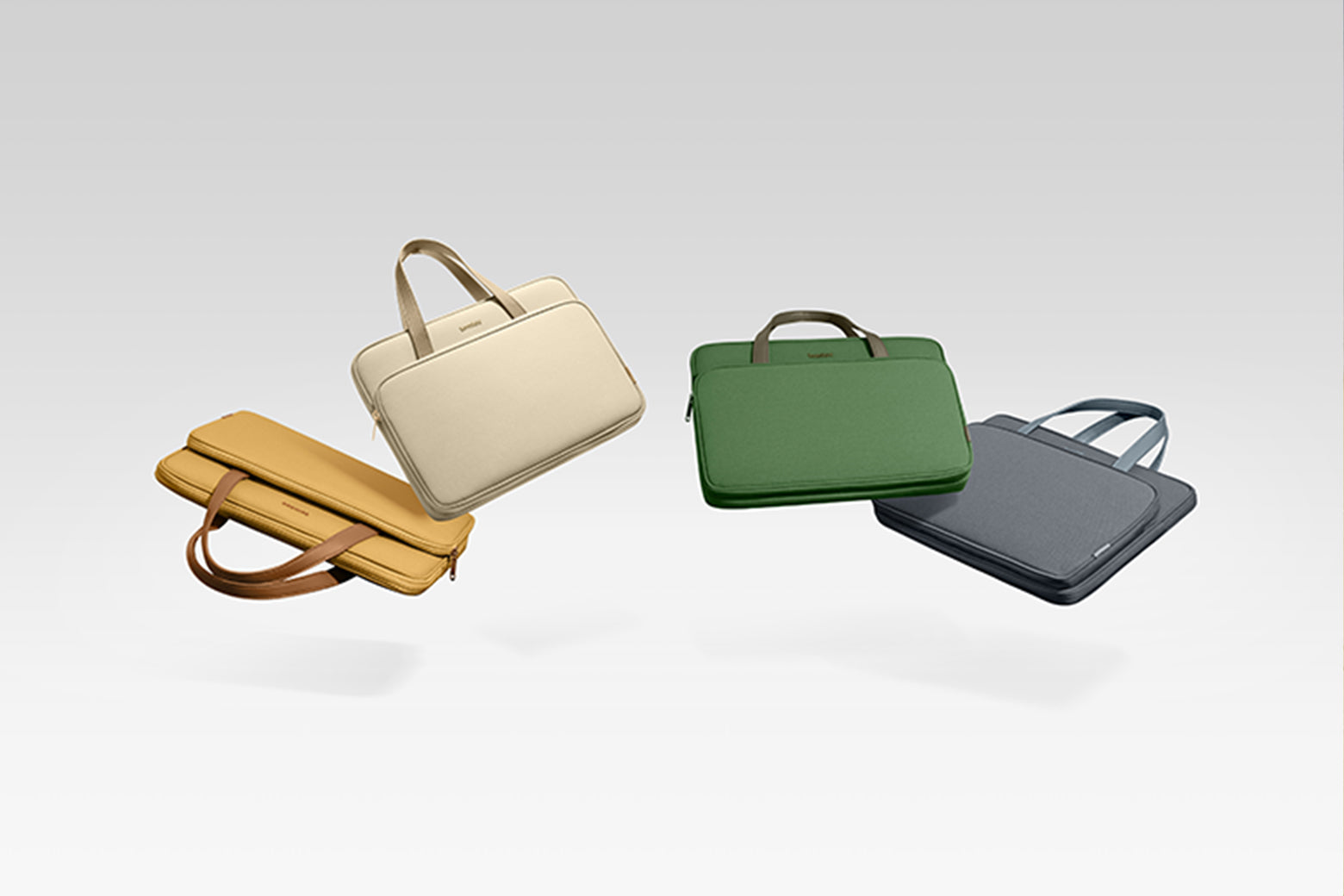 As of 2023, 5 million users have joined tomtoc community, which the founding team did not imagine back in 2016.
Today, tomtoc has grown into a team of more than 100 people and has established a significant global presence. Our products are available across more than 100 countries and regions, including the United States, United Kingdom, France, Germany, Japan, South Korea, and Spain. Moreover, tomtoc has broadened its reach through more than 10 e-commerce platforms, such as Amazon and eBay, ensuring a robust online and offline retail experience for customers worldwide.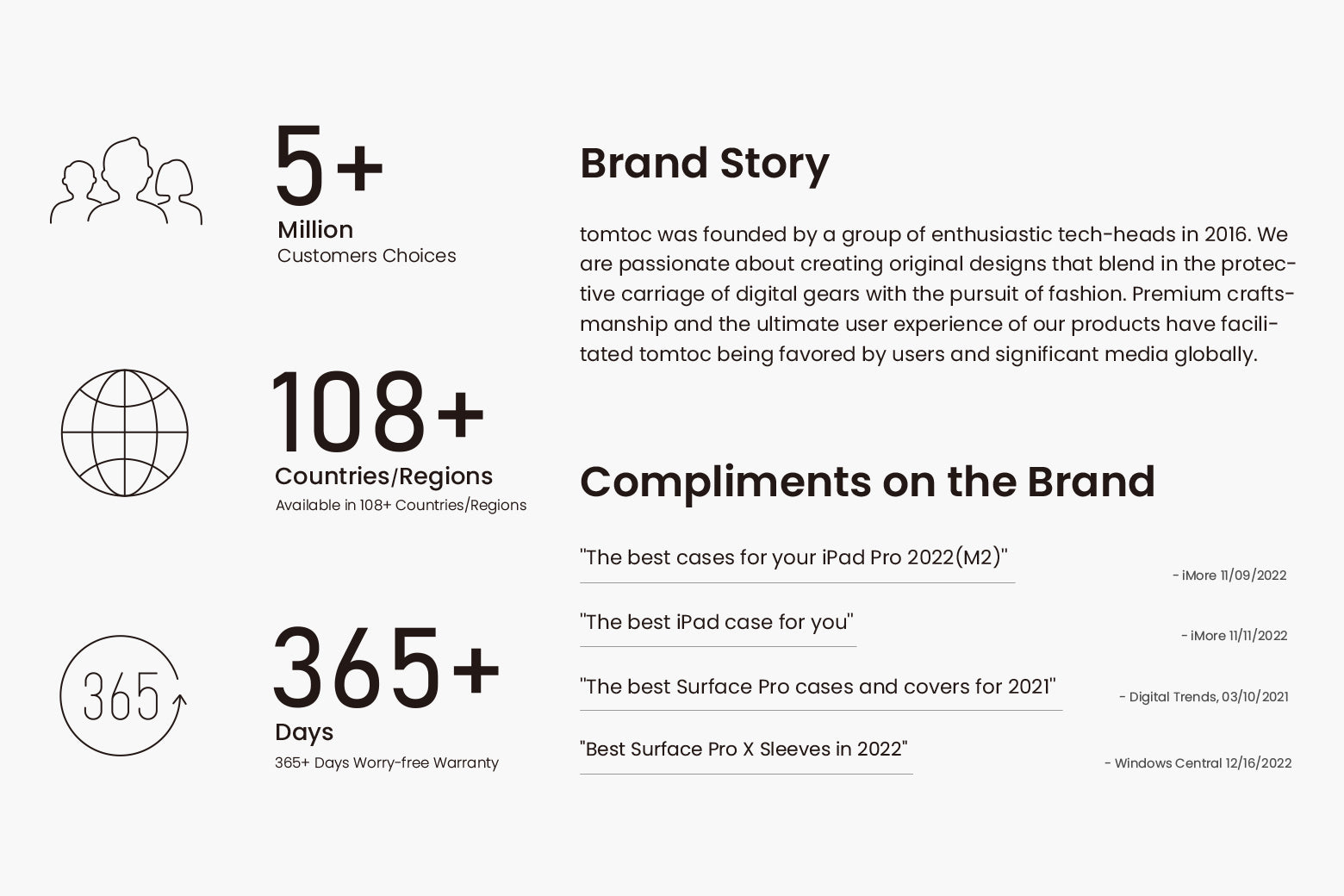 We love what we're doing and we devote ourselves to making tomtoc the world's leading brand of digital gear protection and storage solutions. Combined with engineered design, top-quality suppliers, responsible manufacturers, and top-notch customer service, we offered and keep offering enjoyable user experiences to our customers.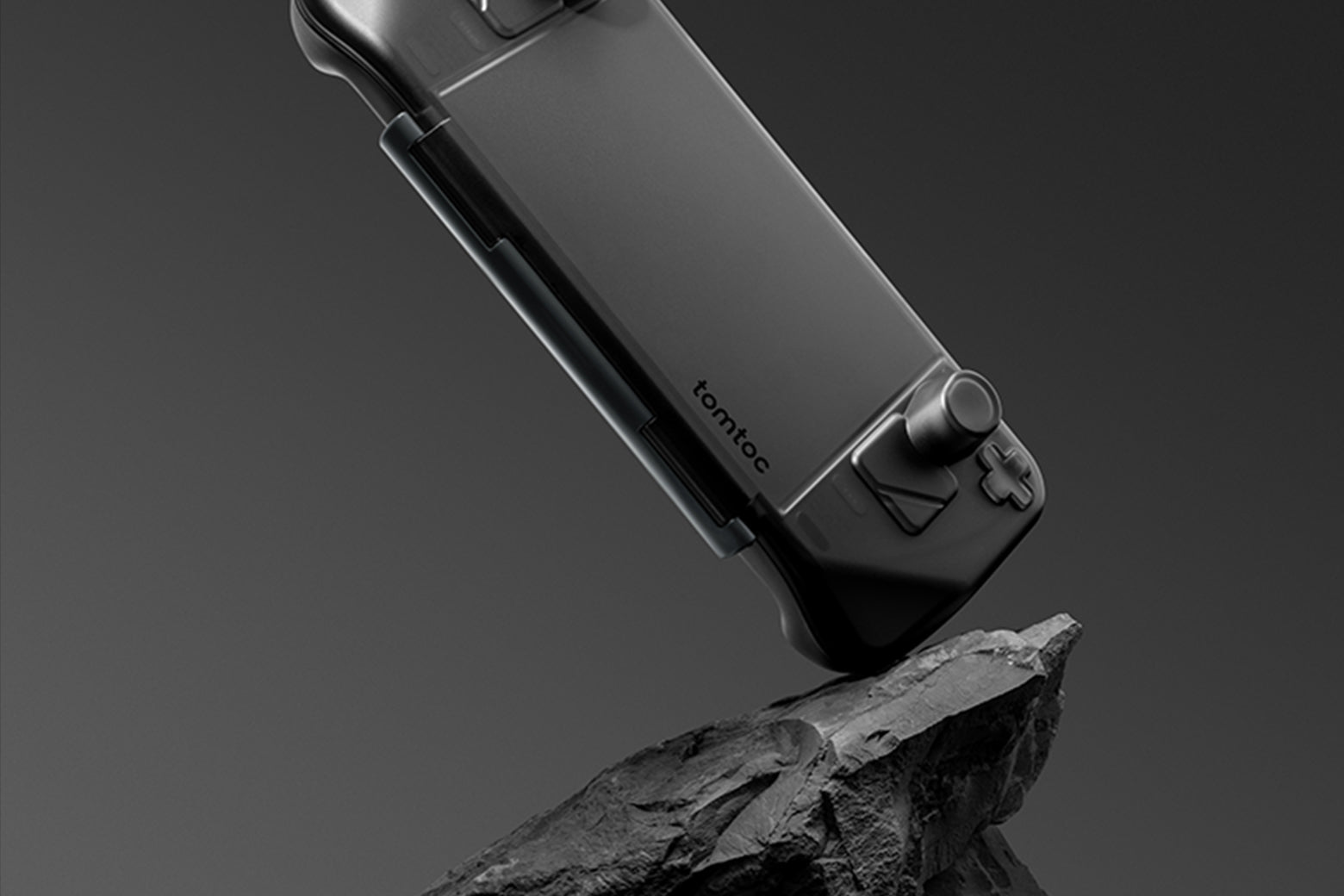 In 2023,tomtoc is thrilled to announce the launch of its groundbreaking tomtoc x U Customization Service, introducing a new level of customization and functionality to the market. tomtoc x U Customization Service allows users to personalize tomtoc's VintPack backpack, EDC sling bag and even X-Pac version sling bag. From choosing a color palette that suits their style to material options for that personal touch, users can create a backpack and sling that is uniquely theirs.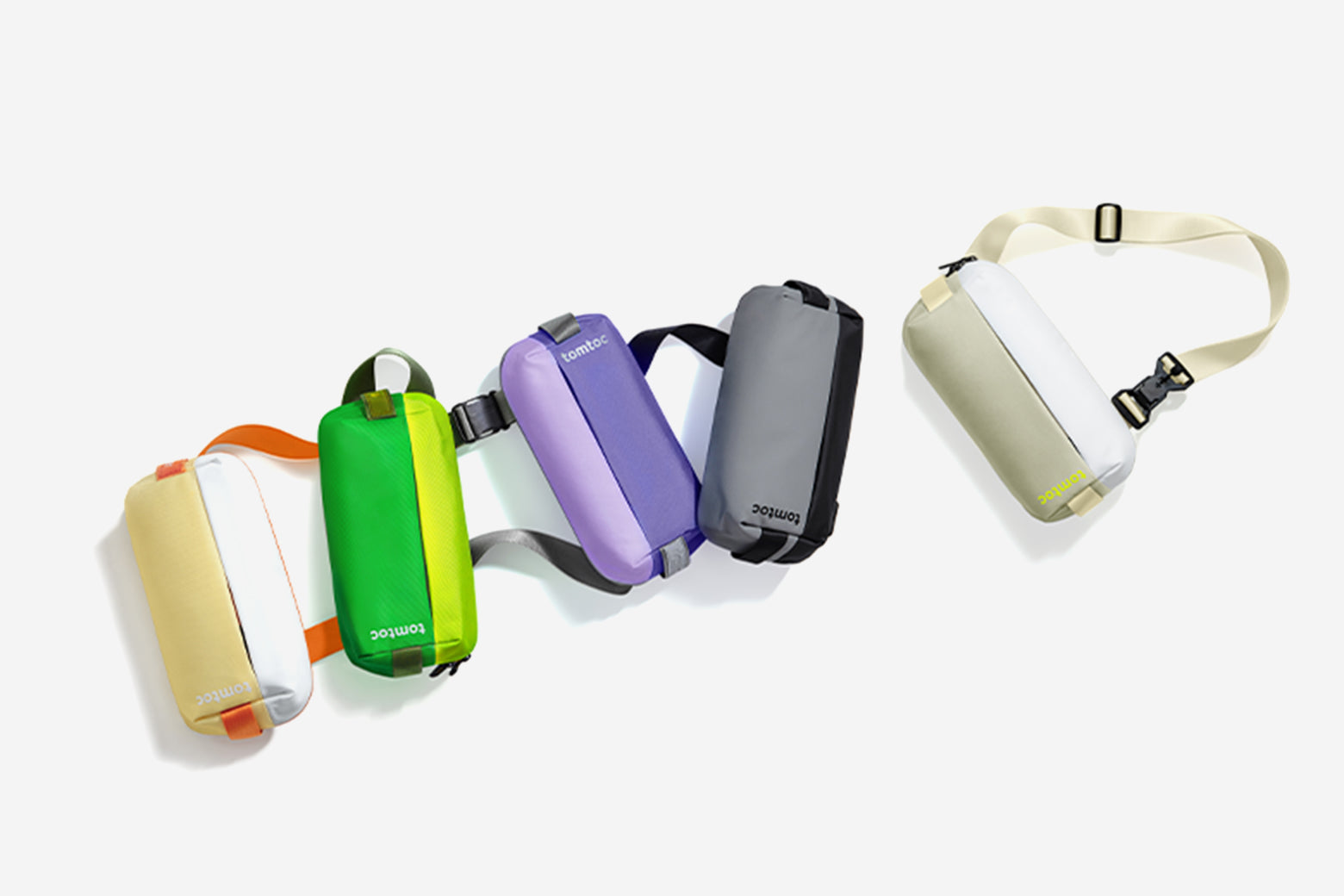 Over the past 7 years, we have continuously enriched our product matrix and pushed product quality to one peak after another. Having been through years of conception and concentration, combining superiorquality, thoughtful details, the T73 Backpack is born to renovate the way you work and create. Featuring a signature design of 45° diagonal lines that capture the essence of order and emptiness, the tomtoc Voyage Collection is your ideal companion for business travels and daily commutes. With a 20L capacity, it comfortably accommodates essentials for 1-2 days. Now enhance your experience with a different touch. In 2023, tomtoc is already certified to the Global Recycled Standard (GRS) which takes strides towards a greener future.