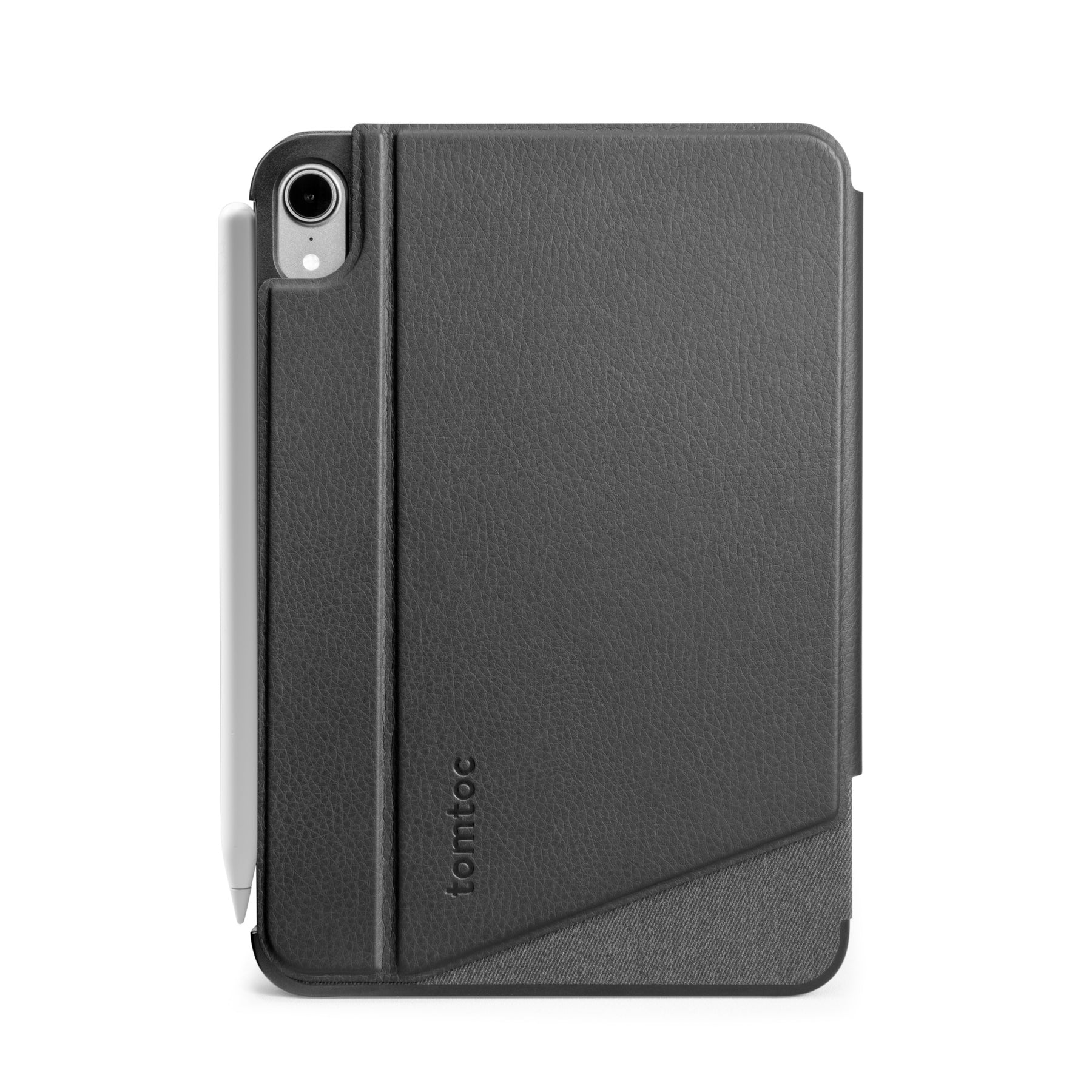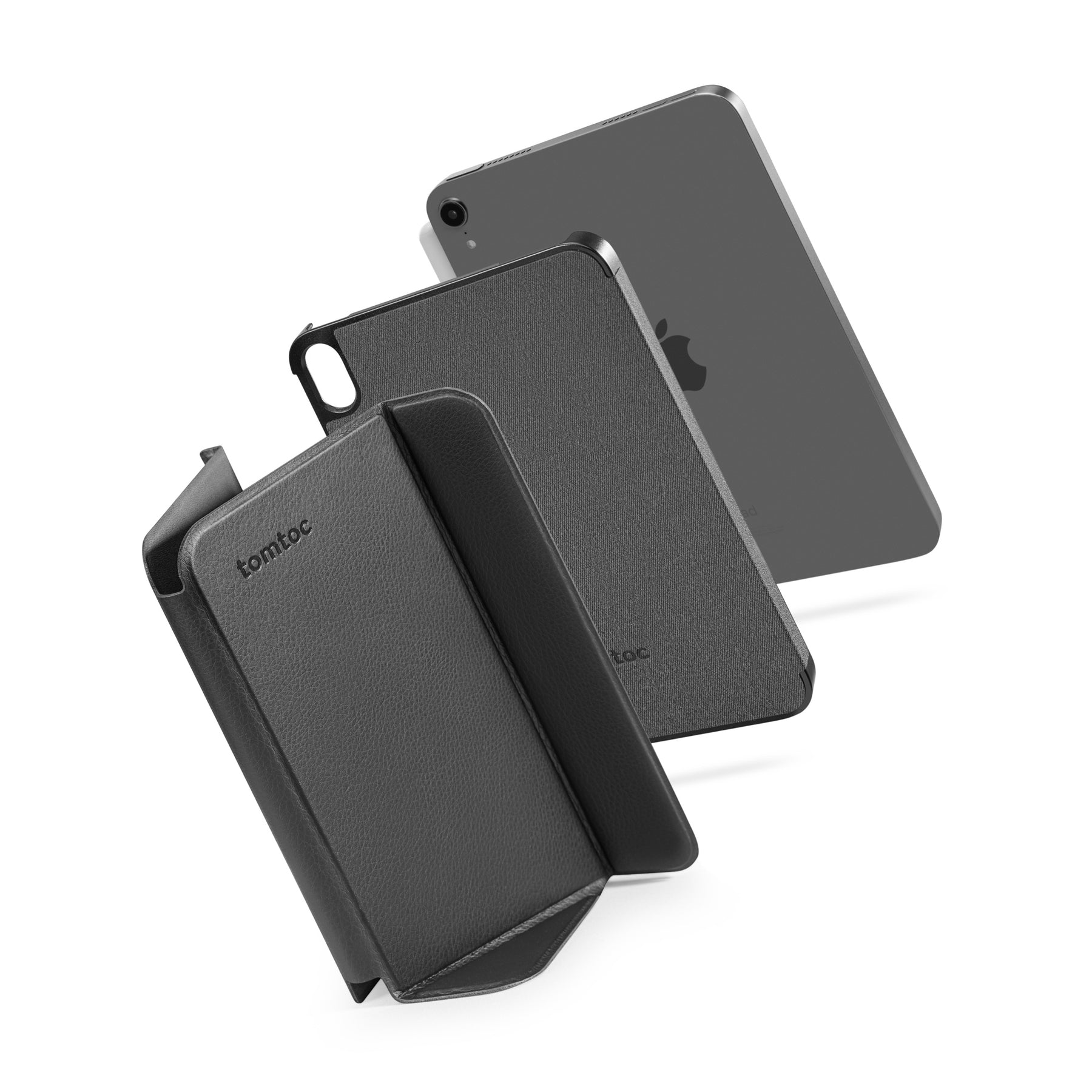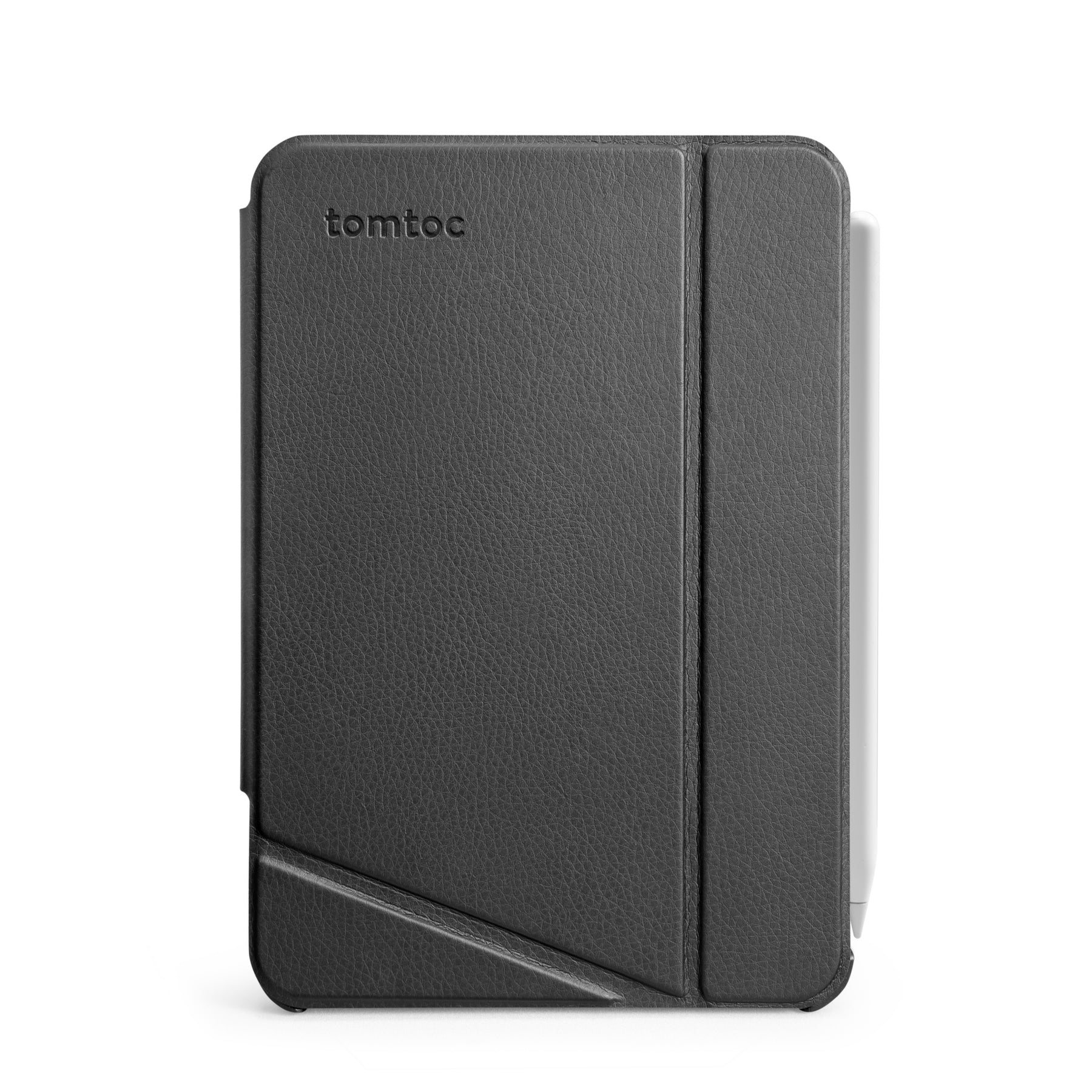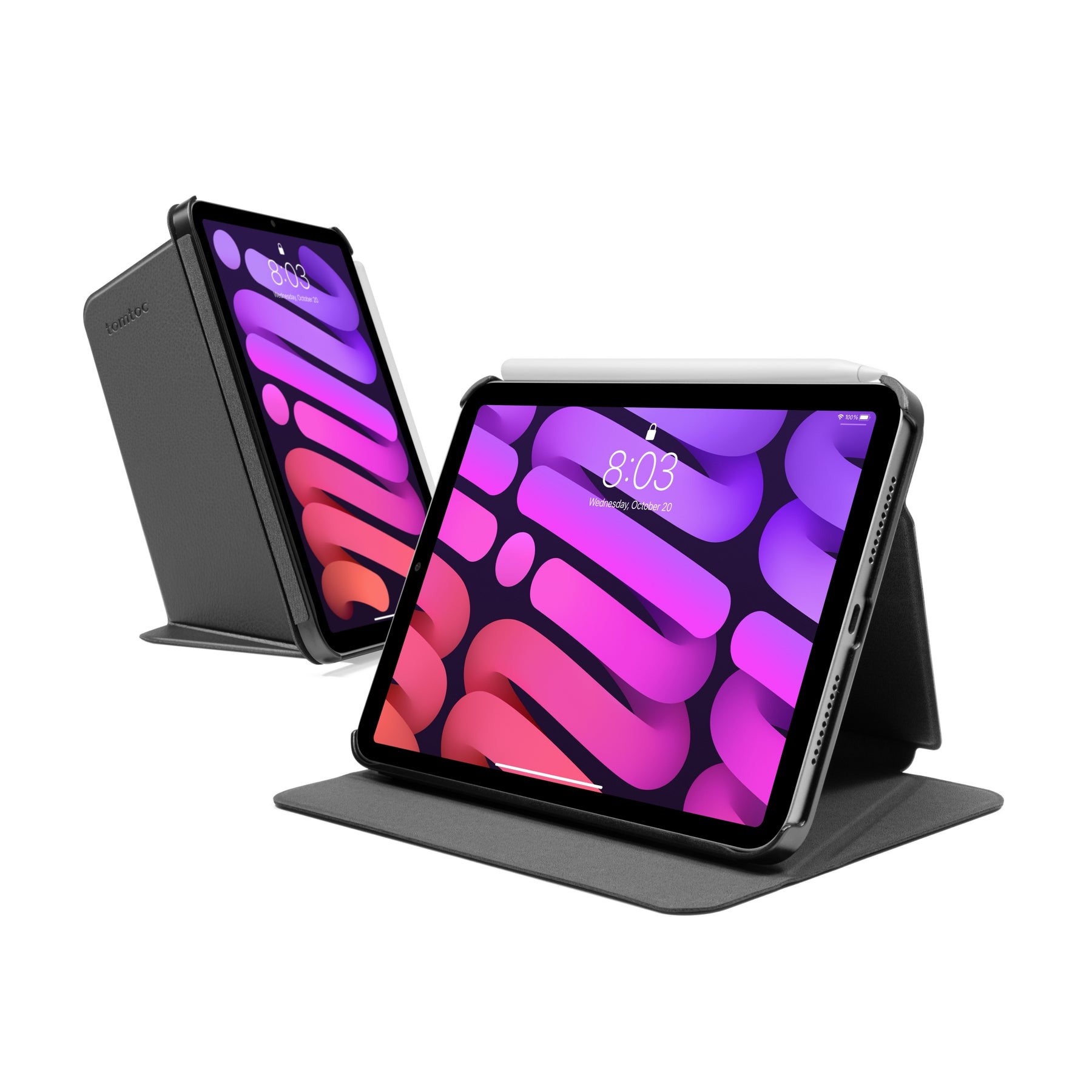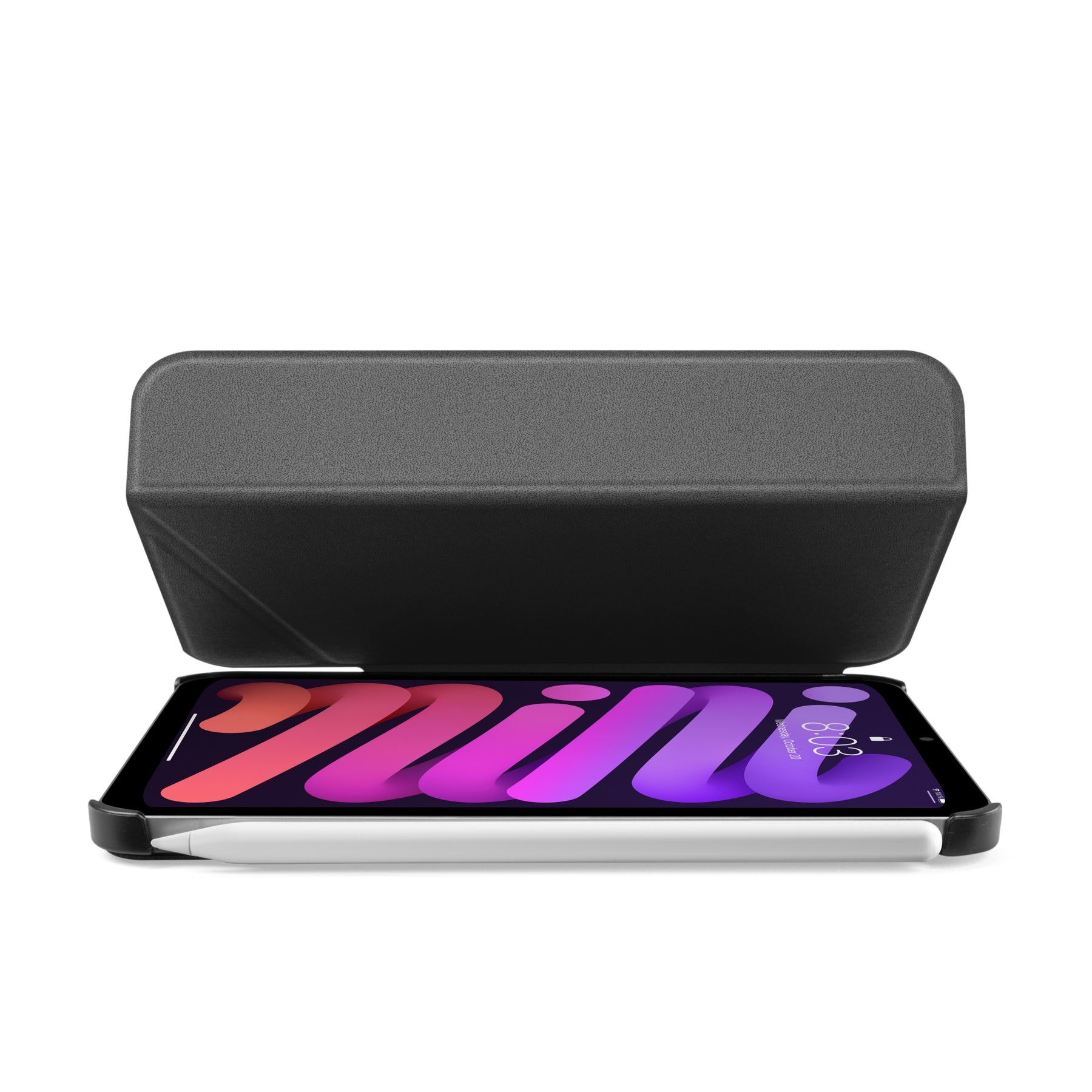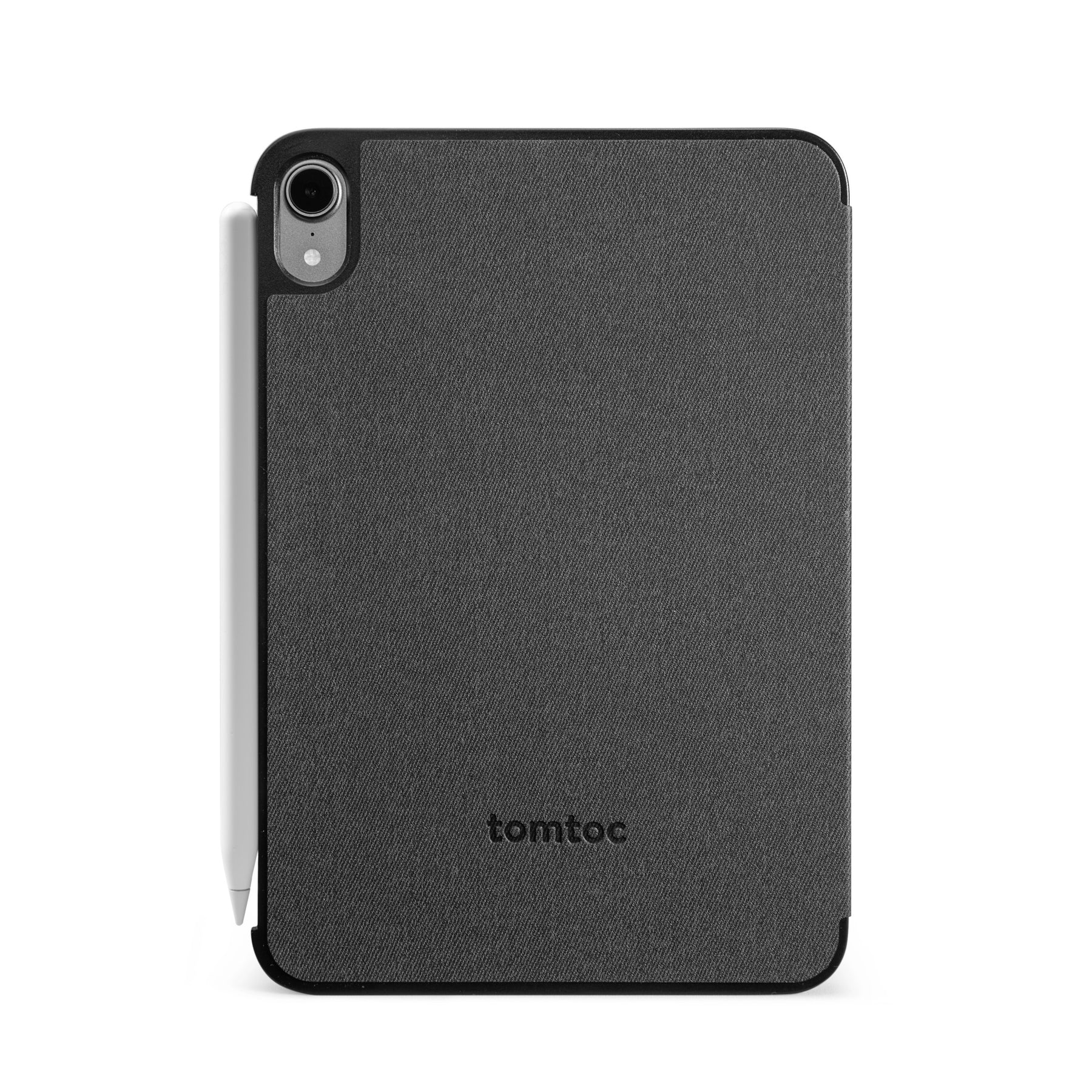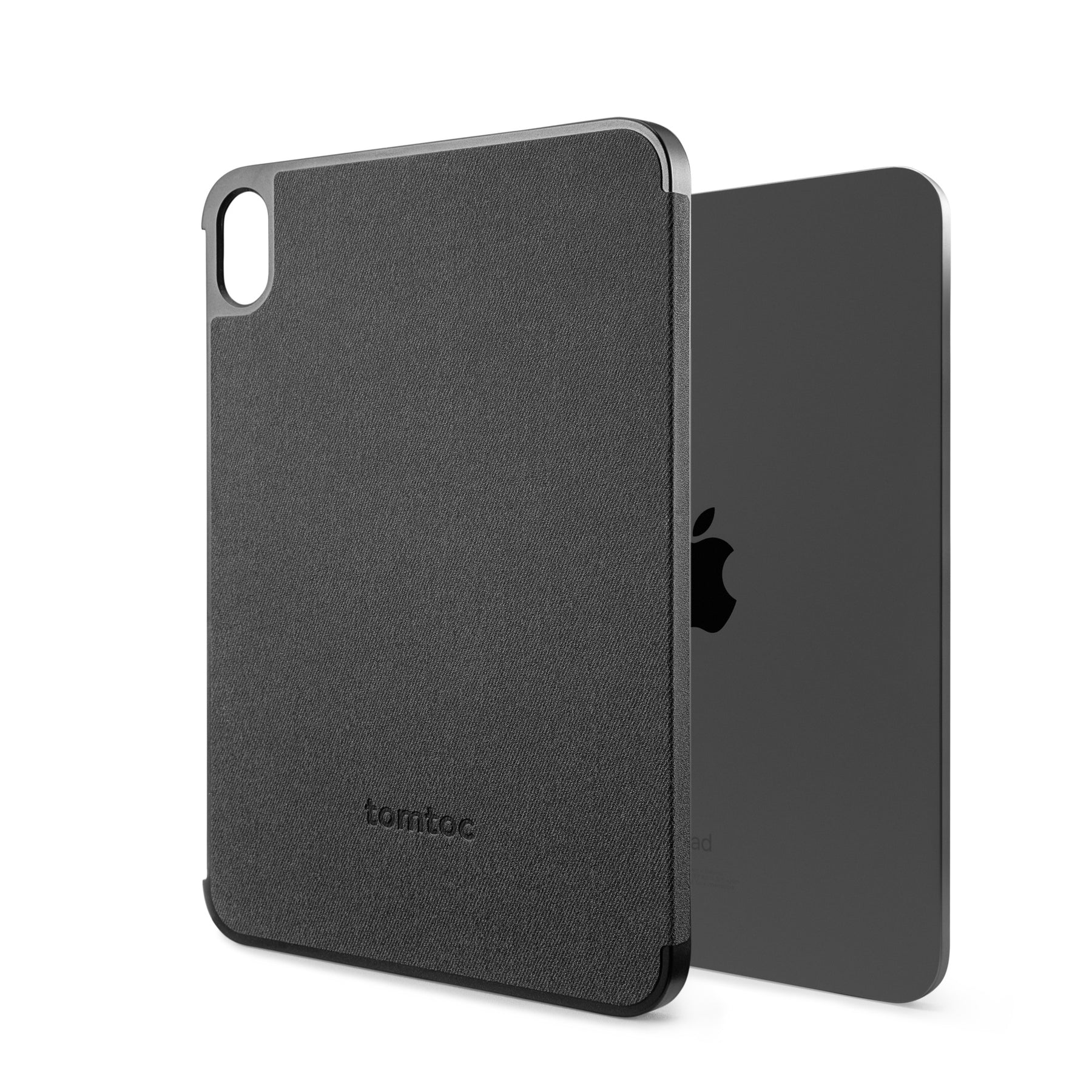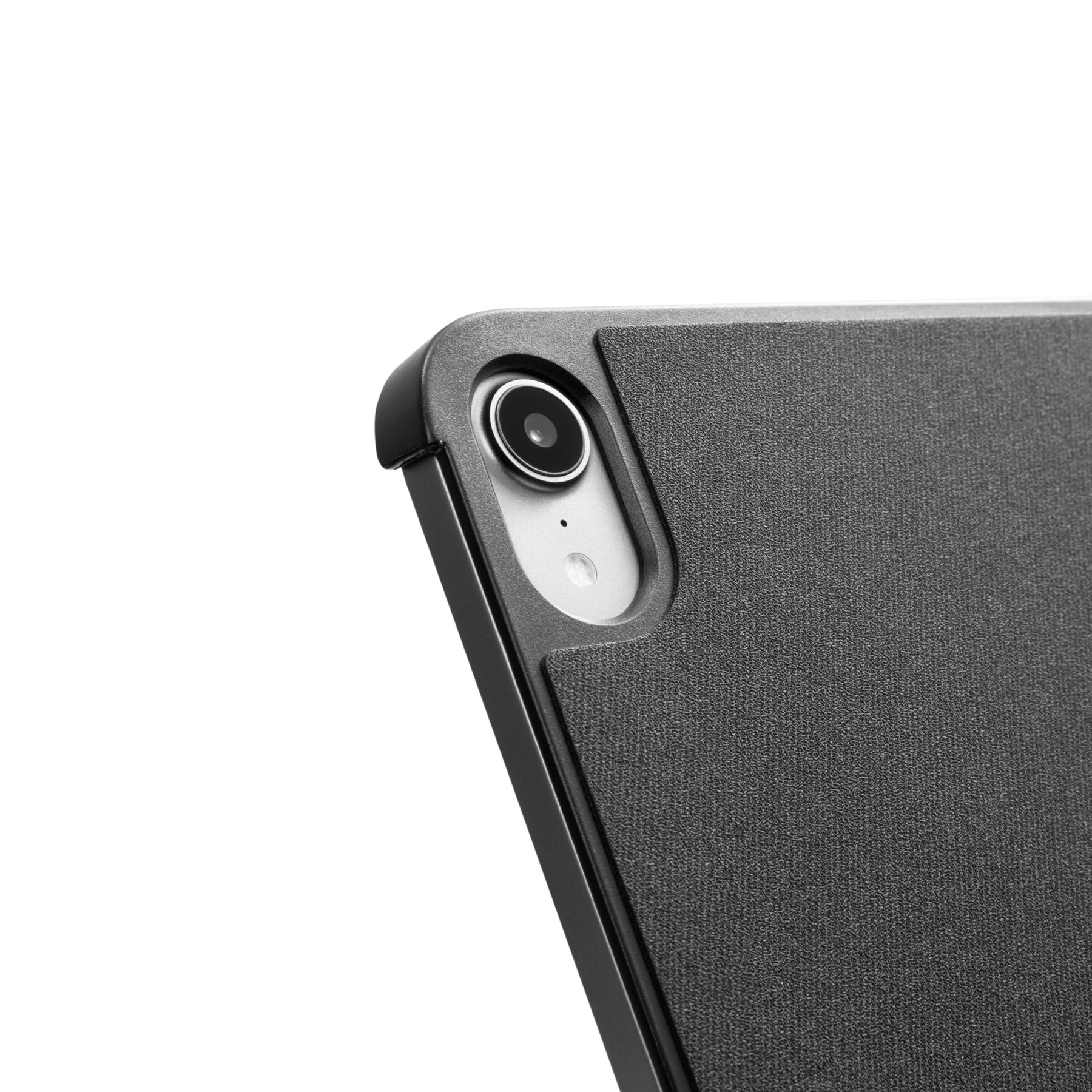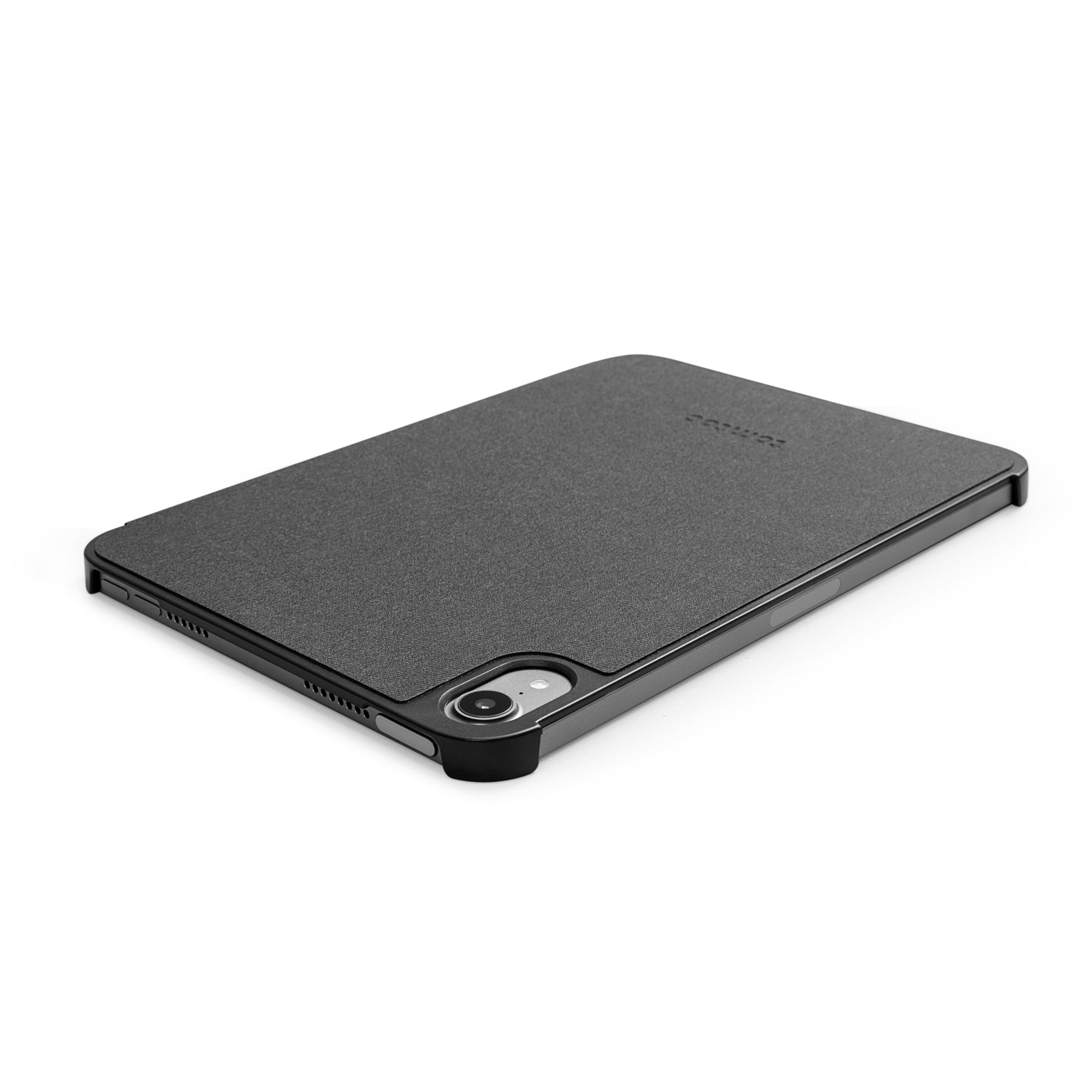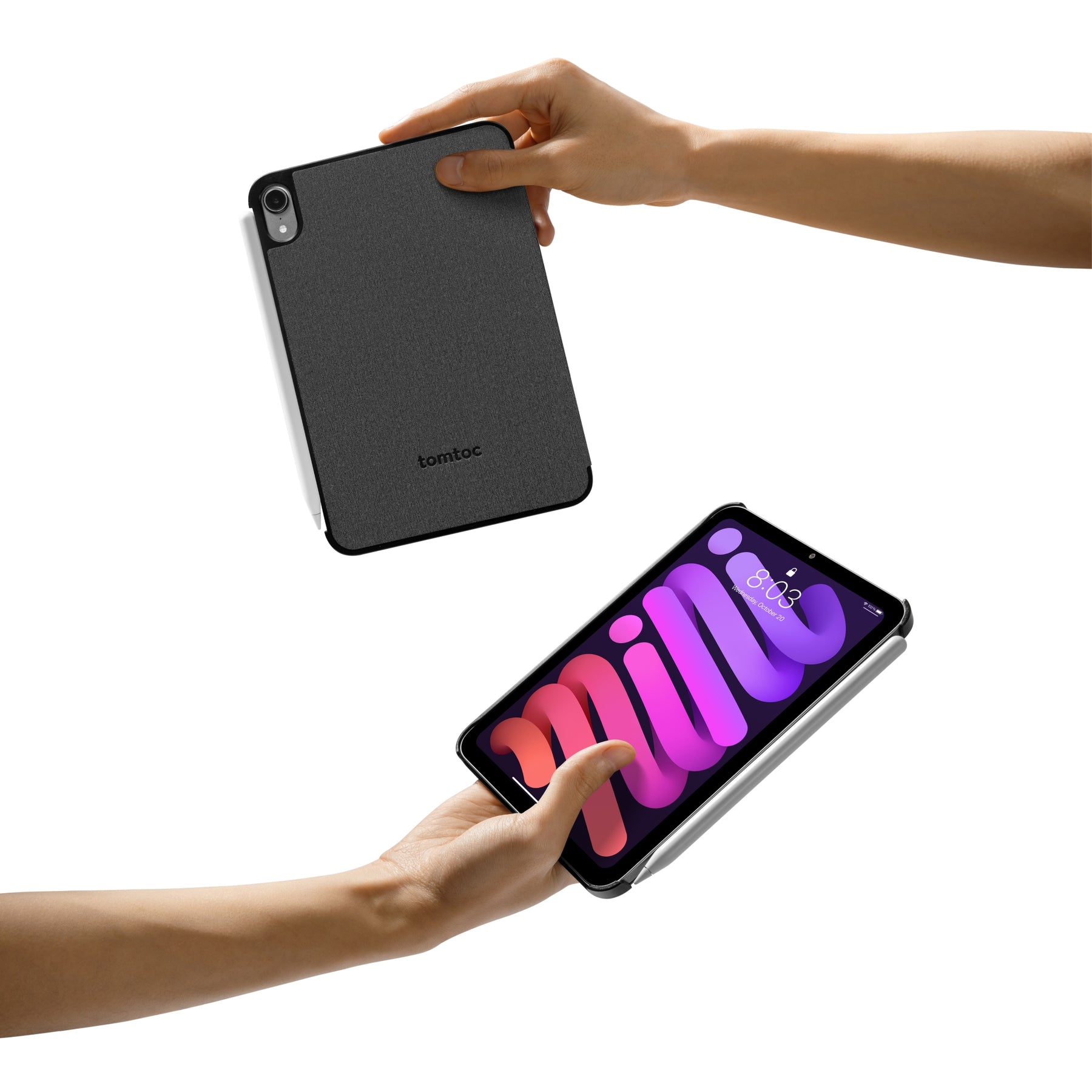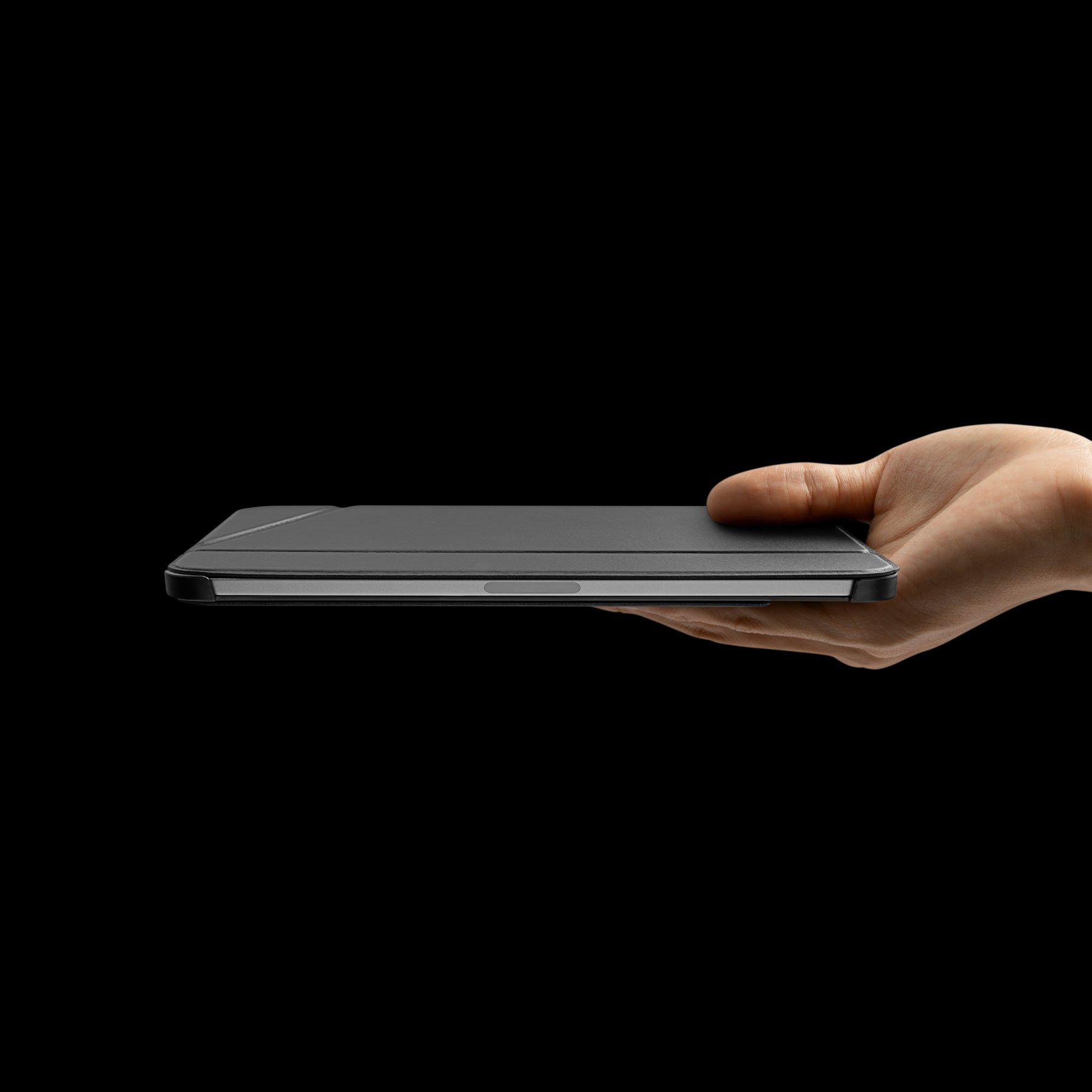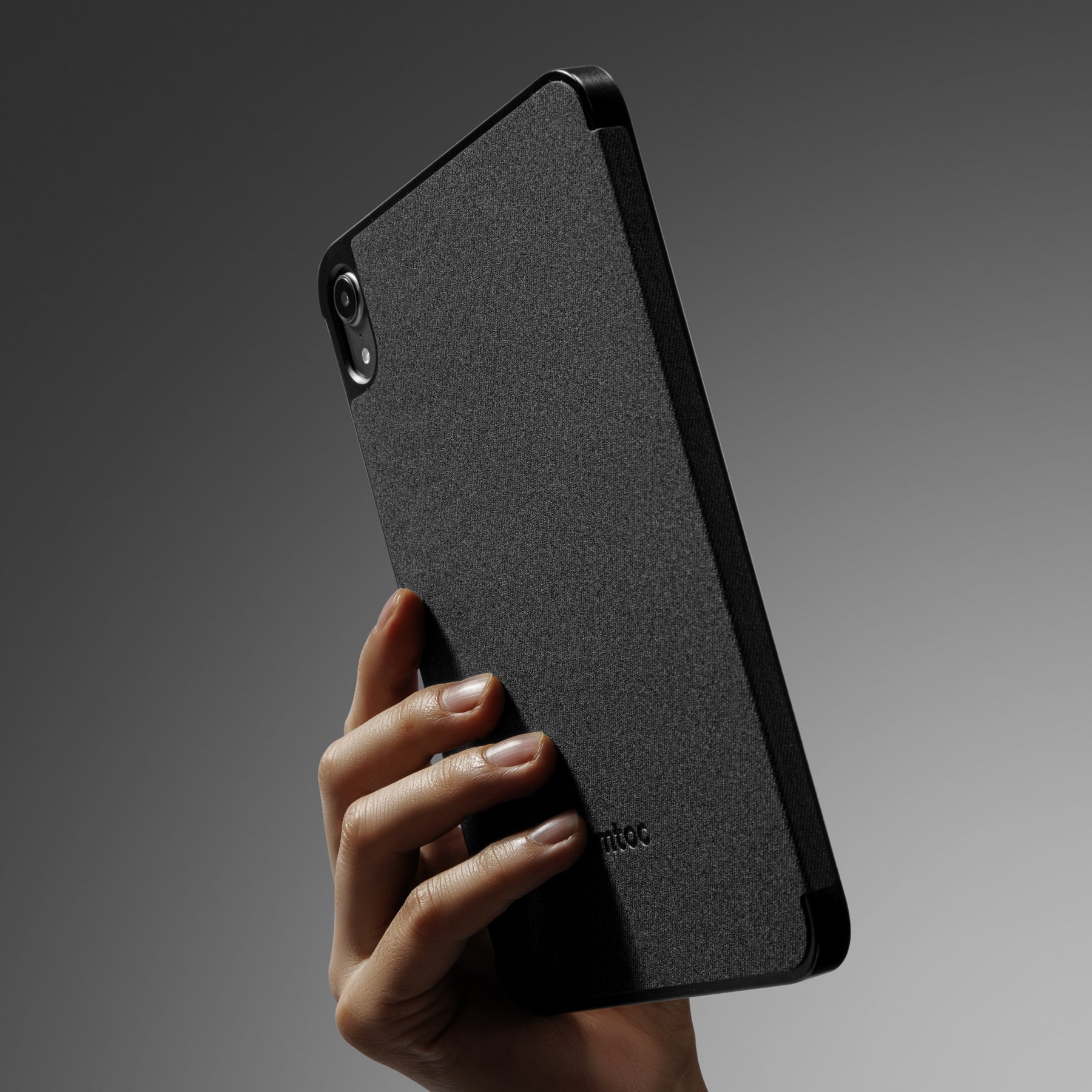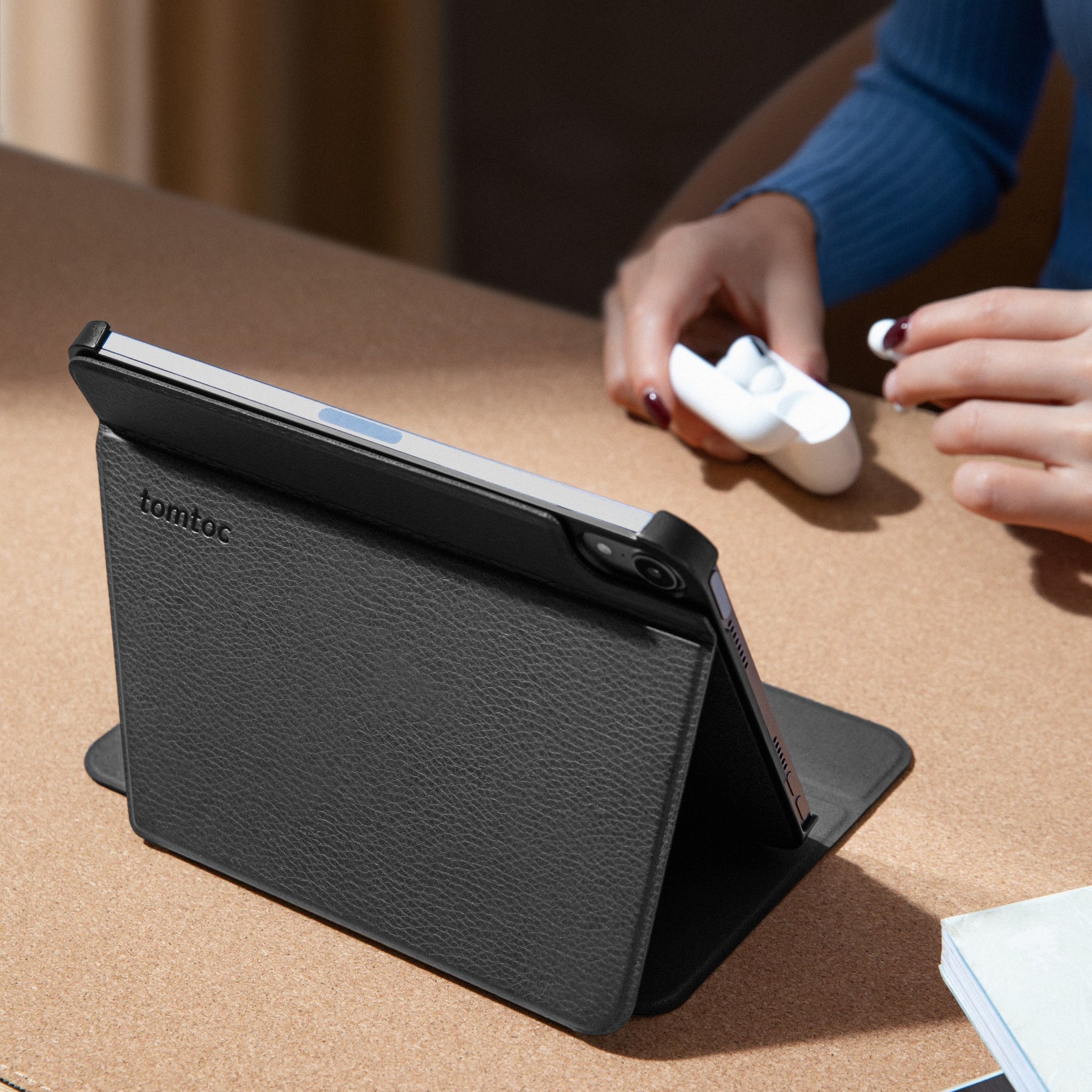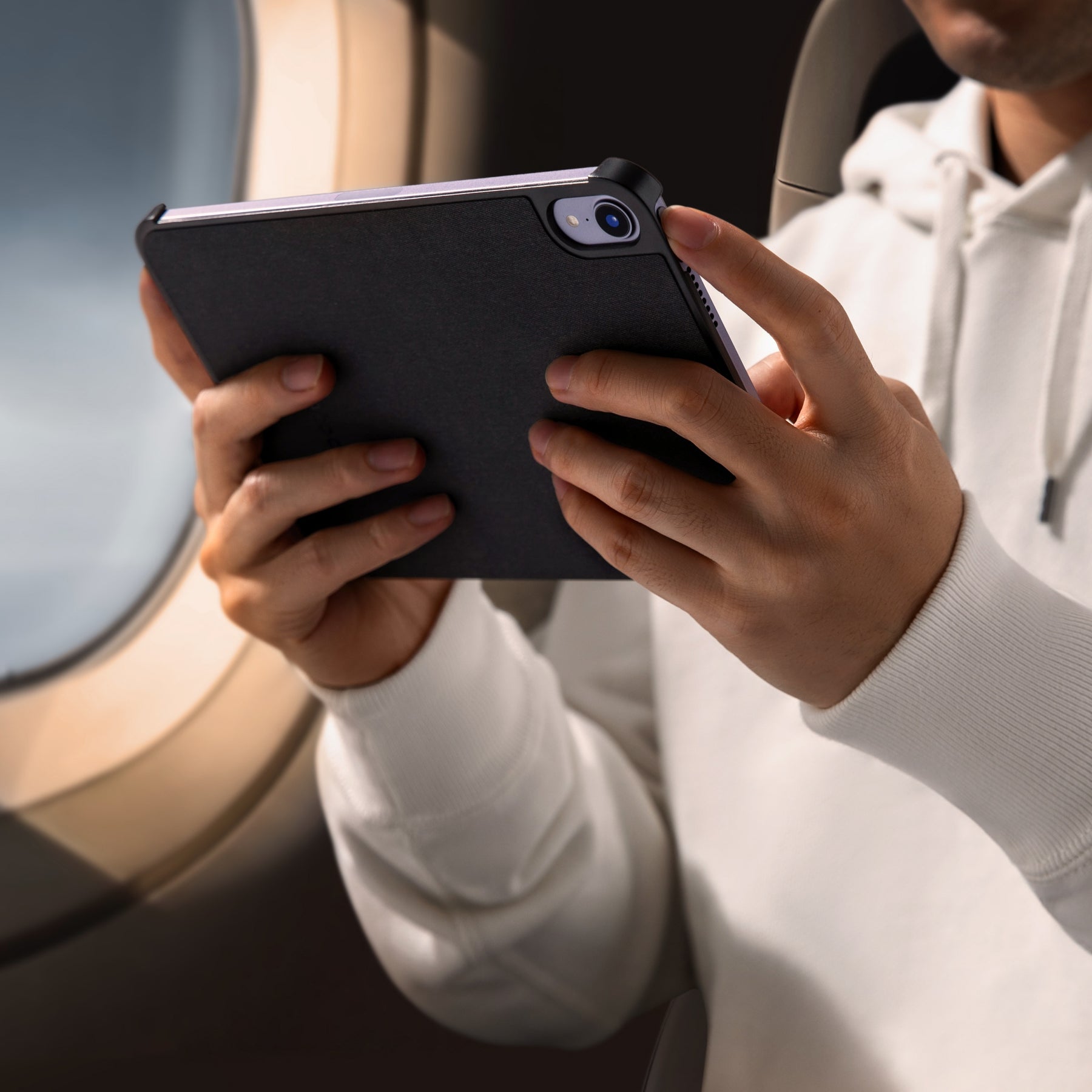 Inspire-B55 iPad Tri-Mode Case for iPad mini 6
tomtocInspire-B55 iPad Tri-Mode Case for iPad mini
This iPad mini 6 Smart Folio Vertical Case is designed for providing a powerful tool for your iPad, with ultra-slim design and lightweight body, make it possible to take your inspiration on the go and meet all your fantasy when you need it.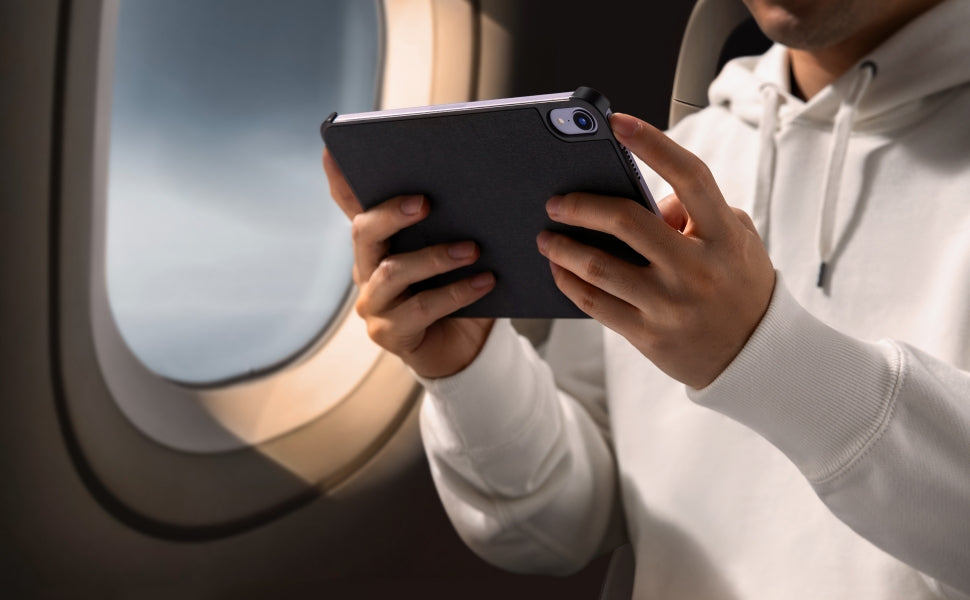 Case + Cover Inspiration
Take into account the light-weight feel and the stand function required by the regular iPad mini Case.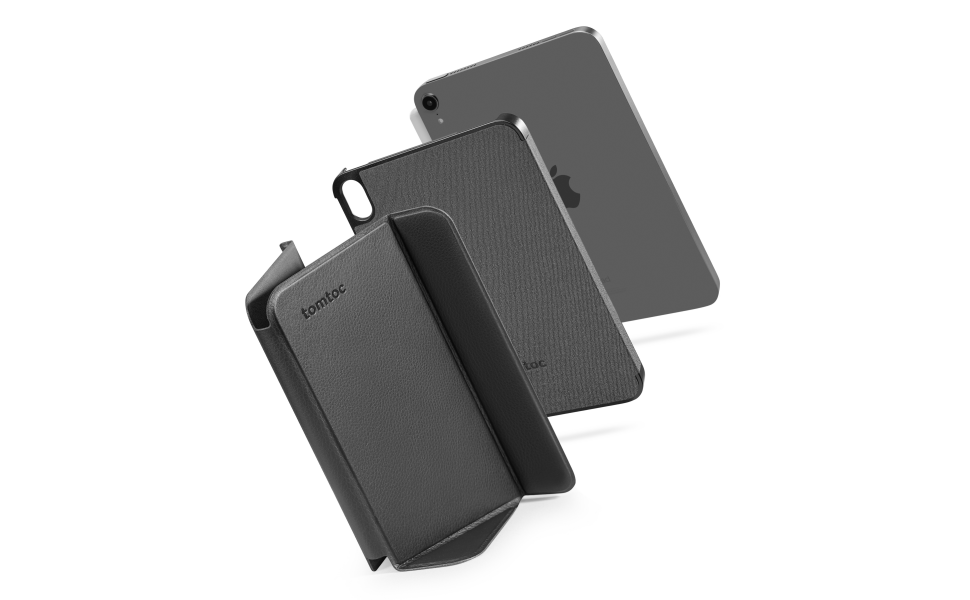 Sketch - 17 º for Inspiration Strikes
Provideing a proper angle for a spur-of-the-moment sketch or spontaneous brainstorming session.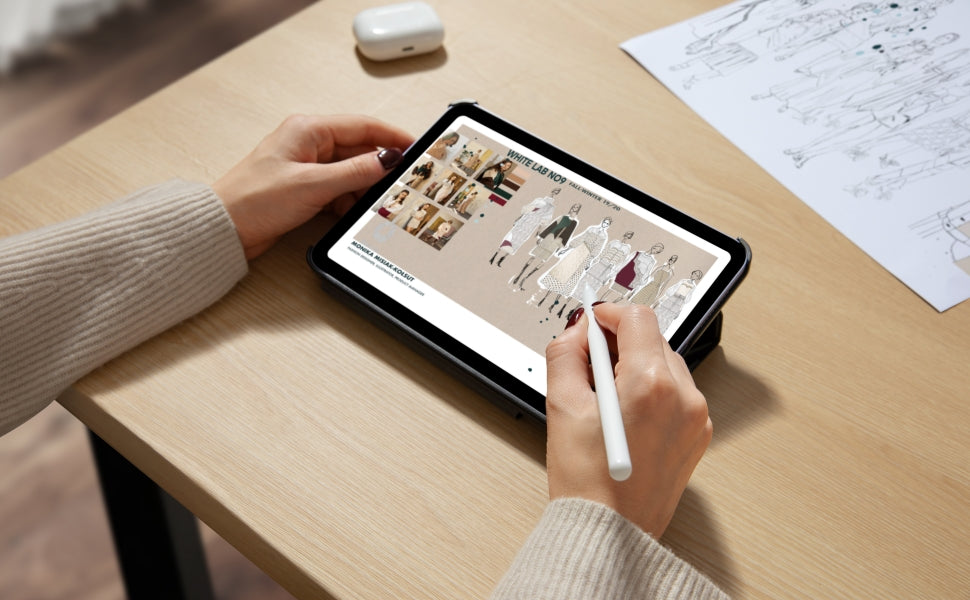 Landscape - Stepless Adjustment
Enable you to adjust the screen angles smoothly based on your very own needs.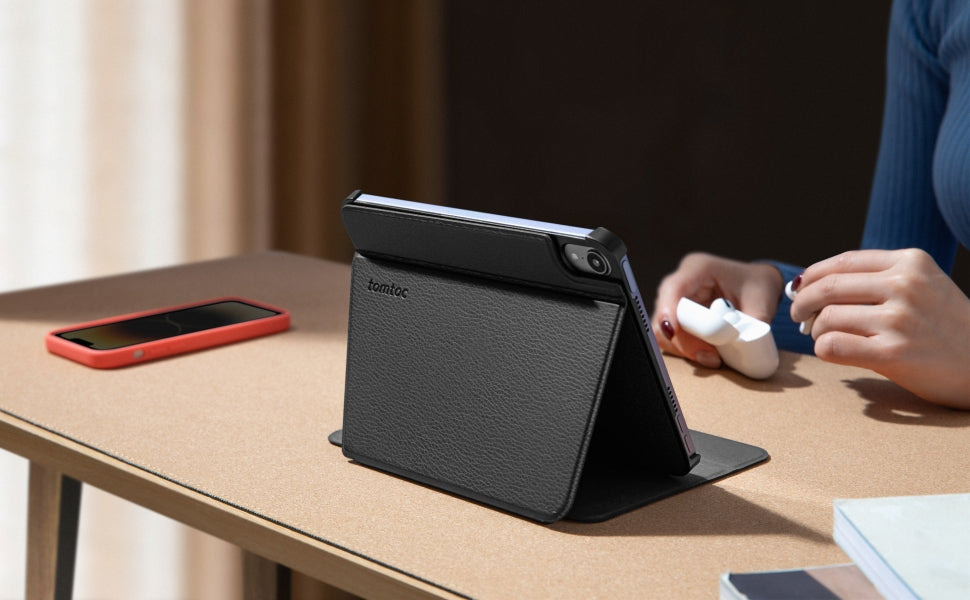 Portrait - 69 º Vertical Mode
Comics & Novels Reading - An extraordinary reading experience.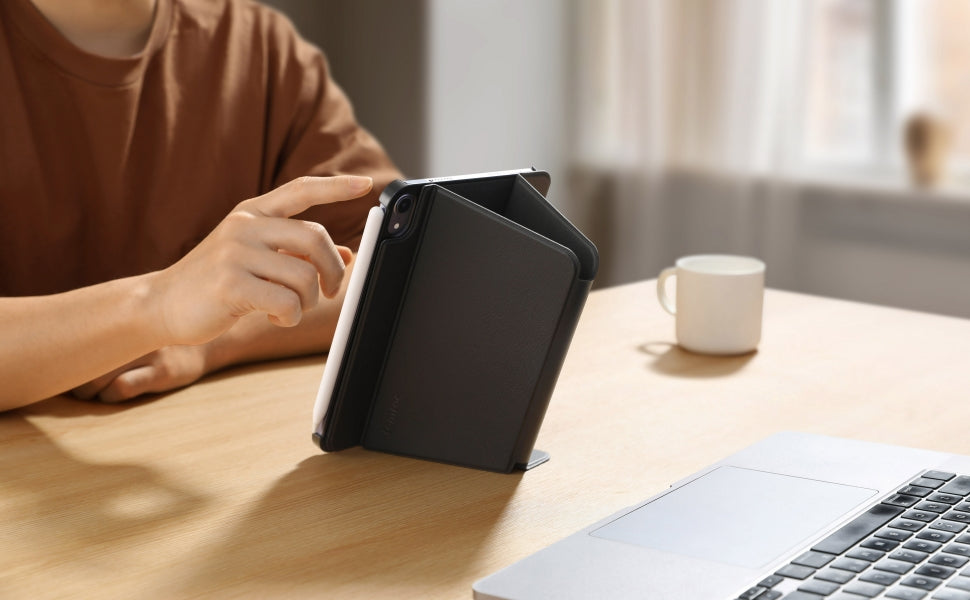 At present, tomtoc official store only supports shipment to the U.S.We have not opened logistics channels in other countries. We are committed to enabling customers in more countries to experience our products. Stay tuned!
Ship Out Time:
24-72 hours
Delivery Time:
Free Delivery: 3-7 days
Standard Delivery: 3-5 business days
Urgent Delivery: 1-2 business days
NOTE:
*Shipping times may vary depending on the item.
*Due to the coronavirus situation, delivery times may be delayed by 1-7 days in certain areas.
*For further information, please visit our shipping policy page
30-DAY RETURN
Should you purchase or receive a non-customized item directly from tomtoc.com, it is eligible for return within 30 days from the date of purchase. Kindly ensure that the item is in impeccable condition for resale.
Please note:
*For more details, kindly refer to our our Return & Exchange Page