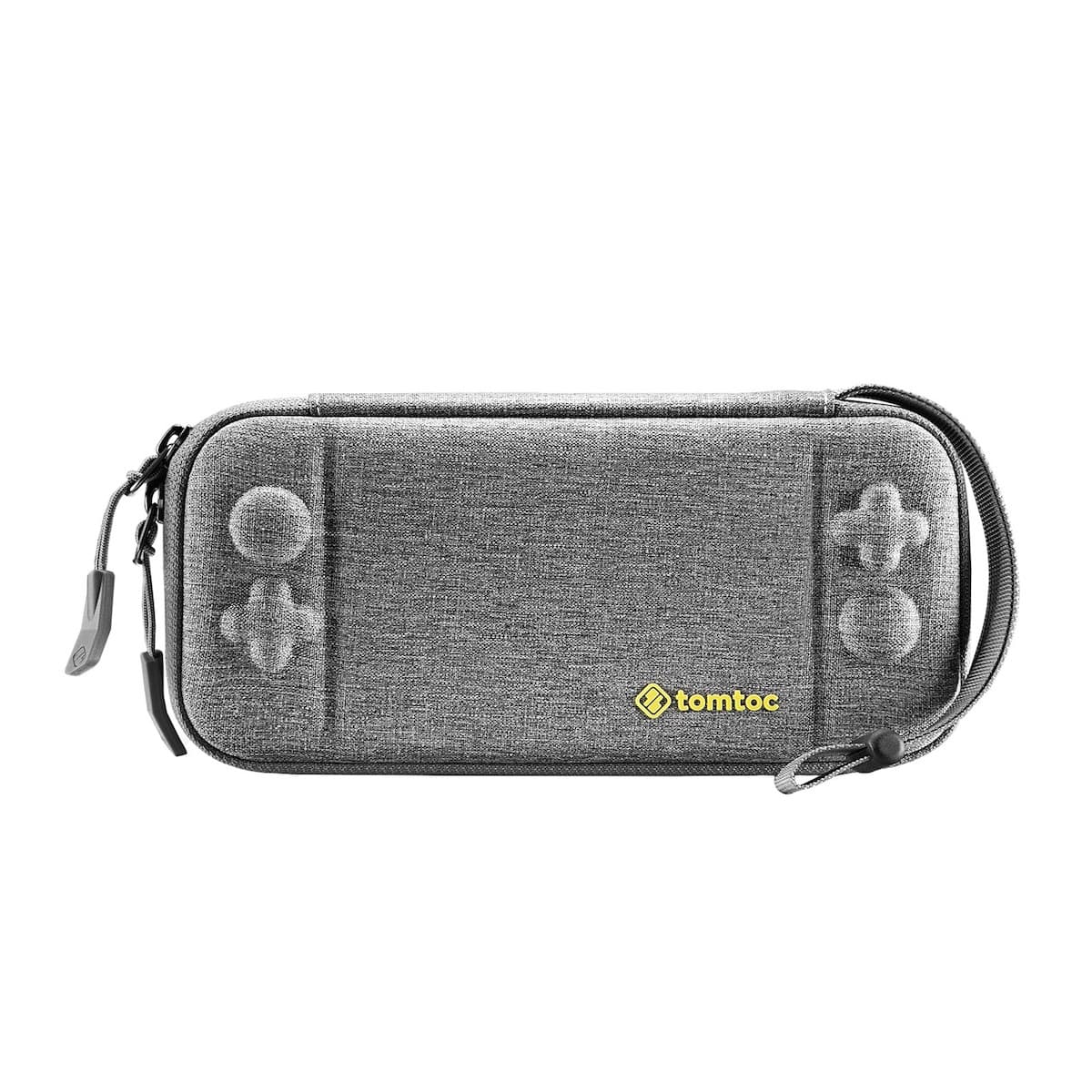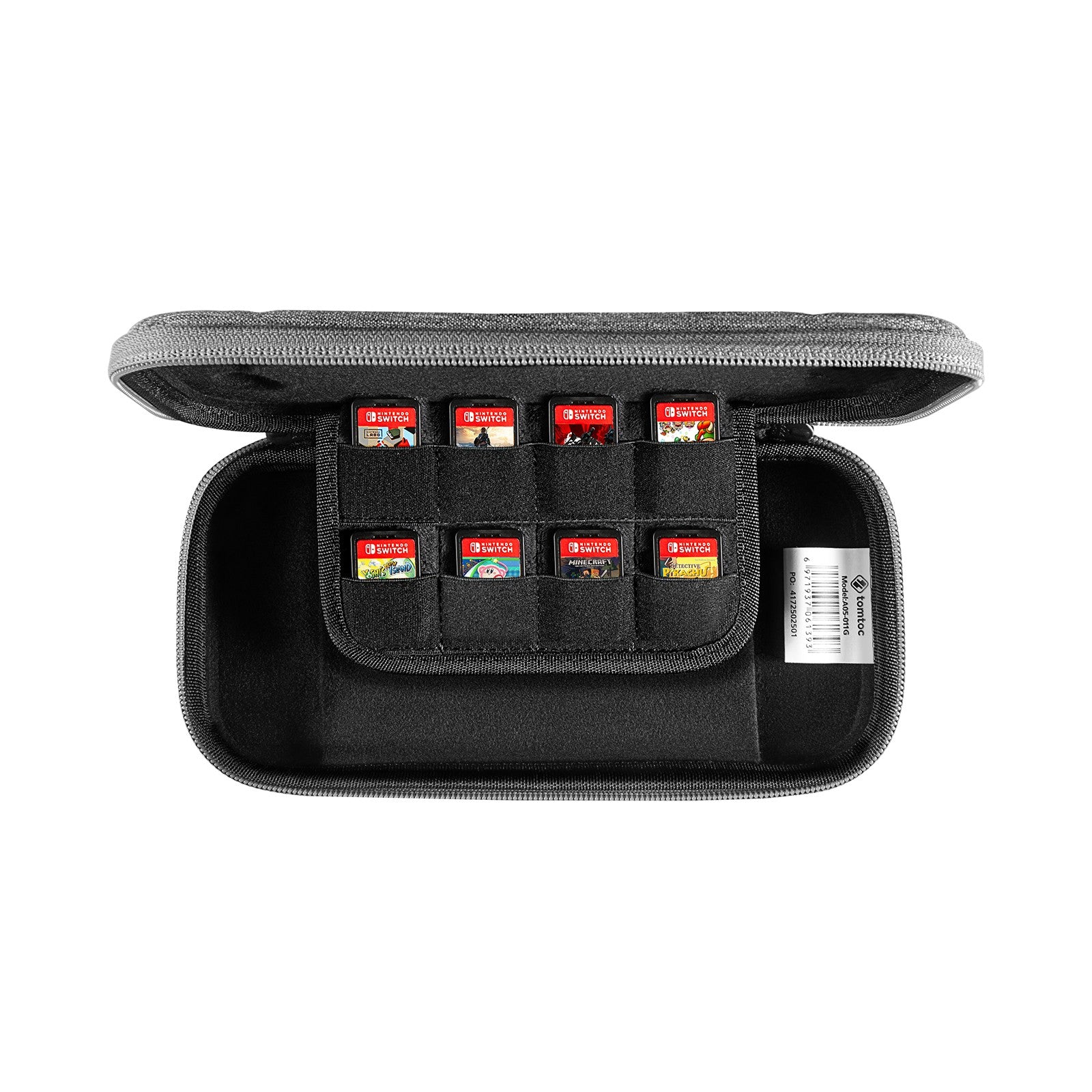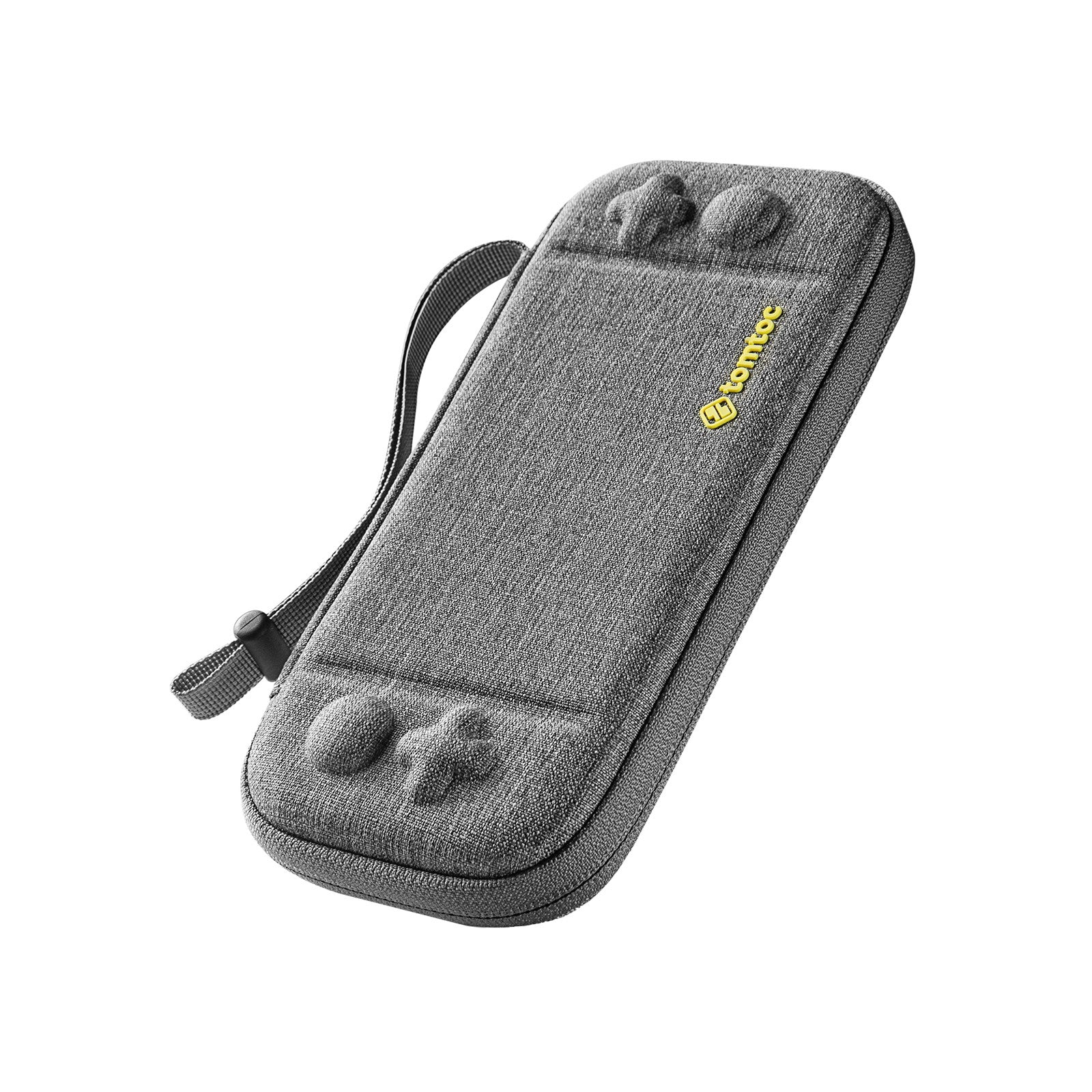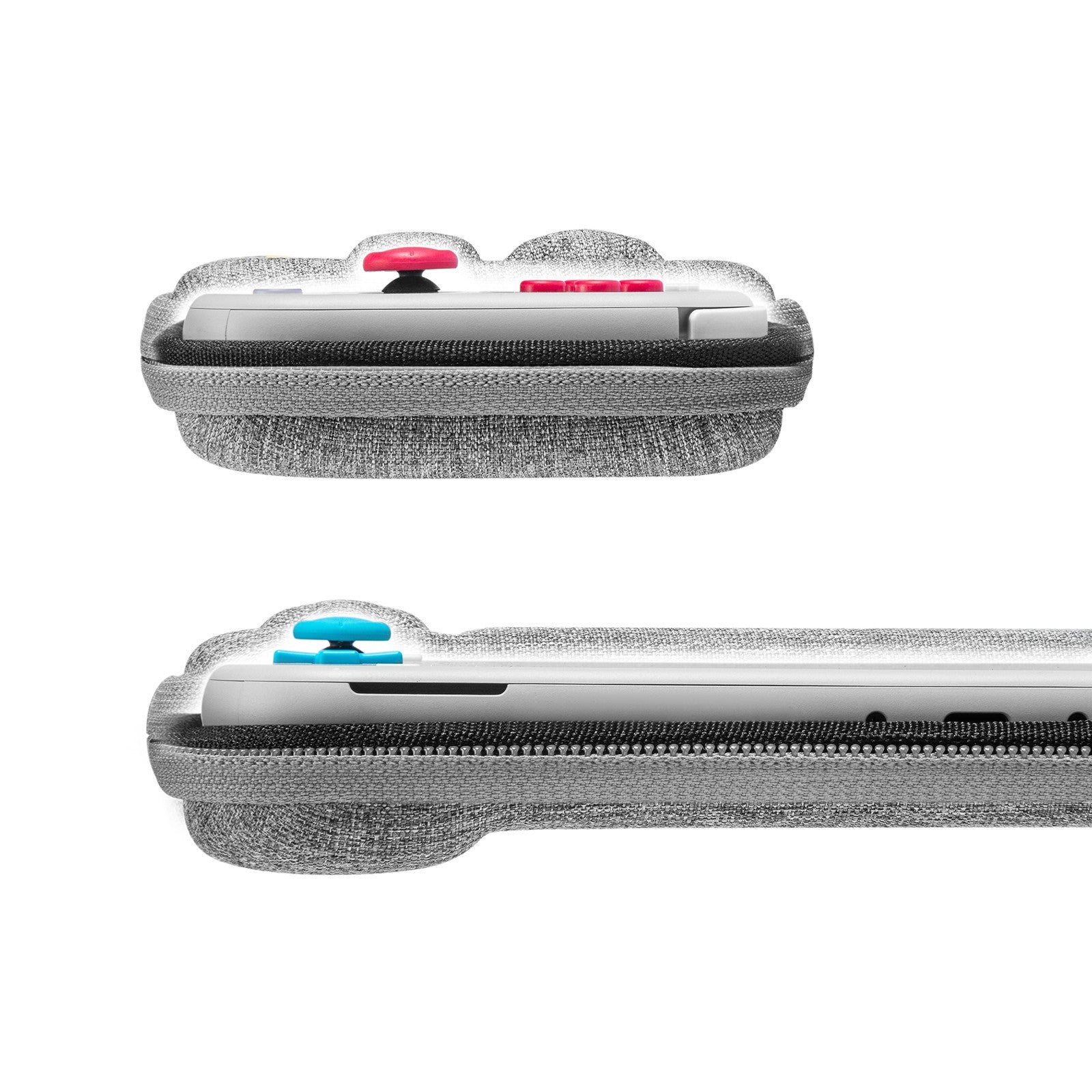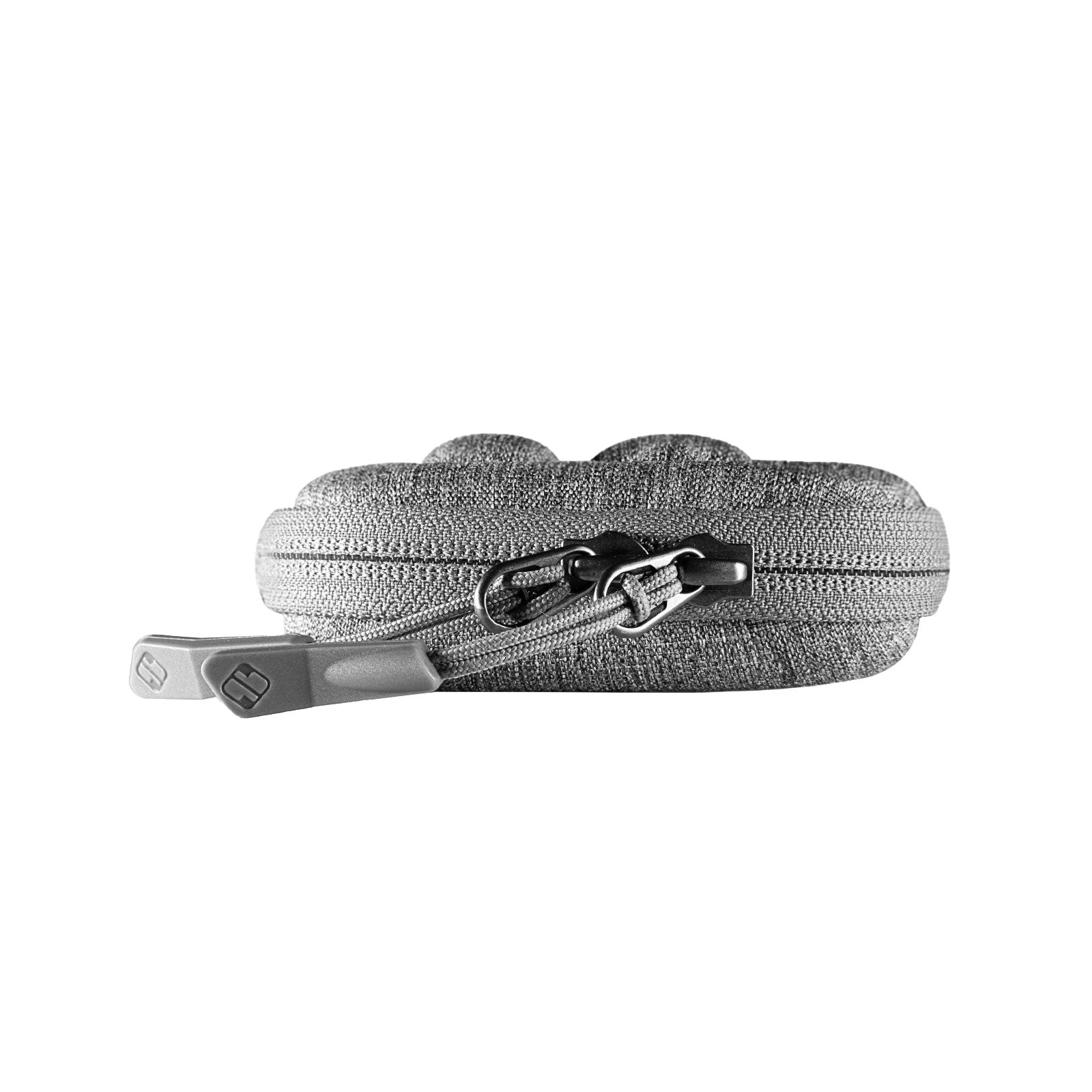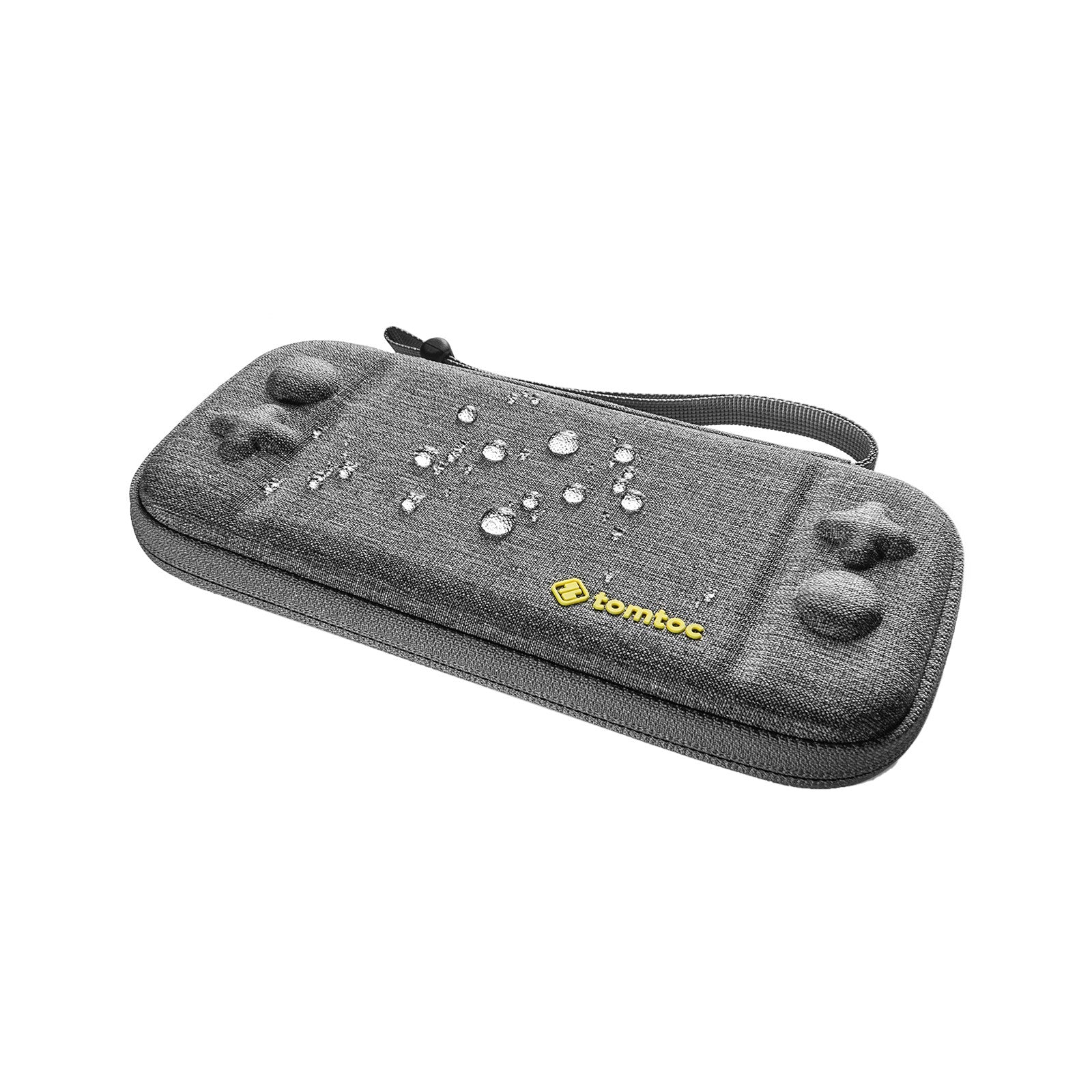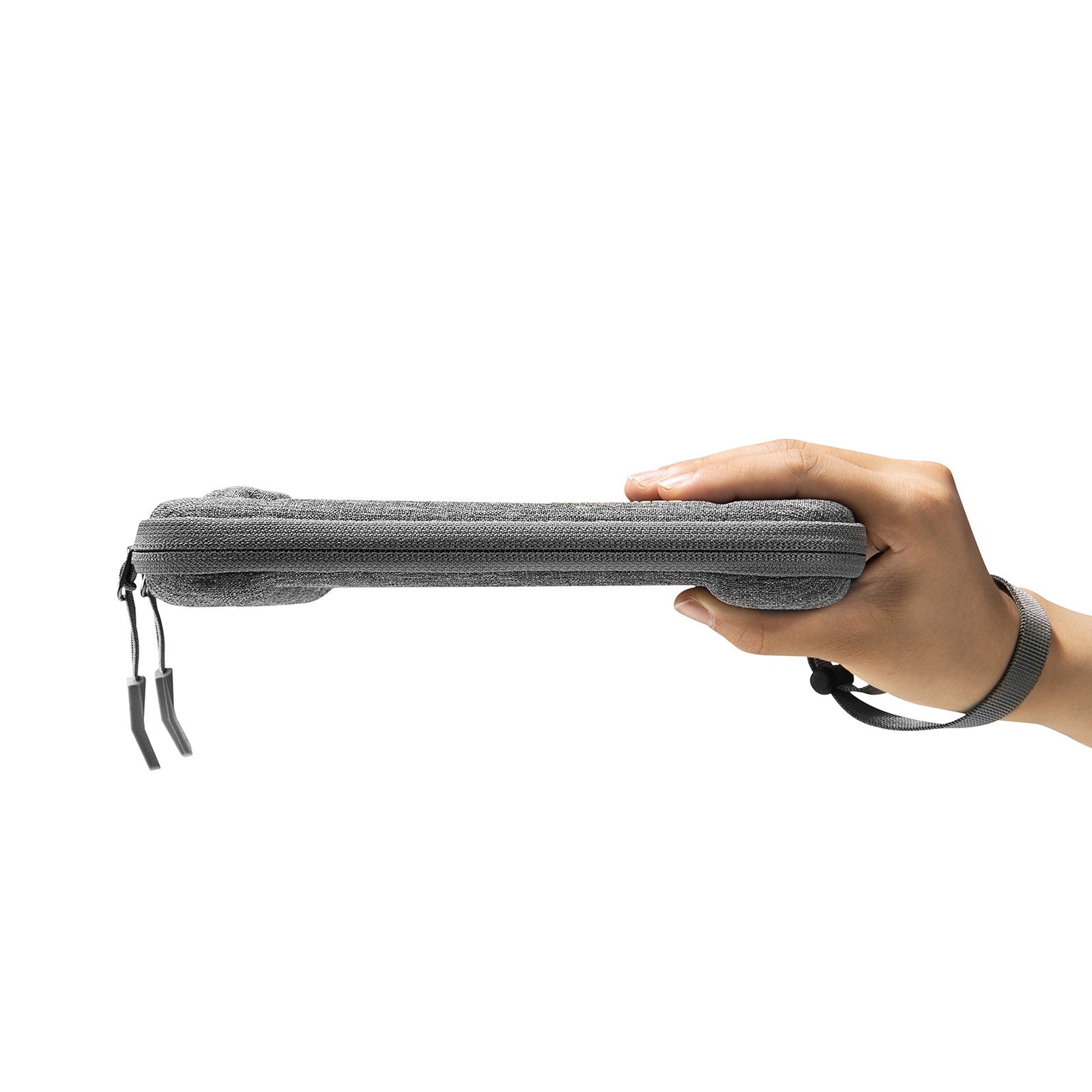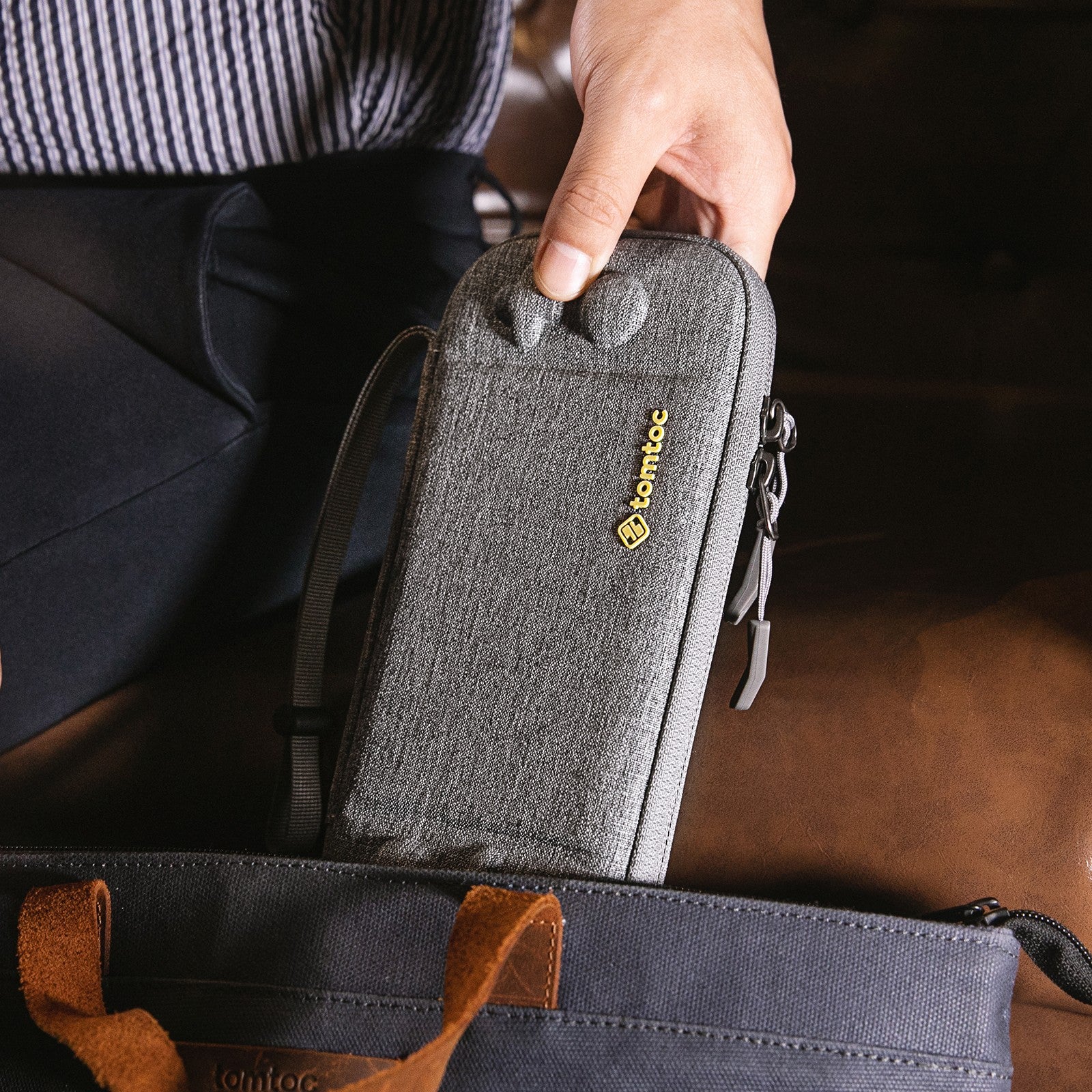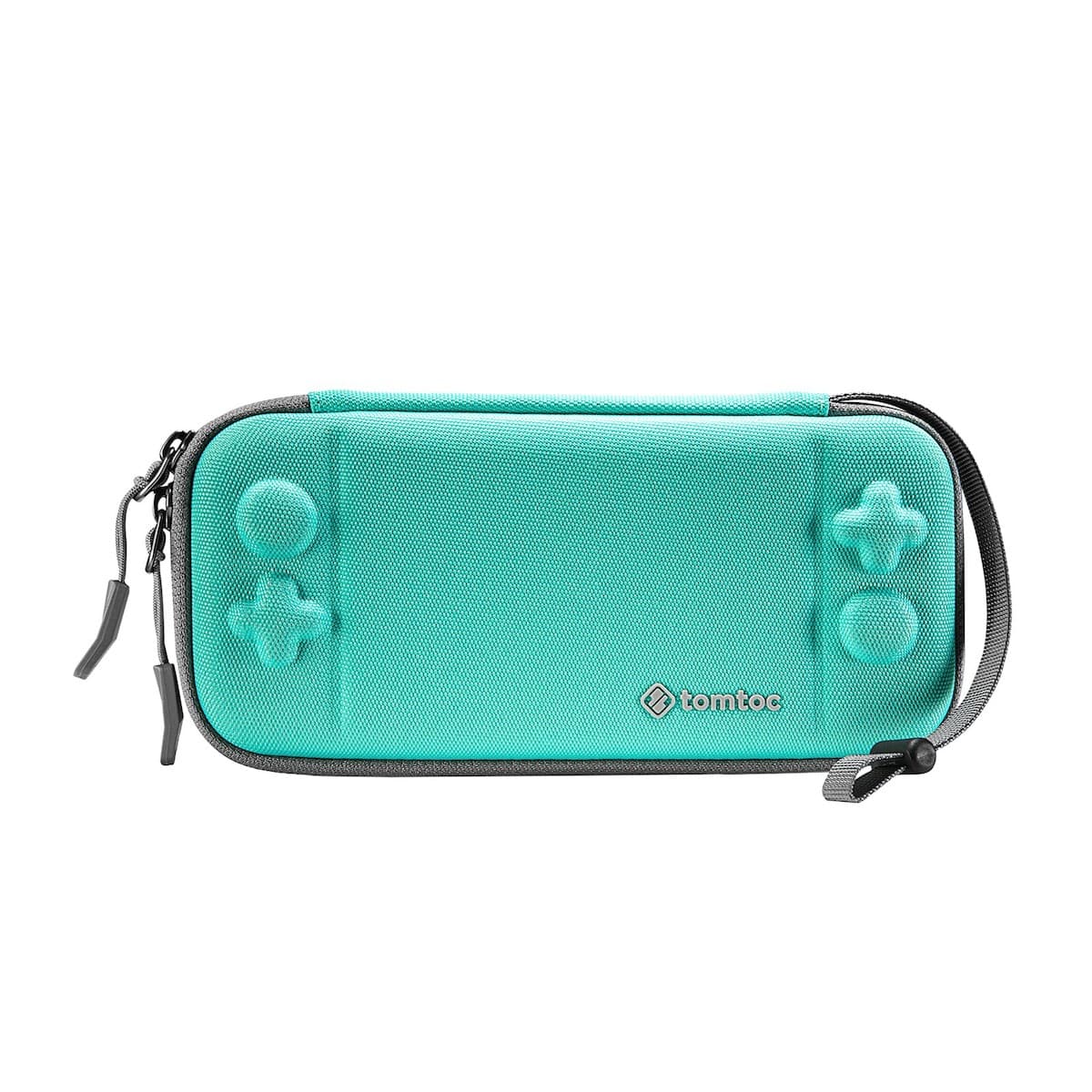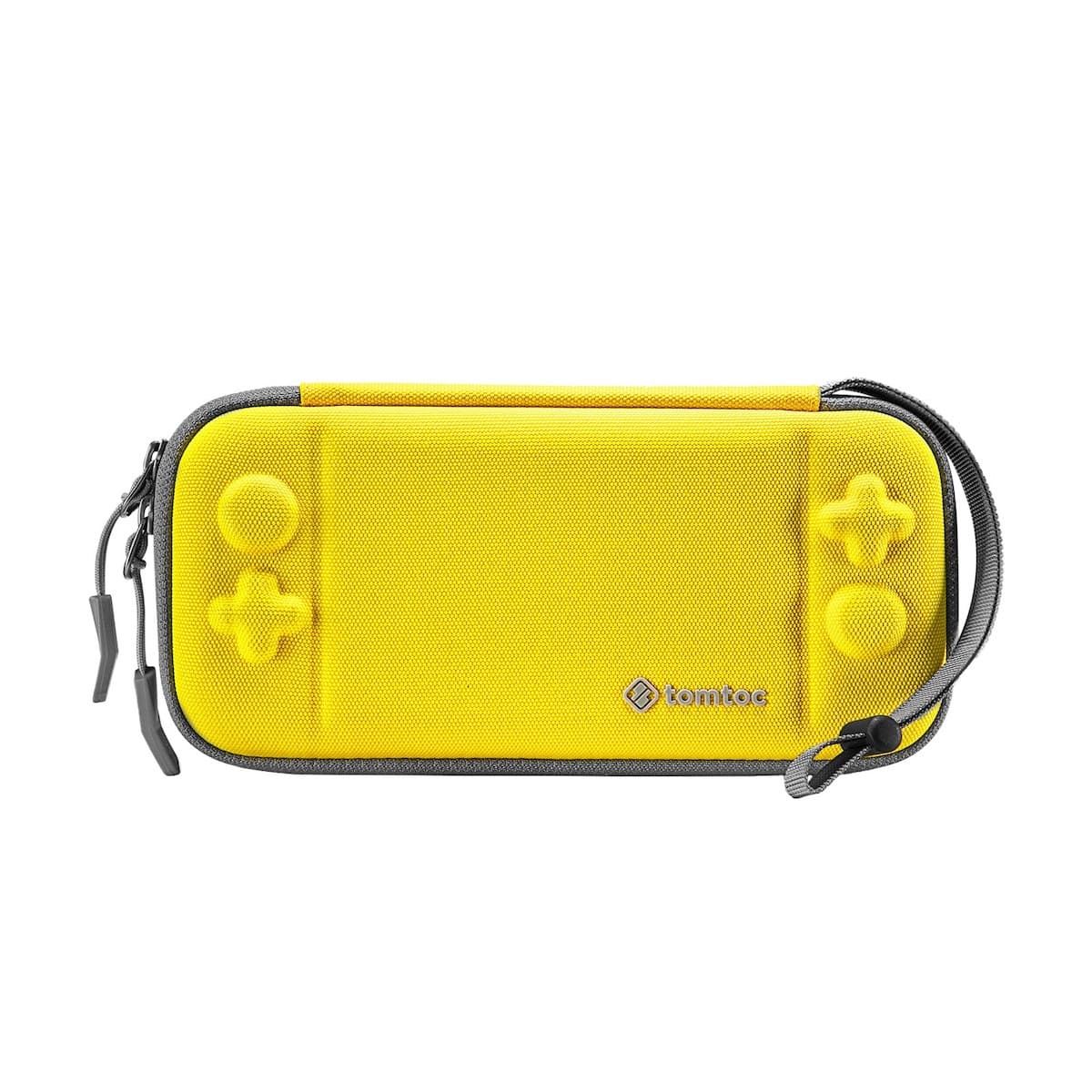 FancyCase-G01 NS Lite Slim Case
This slim carrying case with a unique patented appearance design perfectly fits your NS Lite console and game cards; Attention: The slim case does not fit with a grip case.

Honored Awards:The tomtoc slim case has been honored to be recommended as "the best case for Lite console" in 2018 by professionalists from iMore, and as "the most robust construction of any case we tested" by Wirecutter in 2019.
Military Level Protection

This thin Lite case for travel with 8 game cartridges can allow you to organize your favorite games easily.
The Thinnest Ever.
Military Level Protection
Our Lite carrying cases have passed "Military Grade Drop Test", which ensures your Lite is always safe from knocks, bumps and falls in our case.

The case is dropped 26 times with a Switch Lite console in it from a height of 4 feet, with each impact being focused on every face, edge, and corner. After every drop, both the case and the console are inspected for damages.

The Thinnest Ever

Even with your Lite inside the case, the thickness is only 3cm, making it very easy and convenient to carry around.
At present, tomtoc official store only supports shipment to the U.S.We have not opened logistics channels in other countries. We are committed to enabling customers in more countries to experience our products. Stay tuned!
Ship Out Time:
24-72 hours
Delivery Time:
Free Delivery: 3-7 days
Standard Delivery: 3-5 business days
Urgent Delivery: 1-2 business days
NOTE:
*Shipping times may vary depending on the item.
*Due to the coronavirus situation, delivery times may be delayed by 1-7 days in certain areas.
*For further information, please visit our shipping policy page
30-DAY RETURN
Should you purchase or receive a non-customized item directly from tomtoc.com, it is eligible for return within 30 days from the date of purchase. Kindly ensure that the item is in impeccable condition for resale.
Please note:
*For more details, kindly refer to our our Return & Exchange Page