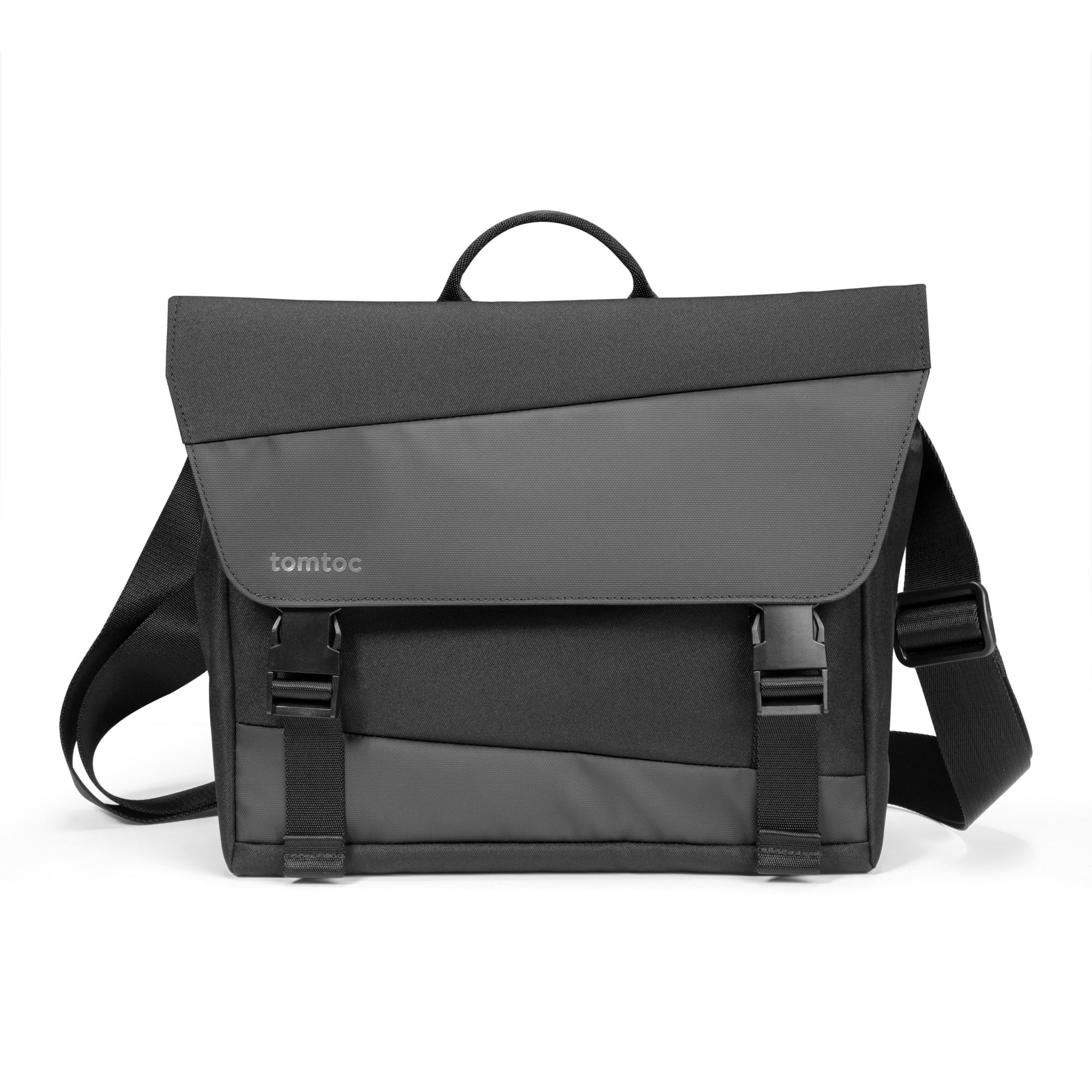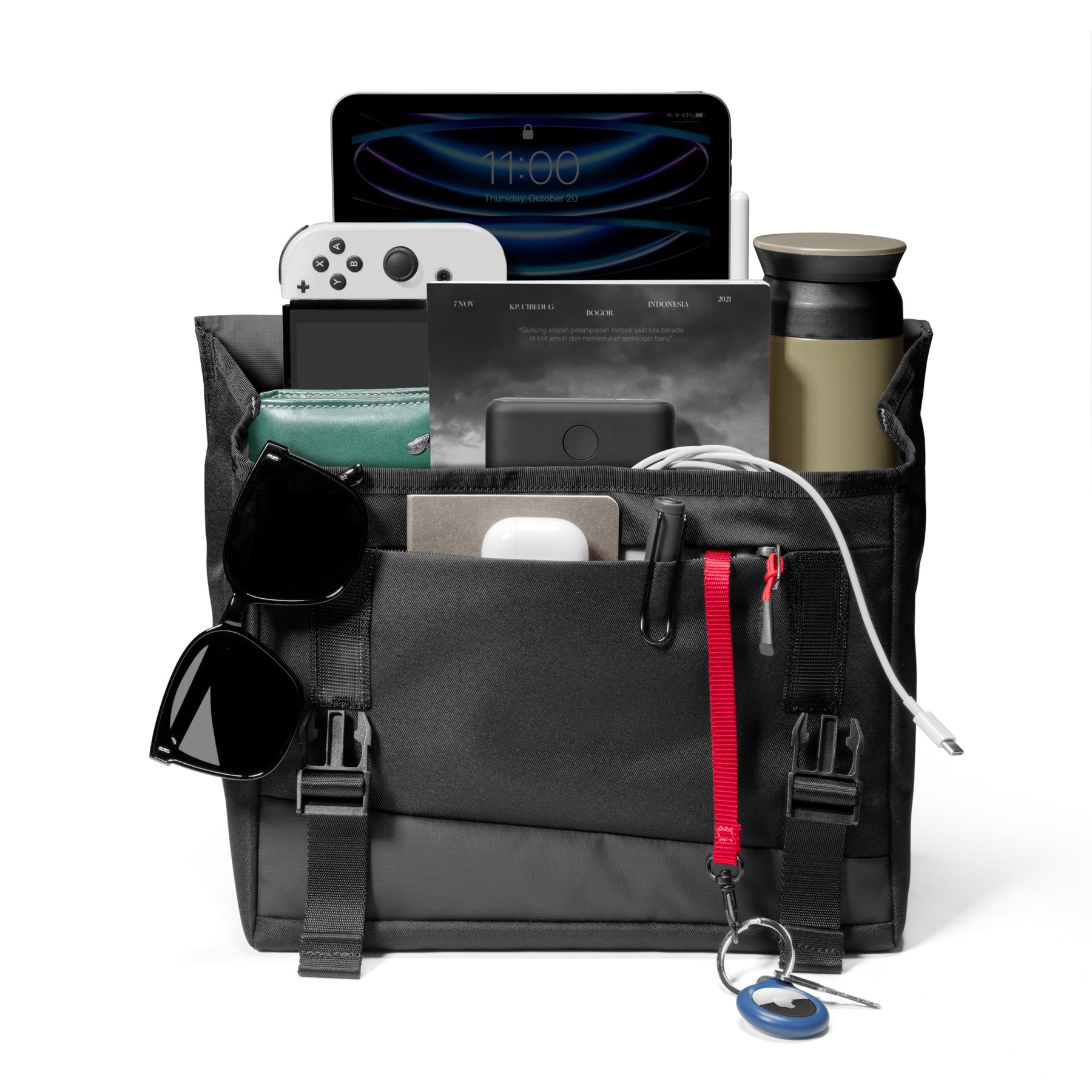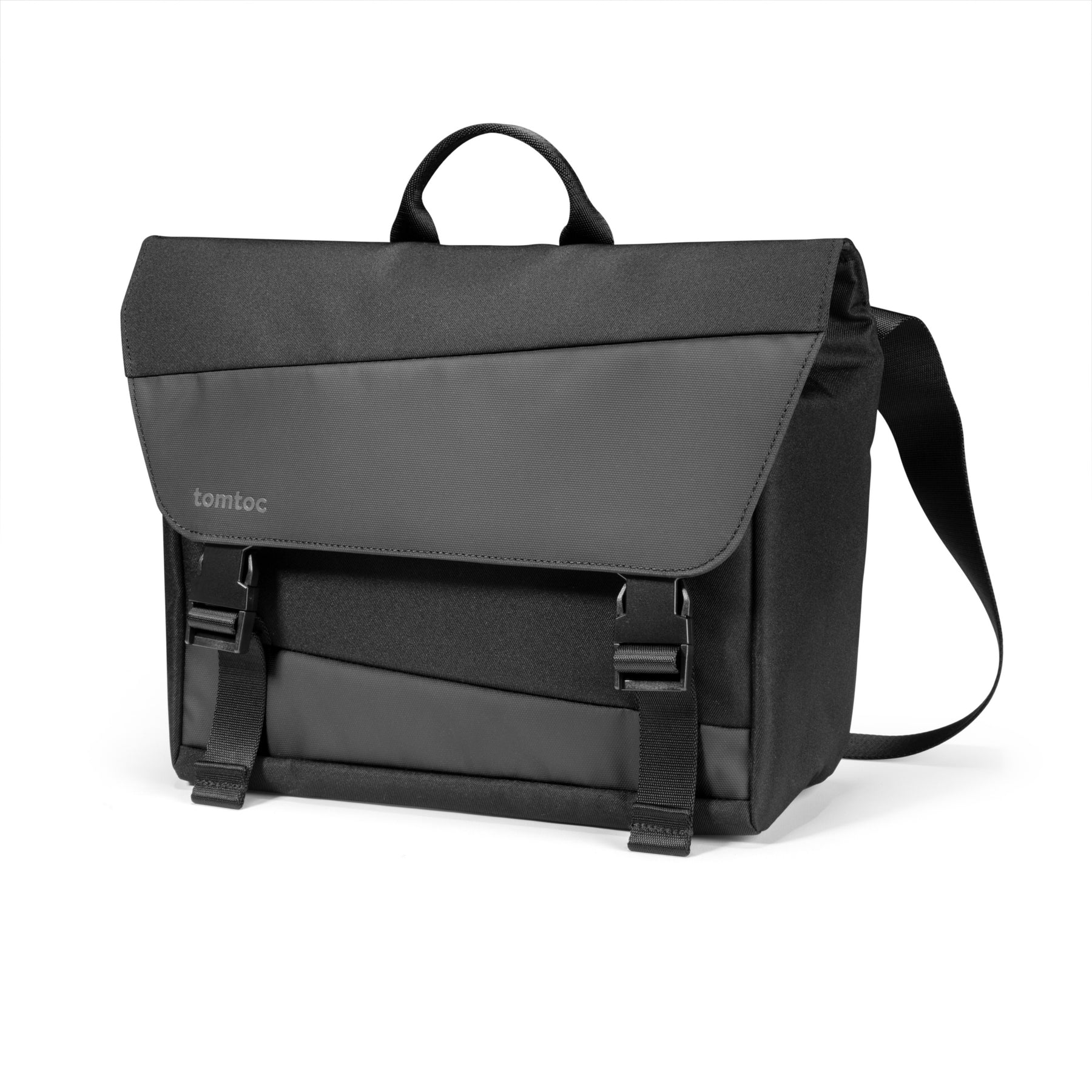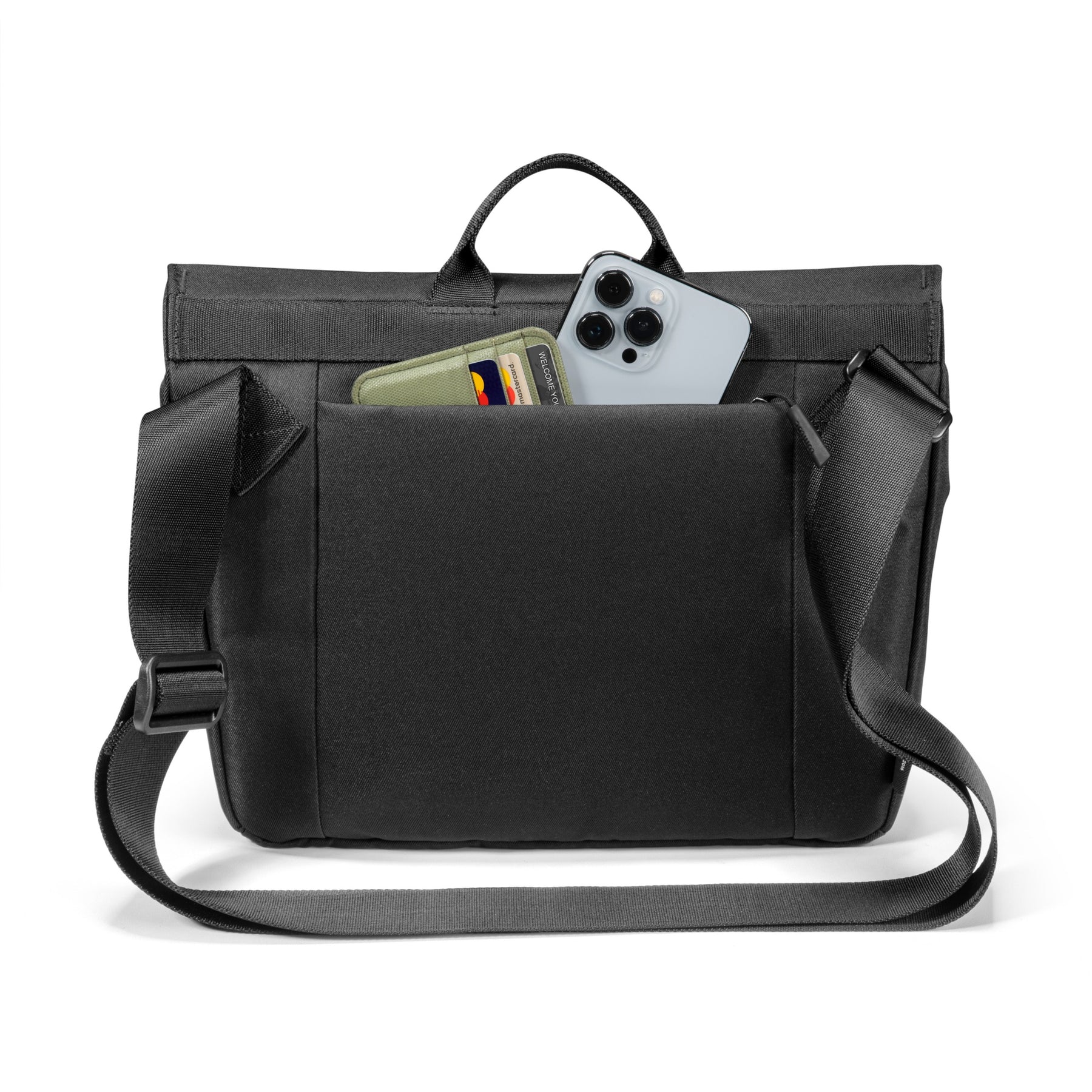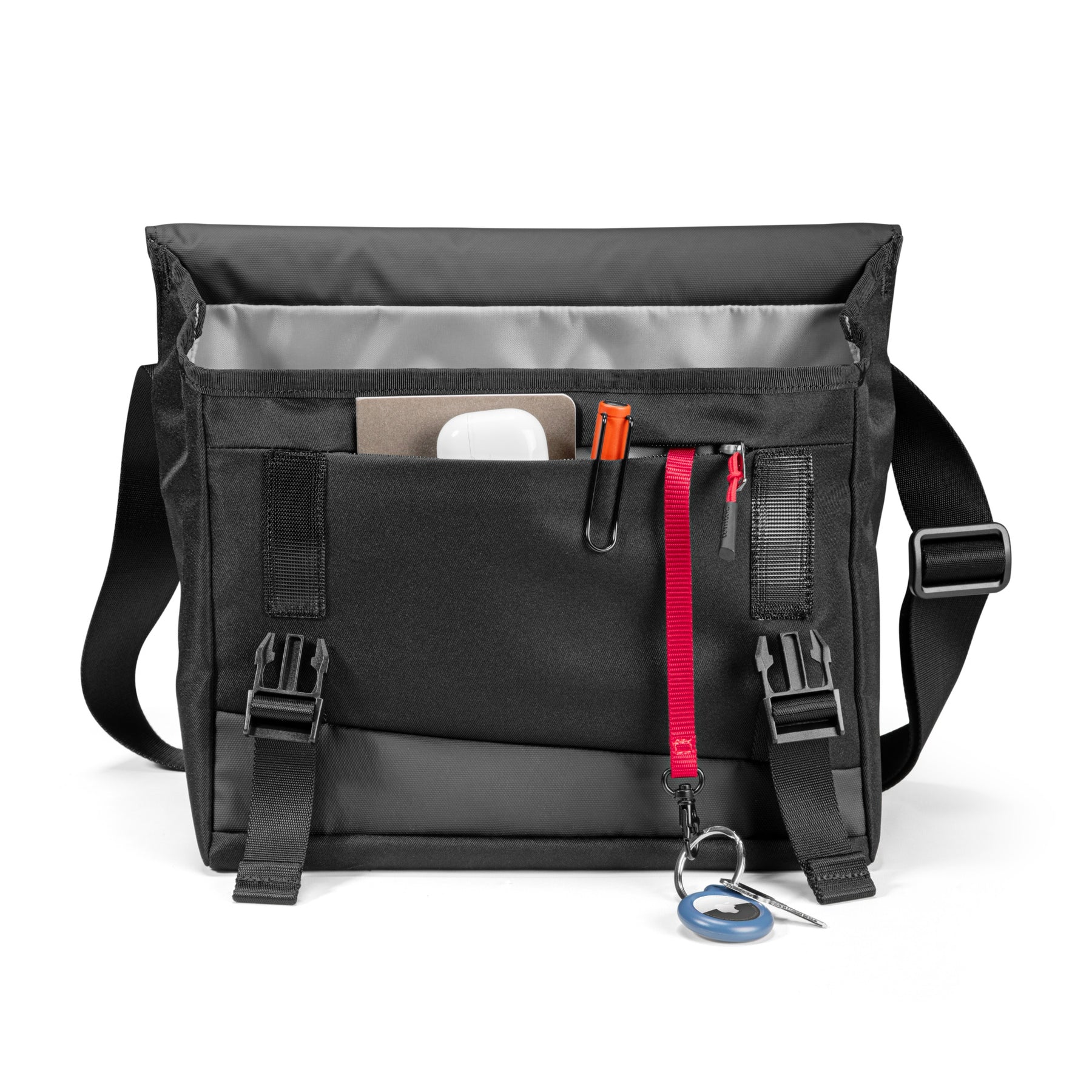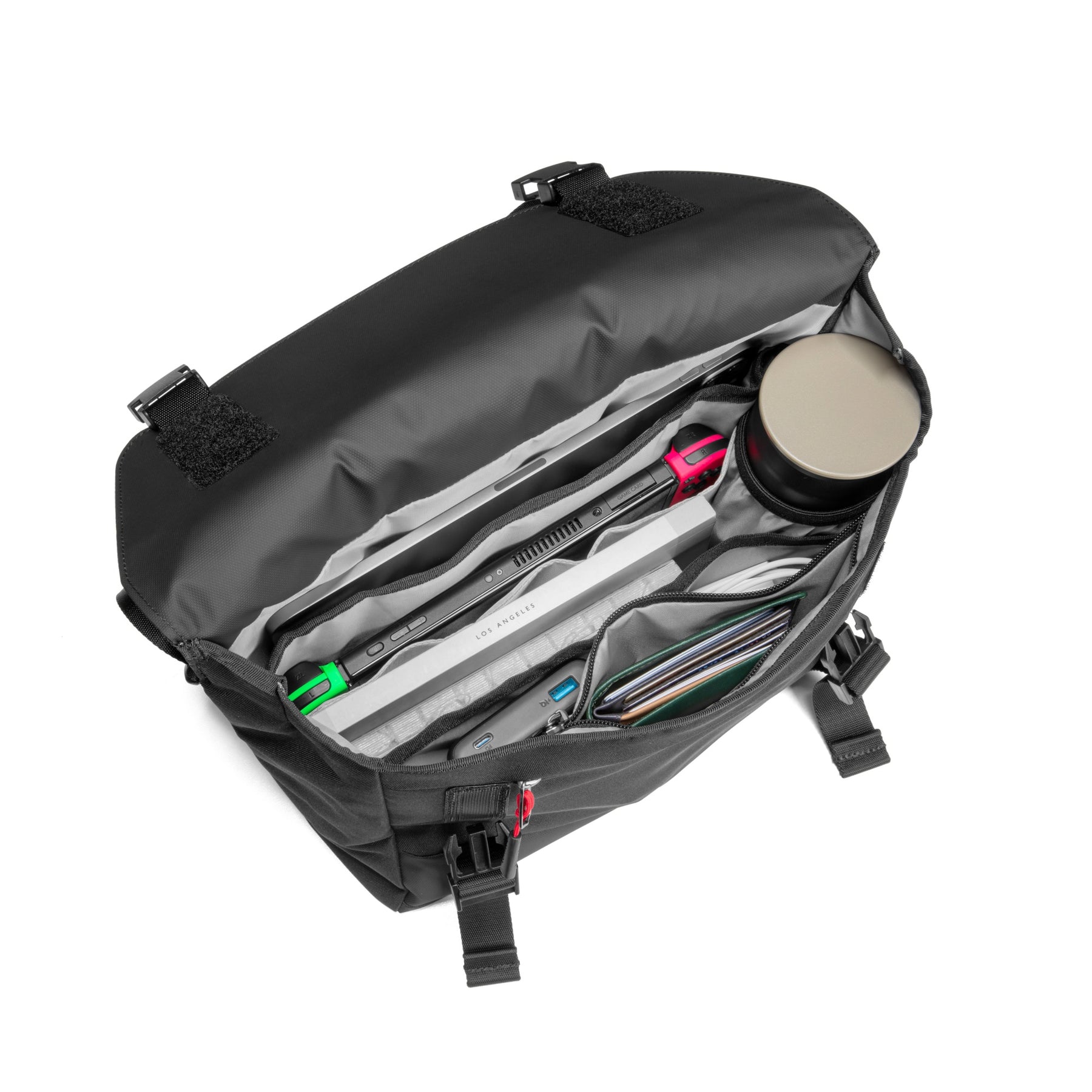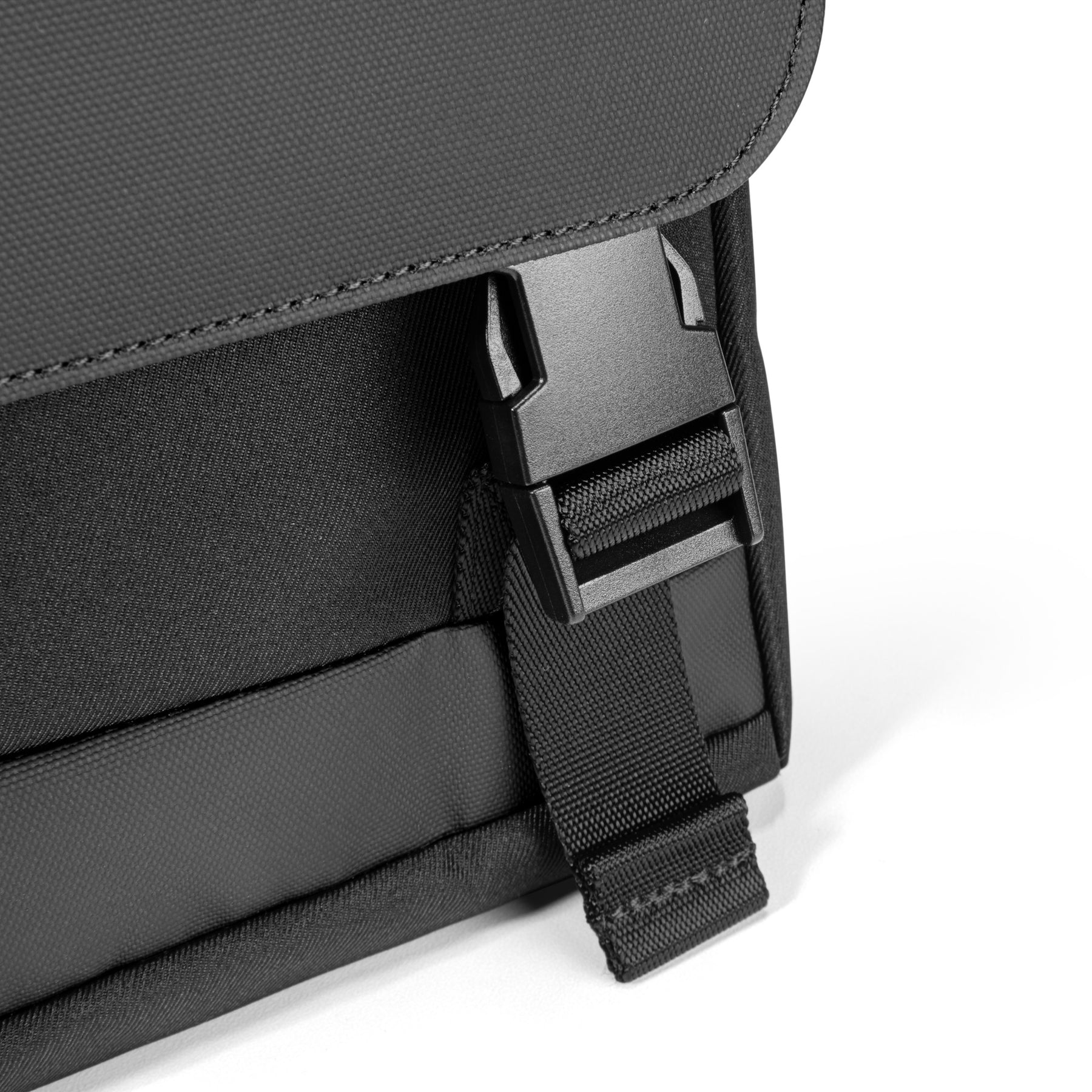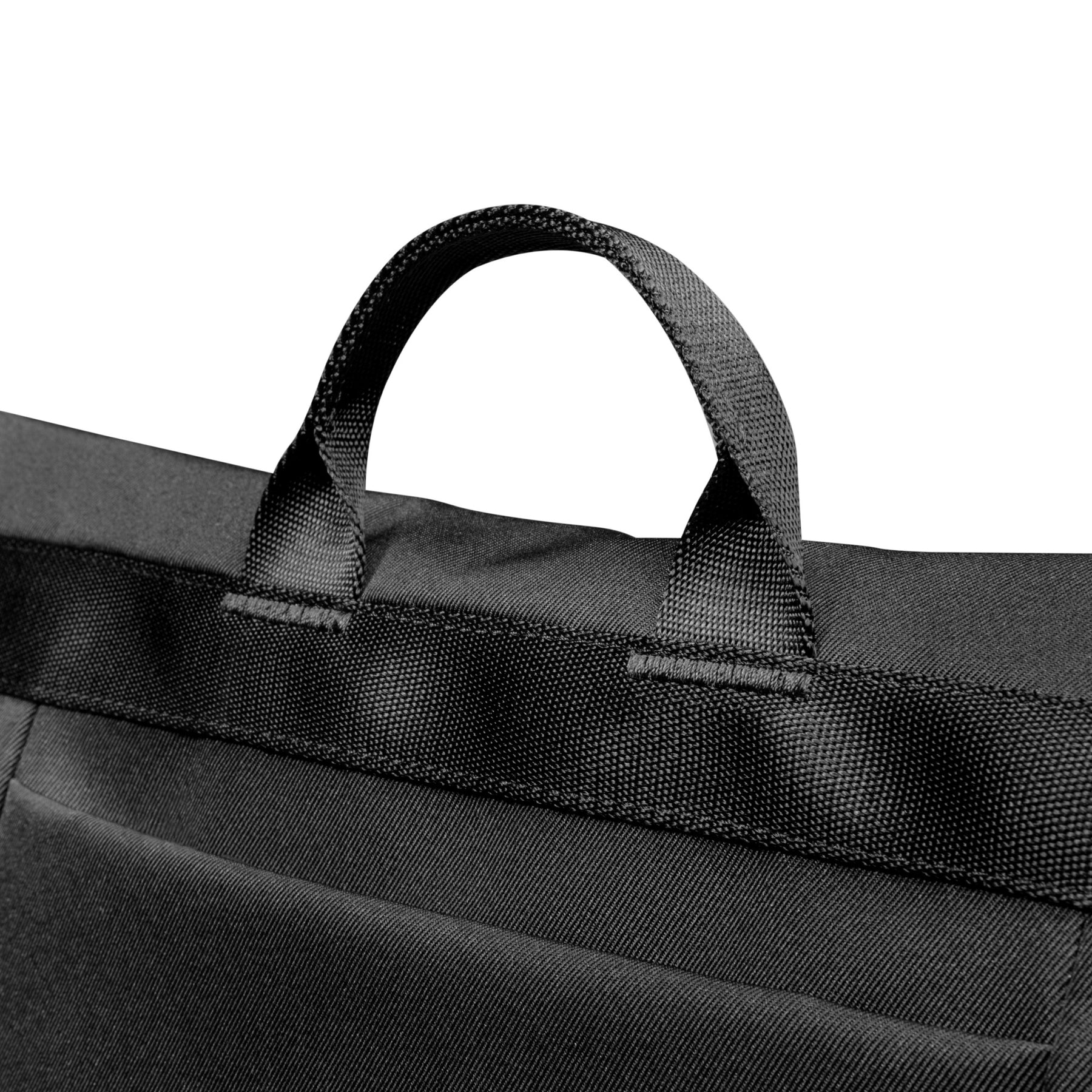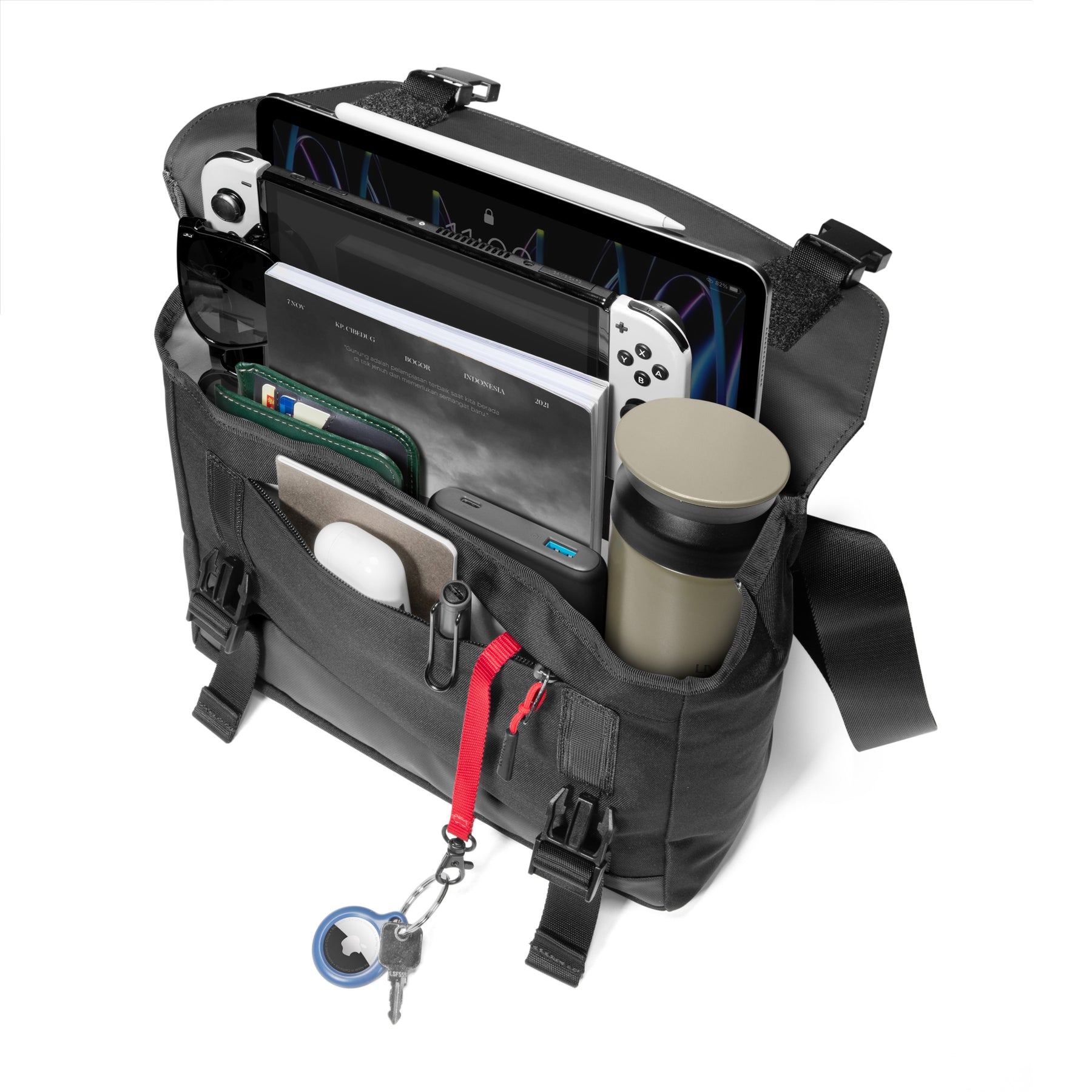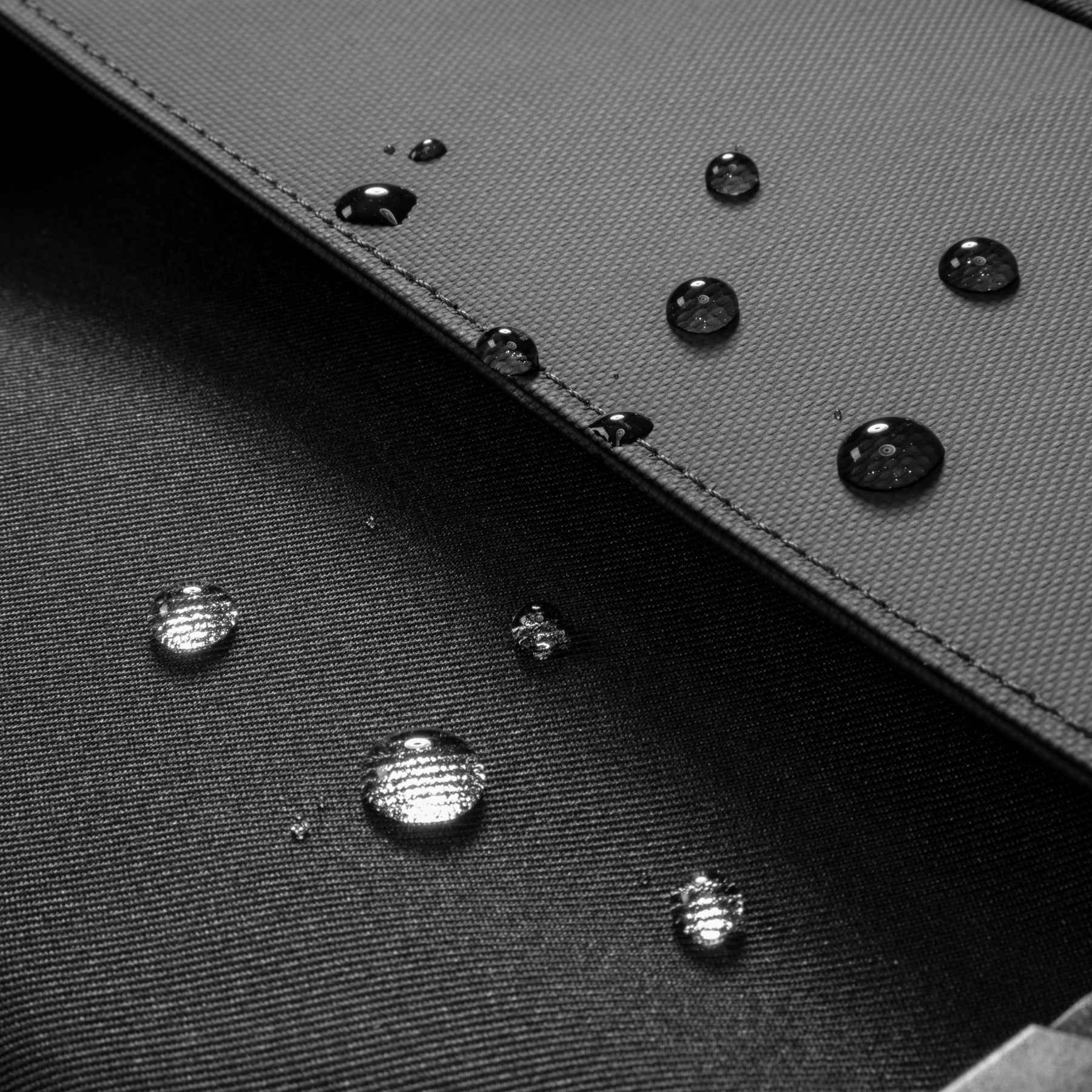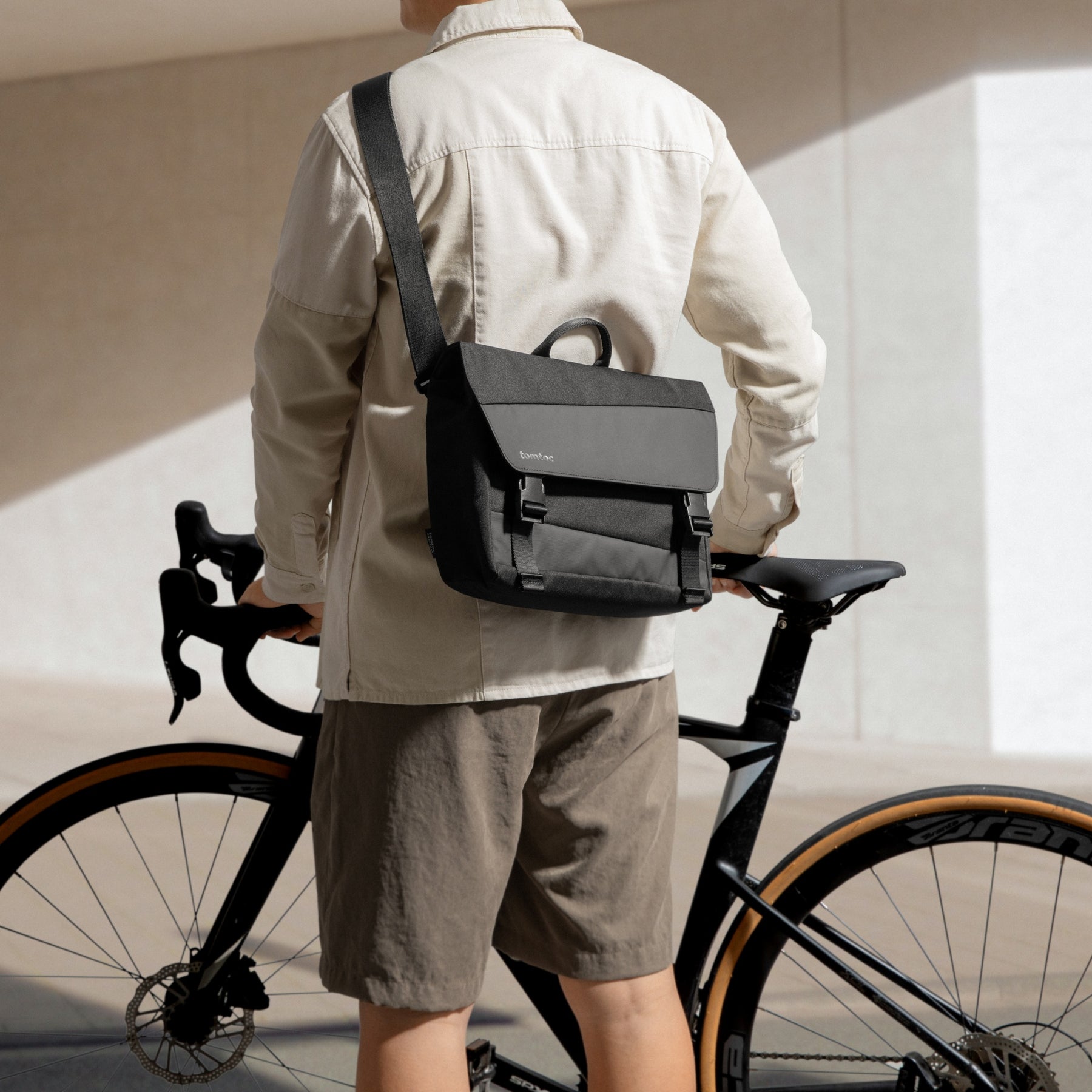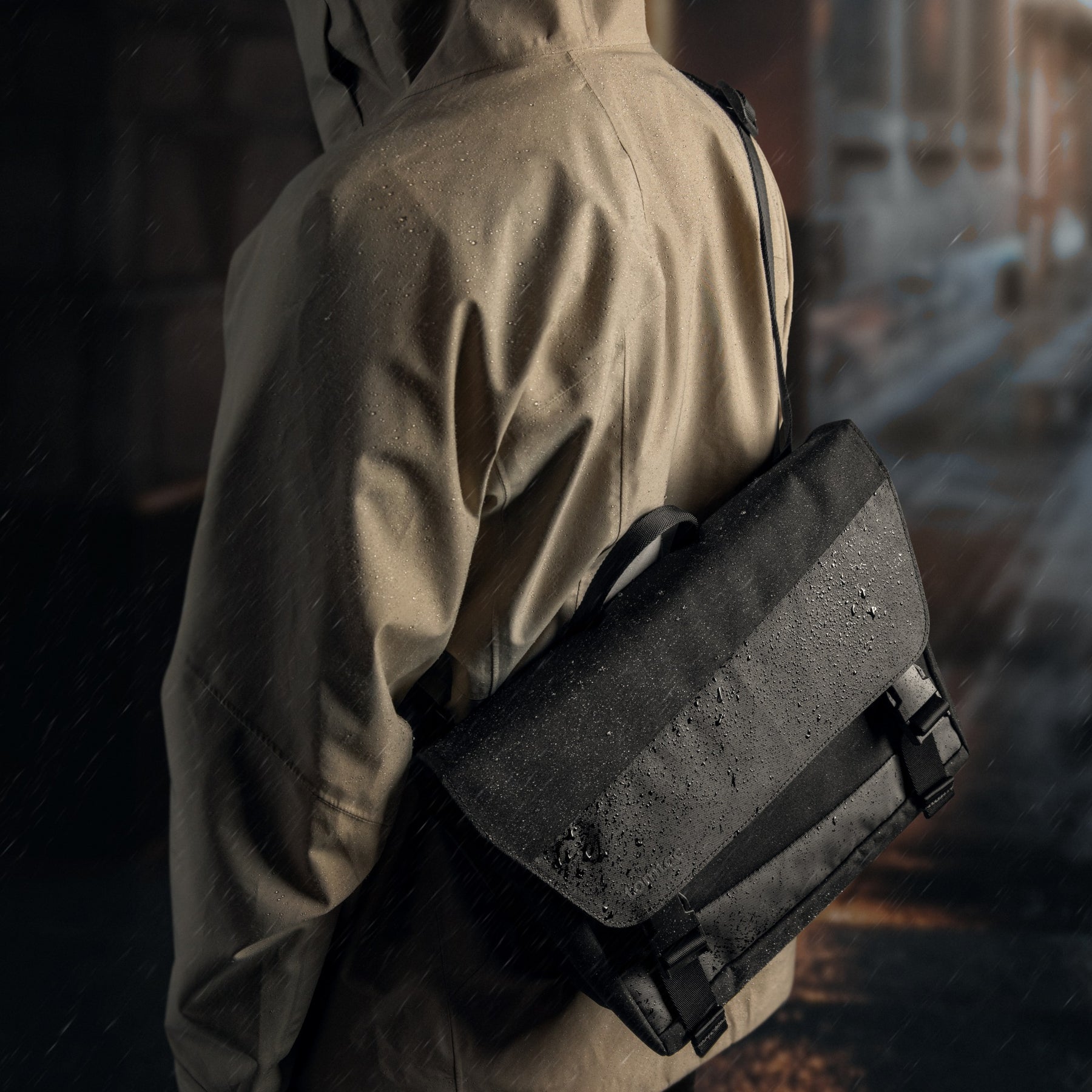 Slash-T27 Shoulder Bag 6.5L
Urban Chic Unleashed
The Slash-T27 Shoulder Bag by tomtoc radiates urban sophistication with its sleek Slash Collection design. Crafted for city-dwellers, its fabric blend captures the vibrant essence of city life.

Urban Chic Design: The Slash-T27 Shoulder Bag from tomtoc, part of the Slash Collection, embodies urban sophistication with its sleek design, catering to the needs of city-dwellers.
Protective & Efficient: Features a padded tablet compartment, five organized pockets, and a water bottle pocket within its 6.5L capacity. Dimensions: 12.99'' x 9.45'' x 4.72''; Weight: 0.93 Lb.
Secure Accessibility: Offers front pockets with buckle and Velcro closures, a dedicated key ribbon, and a concealed rear pocket for phones, cards, or passports, ensuring secure and convenient access to essentials.
Premium Quality & Adaptability: Boasts robust YKK zippers, a durable polyester exterior, a versatile curved handle, and an ergonomic shoulder strap. The water-resistant material keeps items safe in various conditions.
Ideal for Urban Expeditions: Designed for comfort and practicality in urban environments, perfect for daily commutes or weekend city adventures.
Urban Expeditions Essential
Navigate bustling city streets with the sling's ergonomic design, ensuring all-day comfort. An ergonomic design ensures comfort tailored for urban adventures, ensuring your essentials stay protected during daily commutes or weekend escapades. Perfect for the modern urbanite.

Smart Organization
Features a tablet compartment, a spacious main compartment with 5 lined pockets for iPad, files, bottle, umbrella, and other daily necessities.
Tablet Compartment Dimensions: 12.99'' x 9.45'' x 4.72''(Fits 7.9-11 inch iPad )
Volume: 6.5L Weight: 0.93 Lb
Specification
Waterproof Level: Spill-Resistant
Zipper: YKK
Volume: 6.5L
Weight: 0.93 Lb
External Dimensions: 12.99'' x 9.45'' x 4.72''
At present, tomtoc official store only supports shipment to the U.S.We have not opened logistics channels in other countries. We are committed to enabling customers in more countries to experience our products. Stay tuned!
Ship Out Time:
24-72 hours
Delivery Time:
Free Delivery: 3-7 days
Standard Delivery: 3-5 business days
Urgent Delivery: 1-2 business days
NOTE:
*Shipping times may vary depending on the item.
*Due to the coronavirus situation, delivery times may be delayed by 1-7 days in certain areas.
*For further information, please visit our shipping policy page
30-DAY RETURN
Should you purchase or receive a non-customized item directly from tomtoc.com, it is eligible for return within 30 days from the date of purchase. Kindly ensure that the item is in impeccable condition for resale.
Please note:
*For more details, kindly refer to our our Return & Exchange Page