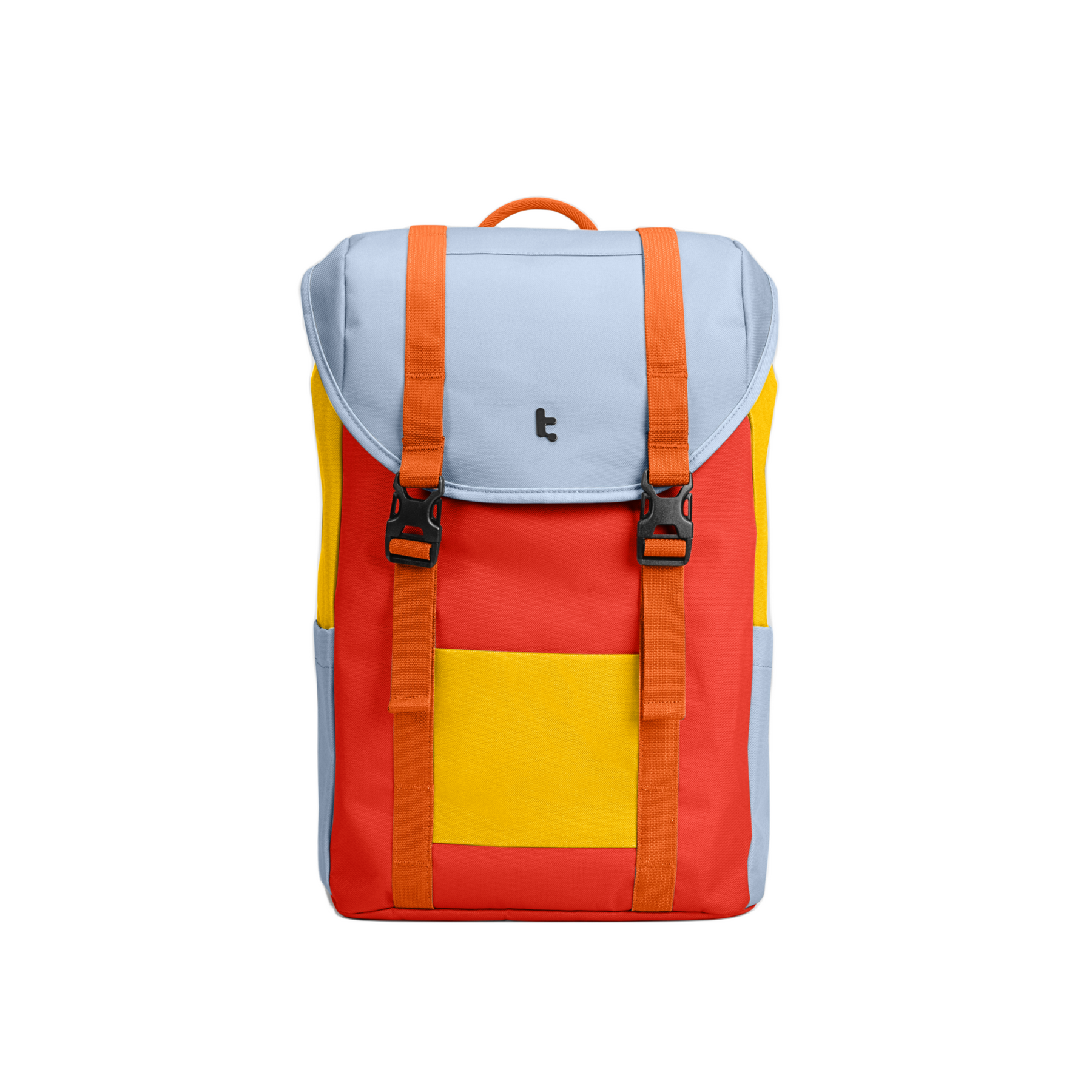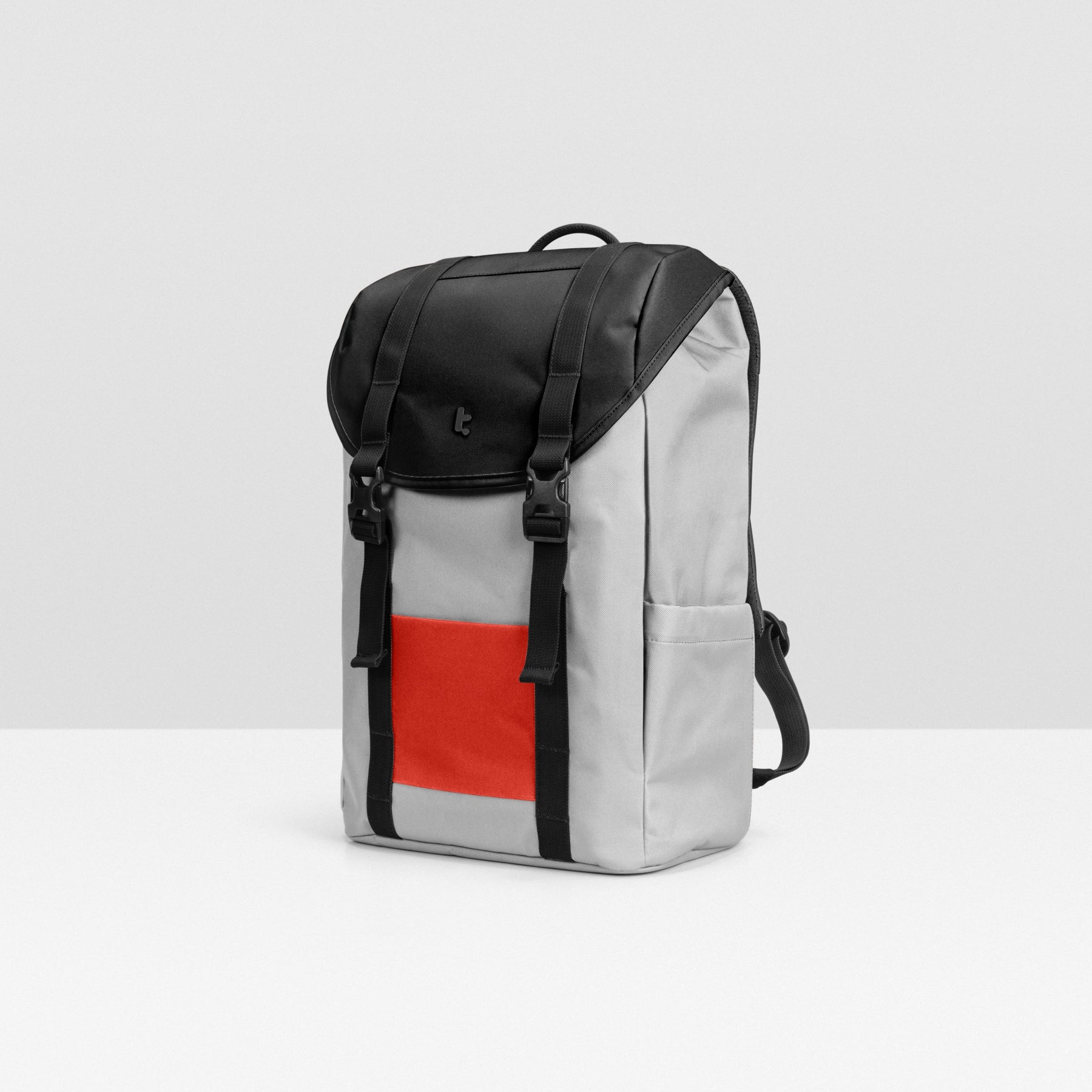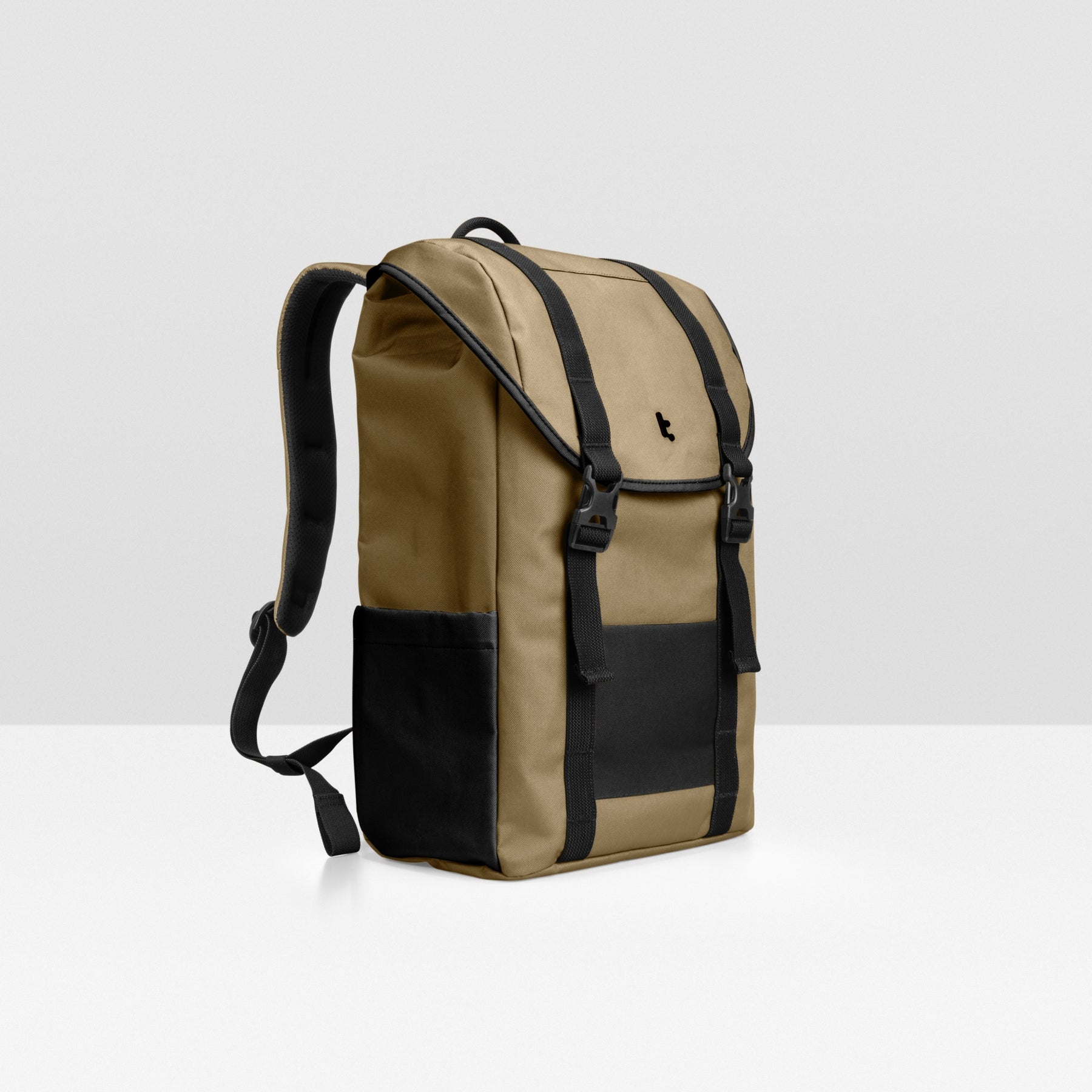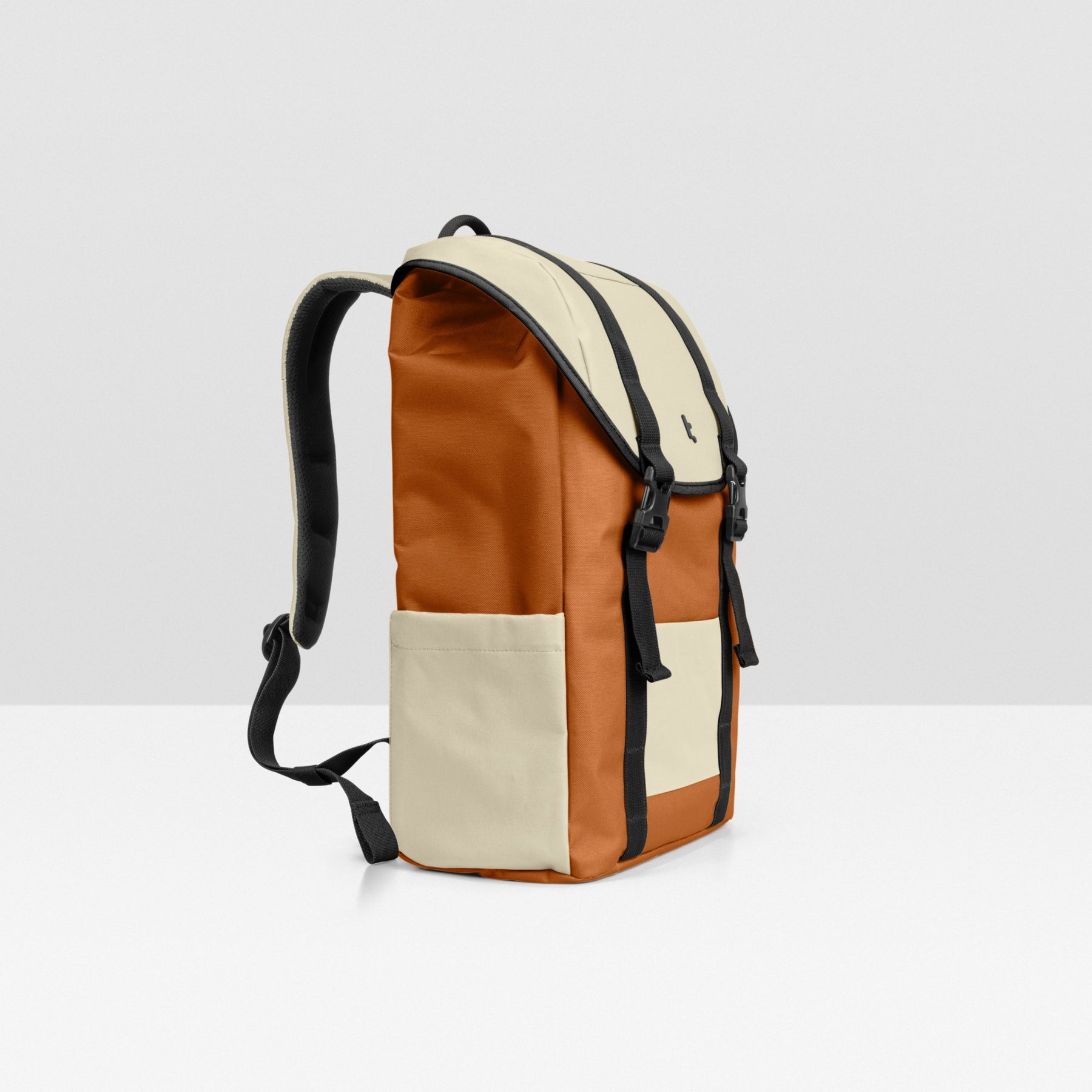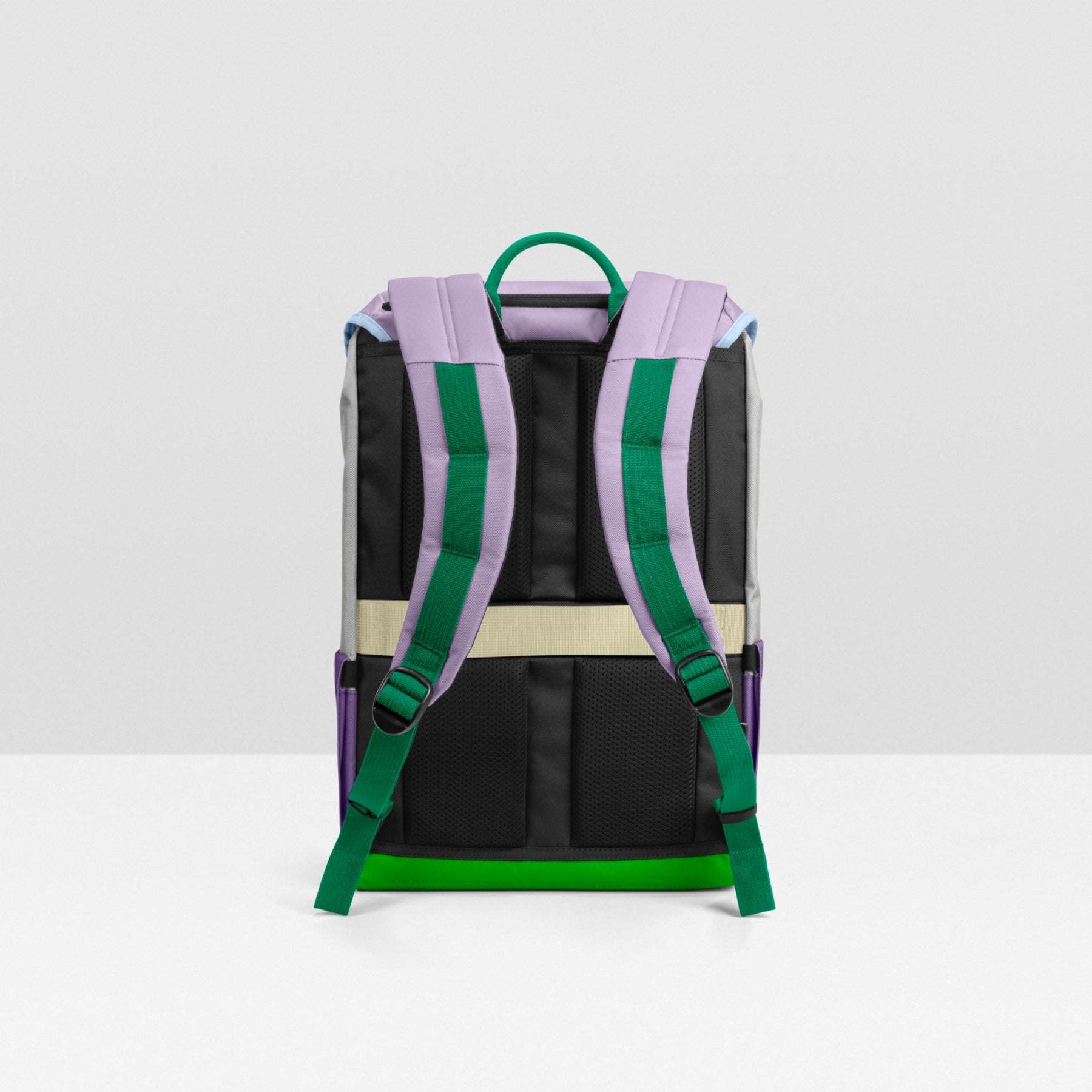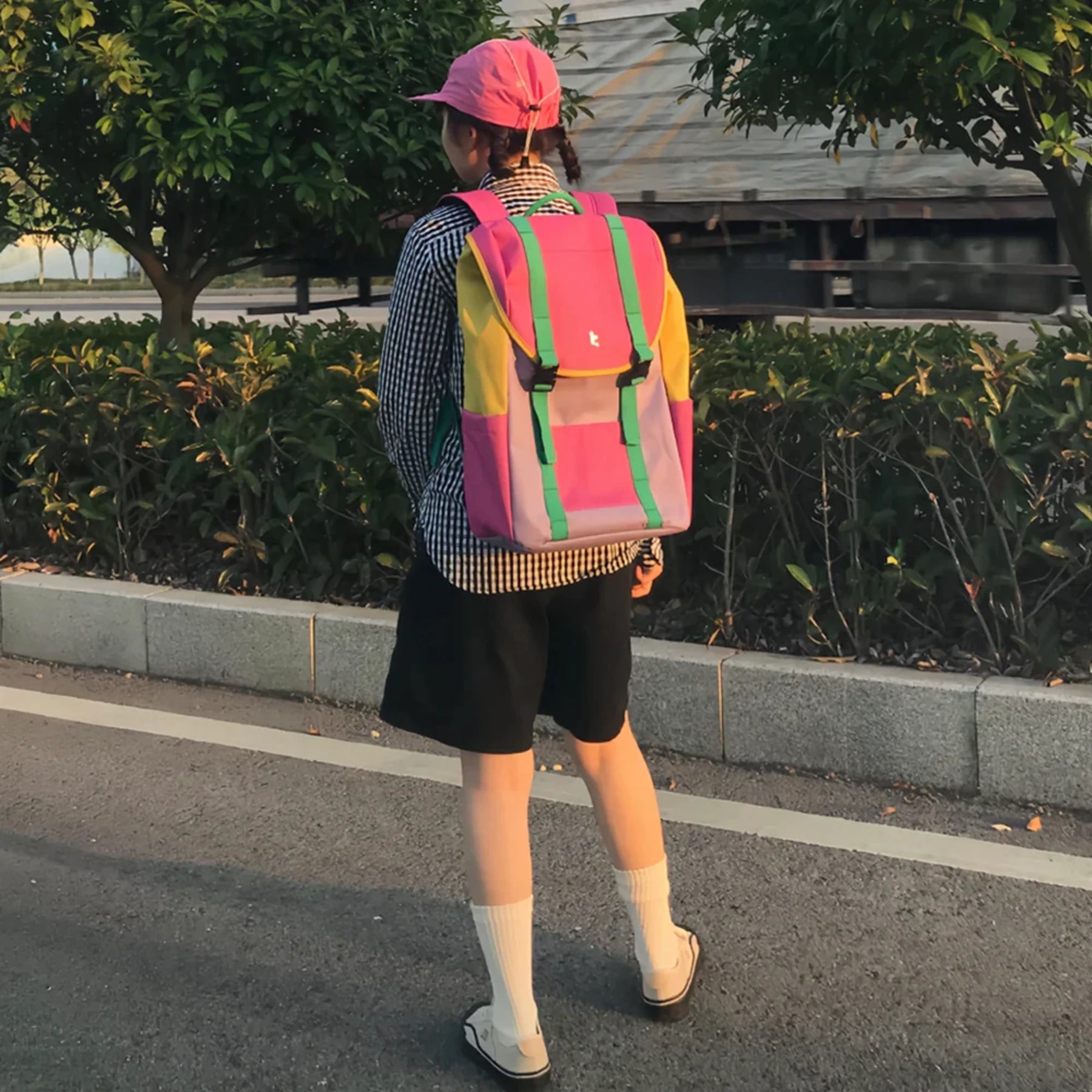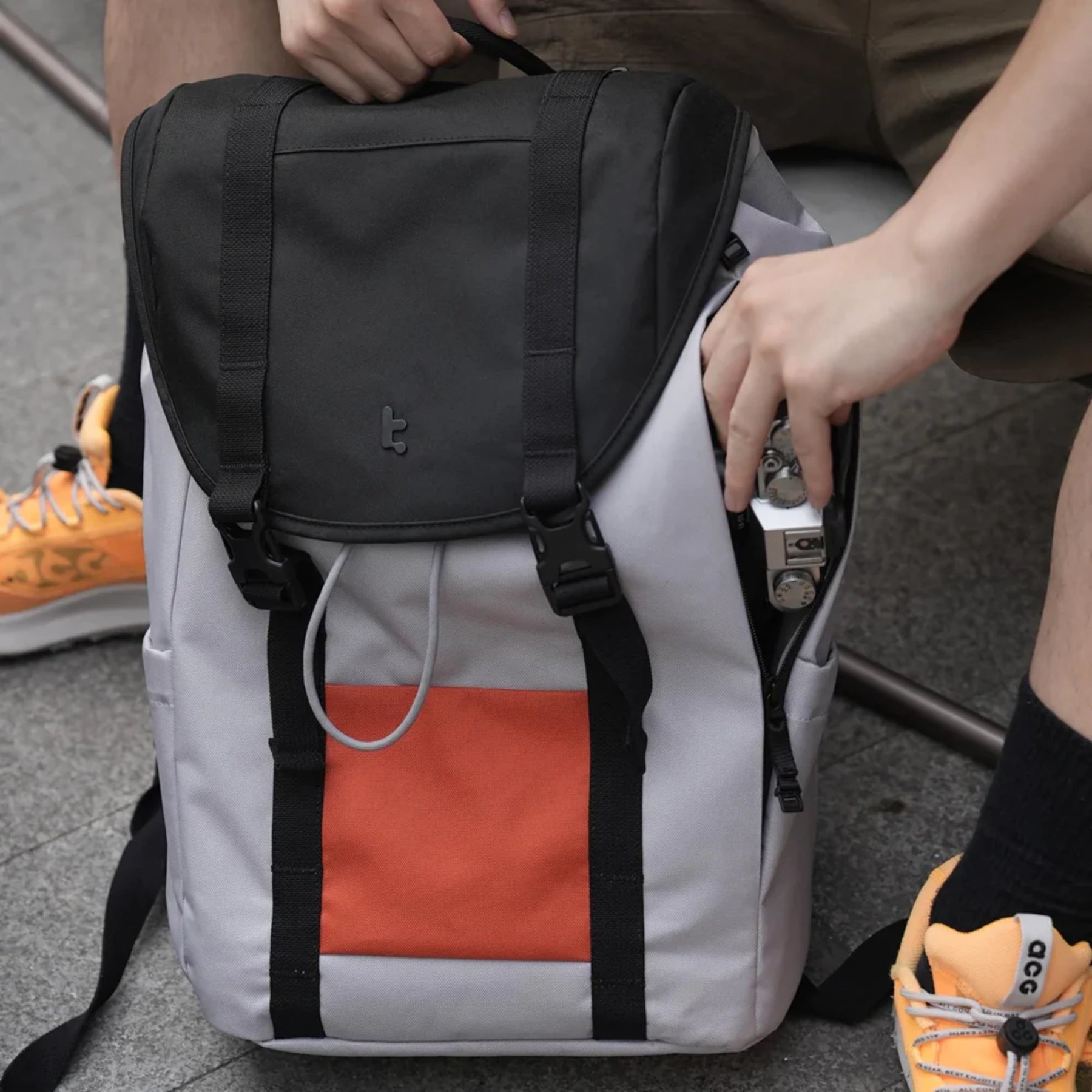 tomtoc x U | Custom VintPack-TA1
tomtoc x U | Custom VintPack-TA1
Featuring a military-style outlook and selected material, the VintPack is born to blend you with the world. Whether it's an adventure to the wild or a trip through cities, now taking yesterday to the future, mingling your next journey with a sense of quaintness.

Dimensions: 17.72" x 11.81" x 5.91"
Volume: 22 liters
Weight: 2.05 lb

Timeless Design, Great Compatibility
The perfect blend of vintage style and practicality. With a spacious 22L capacity and roomy main compartment, this backpack has everything you need for city commuting and outdoor excursions.
Mind your Devices? We Got it
Internal padded laptop sleeve included, easily contains a 15.6-inch universal laptop with a 12.9" iPad Pro, durable against any bumps or shocks during the journey.

A quick-access Side Entrance
Added for easy access without opening the bag, makes it convenient when accepting security checks and hiking outdoors.
Carrying Large, Feeling Lite
Besides the padded, breathable back panel for long wear, the padded shoulder straps en- hanced by YKK® Strap Adjuster to keep the length easily adjustable, also provide comfort for large loads. Maintains a lite-feeling no matter more or less loaded.
Q: Do I need to pay for the shipment?
NO. At the beginning of this custom-made project, we only provide free Economy Fedex Shipping services for the time, and we cannot speed up the delivery by increasing the price. Of course, all import taxes and duties as well as the VAT are already included in the sale price, no additional costs will be charged.


Q: How long will it take to deliver?
About 4 weeks. After your product has been customized for a week, it needs to go through air transit and domestic transit before it's delivered to you. The tracking information will be provided to you in the last week after the items arrive in the US, your patience would be rather appreciated during the process.
Q: Can I return or get exchanged?
If you ordered a custom-made product, we're sorry that we can't accept your bag for return. Unfortunately, although we think your bag is beautiful, we can't take it back. All sales are final on custom-made bags. Returns or exchanges are not acceptable.


Q: What if I encounter further problems?
Since the custom products do not provide serial numbers yet, we are temporarily unable to provide you with a 2-year warranty for your customized products. Of course, if you have any questions, please feel free to communicate with support@tomtoc.com, we will help you out.
At present, tomtoc official store only supports shipment to the U.S.We have not opened logistics channels in other countries. We are committed to enabling customers in more countries to experience our products. Stay tuned!
Ship Out Time:
24-72 hours
Delivery Time:
Free Delivery: 3-7 days
Standard Delivery: 3-5 business days
Urgent Delivery: 1-2 business days
NOTE:
*Shipping times may vary depending on the item.
*Due to the coronavirus situation, delivery times may be delayed by 1-7 days in certain areas.
*For further information, please visit our shipping policy page
30-DAY RETURN
Should you purchase or receive a non-customized item directly from tomtoc.com, it is eligible for return within 30 days from the date of purchase. Kindly ensure that the item is in impeccable condition for resale.
Please note:
*For more details, kindly refer to our our Return & Exchange Page